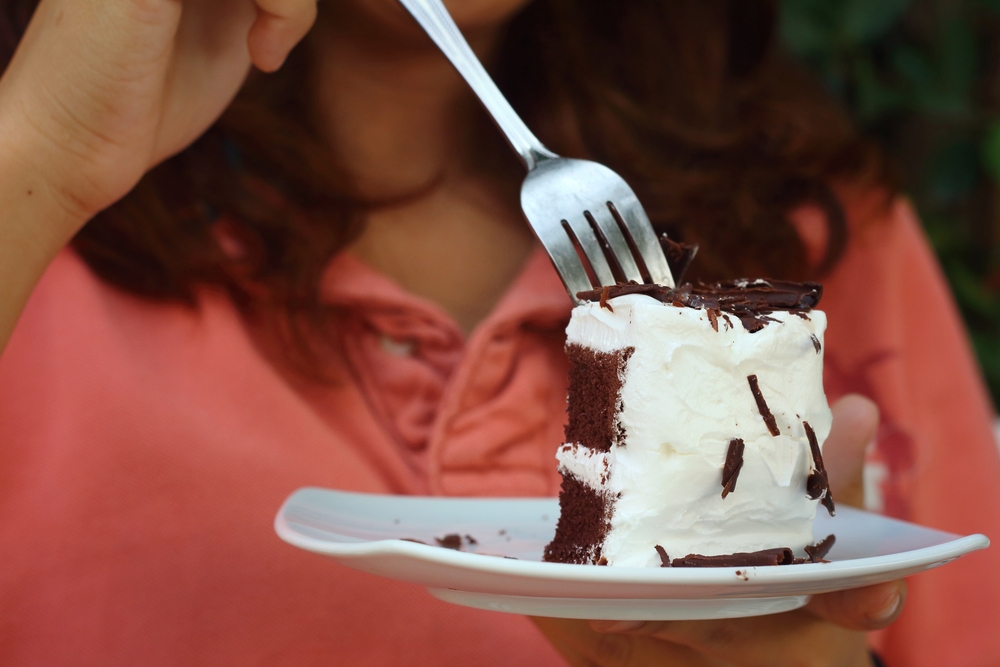 Dieting isn't easy no matter who you are, but when you're a mum it can be a little more difficult to abstain given the sheer amount of treats that appear to surround your little people on a daily basis.

Whether it's tasty leftover snacks in their lunchboxes or goodie bags from after-school parties, attempting to stay on the straight and narrow is no mean feat when the kids are involved.

If you've ever found yourself having a little peek in their cereal bowls before they march off to school or a small rifle through their leftover Hallowe'en treats, then you'll know exactly what we're talking about.

Here are ten classic moments in the life of most dieting mums. Don't worry if they sound familiar, you're most definitely not alone on this front!

1. The under-the-stairs binge

No one will notice you rummaging through last year's leftover Christmas tins in here.

This is your safe space.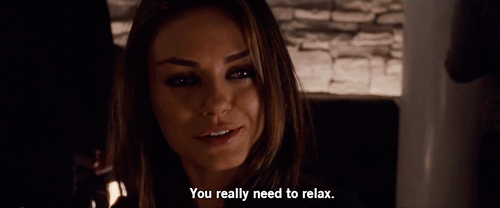 2. The birthday party sacrifice

It's your child's special day, but they wouldn't be here without you so surely you deserve a little snack or ten too, right?

Yoink.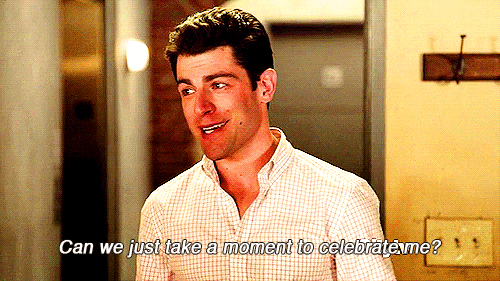 3. The lunchbox loiter

You know you've requested they be handed up so you can discard the remnants, but you can't help but wonder what's been left behind.

Today might just be your lucky day!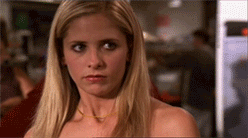 4. The goodie bag rummage

You're well aware you're almost literally taking candy from a baby, but sharing is caring, right?

Oooh, my favourite!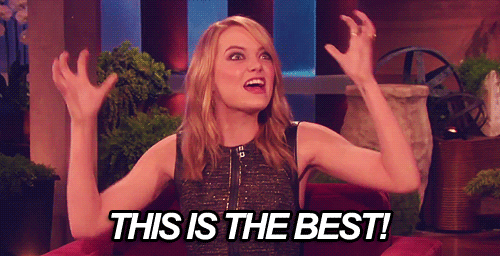 5. The bake-off session

How will your child ever know how to bake brownies if you don't show them?

This is parenting at its best and nothing to do with your craving for chocolate.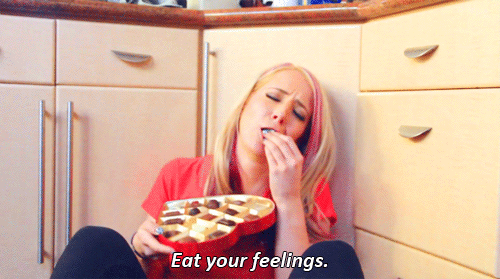 6. The supermarket stand-off

Give in or suffer a public tantrum?

That tantrum will be yours by the way.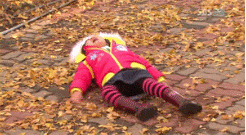 7. The slumber party showdown

How come those girls can eat whatever they want and you're nibbling on celery?

It's time to show them how it's really done.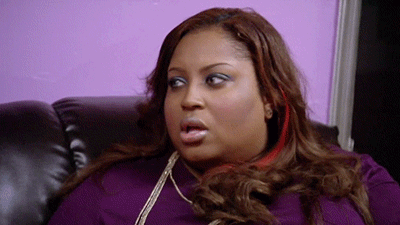 8. The Friday night treat

You don't know what you were thinking when you suggested this weekly treat, but it's certainly haunting you now.

Thank God, you didn't suggest a daily one.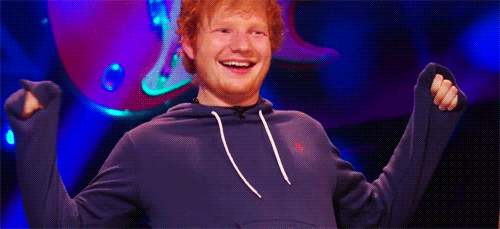 9. The post-exam takeaway

You helped them study, so you should help them eat.

Makes perfect sense.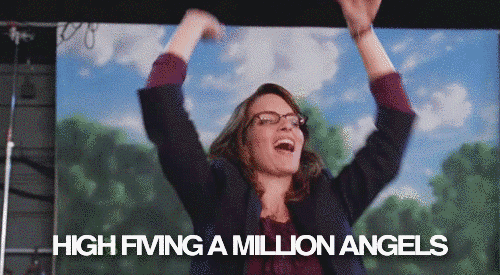 10. The cinema stash

Just because the kids are carrying the loot into the theatre doesn't mean you won't be partaking.

We all know this by now, right?