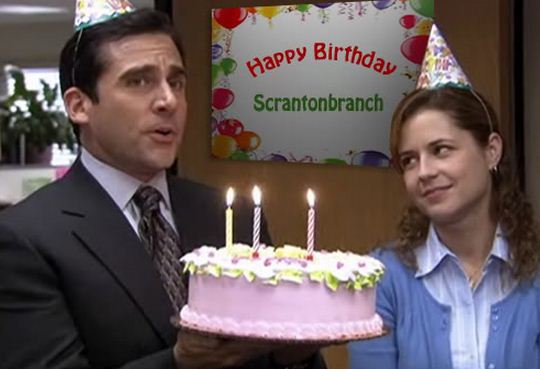 Let's be honest, an office which doesn't boast at least one treat tin or cake tray is few and far between, right?

Even when it looks like the kitchen might be utterly devoid of all sugar, you'll suddenly hear the opening notes of Happy Birthday and know it won't be long before you're tucking into an extra large slice of double chocolate fudge cake.

While this is all well and good at the start, the novelty soon wears off and you quickly find yourself assessing the latest mountain of donated cream cakes as your personal Everest.

"I'll never get through all those today," you'll sorrowfully tell your colleague while nodding at the mammoth pile.

"Oh, I know," she'll reply as you both make your way towards the kitchen and mournfully tuck in.

If this scenario sounds at all familiar, then chances are you're currently stuck in a diet rut when it comes to your workspace.

You may be eating clean at home, but by the time you've clocked in and checked your emails, you'll have already inhaled two Rice Crispie buns donated by a co-worker's seven-year-old son, right?

Here are just ten thoughts that go hand-in-hand with trying to ignore the office loot.

1. "One won't hurt."

"I mean, I need something to eat with my morning tea!"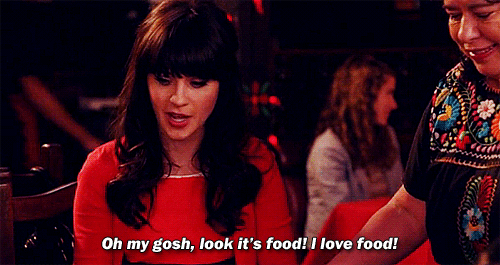 2. "That's her third trip to that kitchen counter in eight minutes."

How does she stay so thin?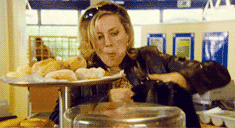 3. "Oh, look at your man! No shame in his game."

"Number 4 down the hatch already."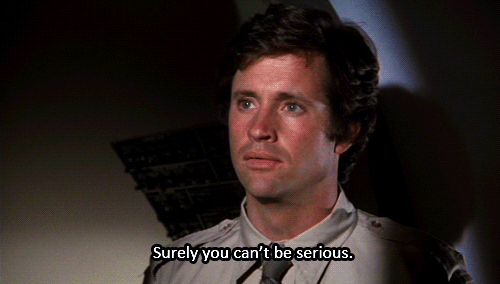 4."God, that was really tasty."

"I can't wait until lunch when I can have one more and then I'll be done for the day."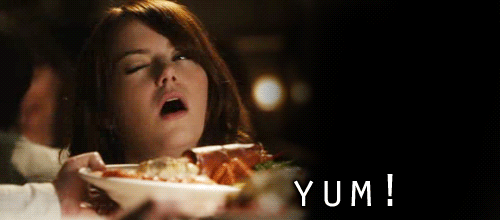 5. "Why did they bring them in?"

"Don't they know how stressful this is?"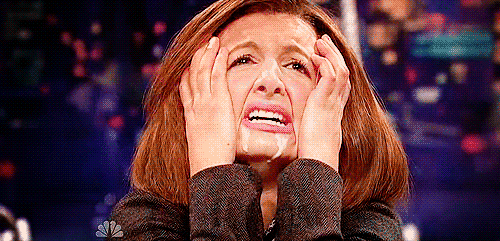 6. "You're joking! Was it not her birthday last week? "

"Oooh treacle! That's a new one!"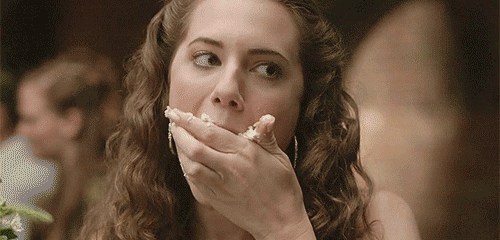 7. "I can't be expected to work in these conditions."

"I can focus on nothing but that cake."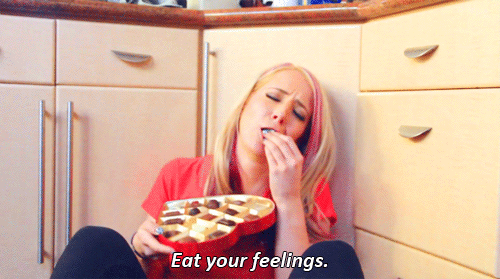 8. I'm getting a slice because if I don't I won't be able to do another tap of work."

"This is a productive move."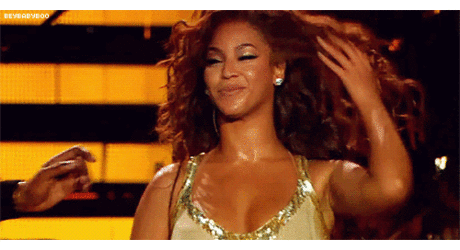 9. "Ah, I'm here now."

"May as well grab a bun for the stroll back to the desk."


10. "Woo! Elevenses!"

"Now I can officially enjoy these damn cakes."