If you decide not to find out the sex of our baby, waiting instead for the surprise, you may feel a little uninspired when it comes to decorating their nursery. However, you don't need to design your youngster's nursery on whether you are having a boy or a girl, gender-neutral ones can look just as effective. Sticking with whites, creams, greens, yellows and even reds, you are also more likely to create a timeless and classy room that will grow with your child as they grow.
To help you get started, we have scoured Pinterest in search of the best gender-neutral nurseries, and this is what we found:
1. An inspirational quote set on a plain background is a great way to make an impact.
2. If you want something a little more fun, why not take some ideas from your favourite book like this Dr. Seuss one.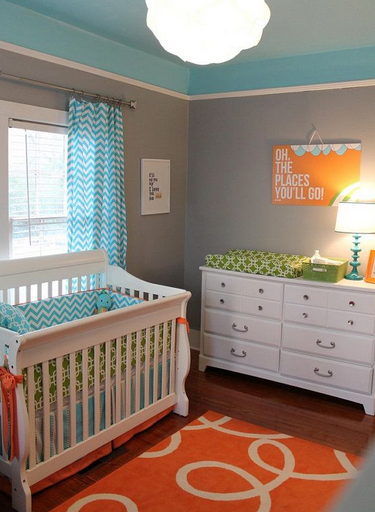 3. Brighten up a matt gray background with a few twinkling stars.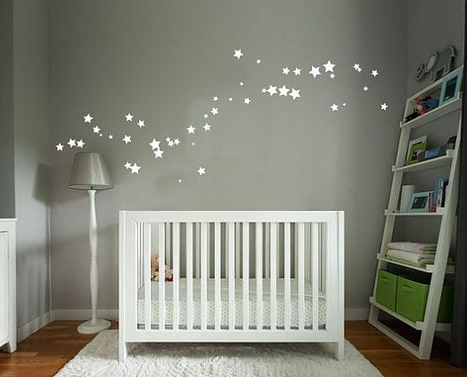 4. Mixing dark colours with bright ones is a great way to use various shades and tones when you don't know if you are having a boy or a girl.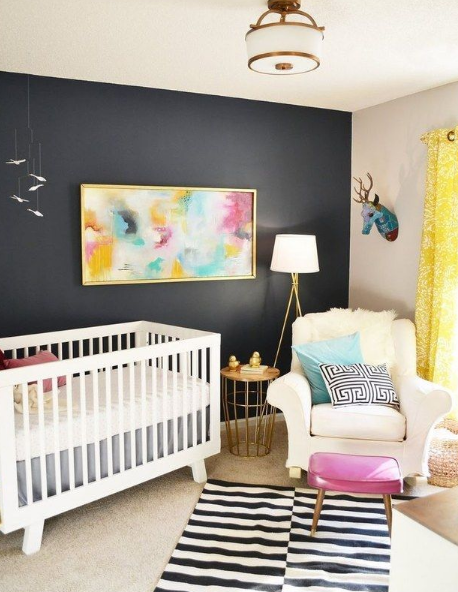 5. Chunky wooden furniture is a great way to create warmth in a plain room.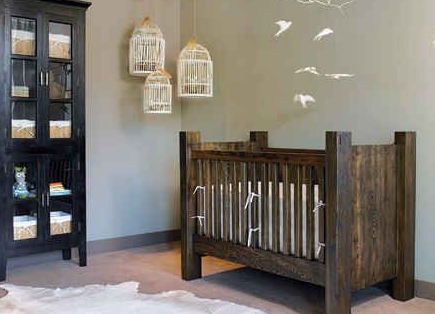 6. A seaside theme definitely works for both a boy or a girl, particularly when you use a teal colour.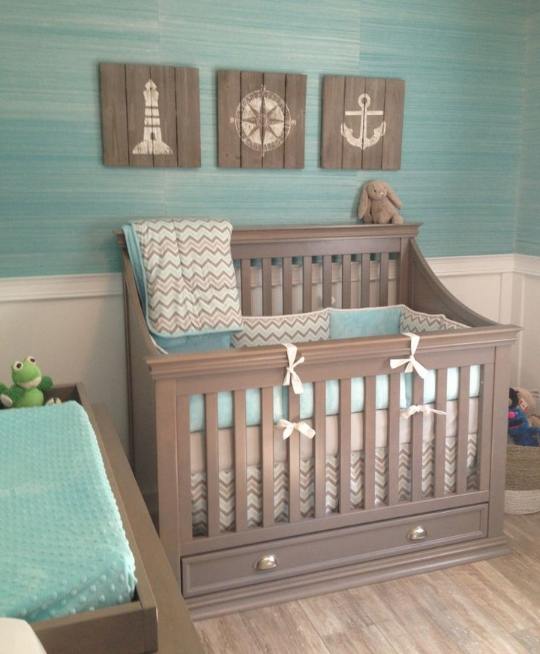 7. Add colour by hanging pictures on the walls that can be changed as your baby grows.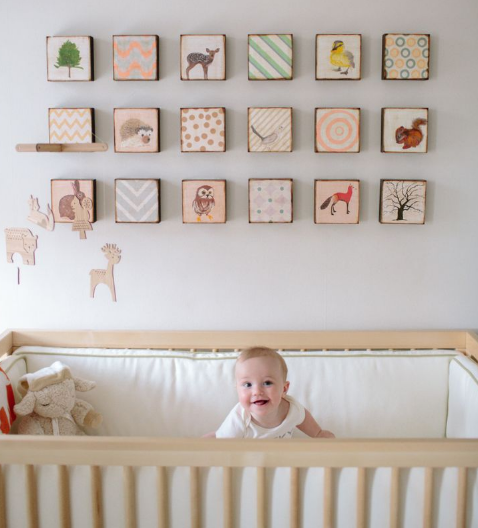 8. While the pink curtains in this picture can make the room look a little girly, if you change them for a white or even a pale green you can work it for a boy or a girl.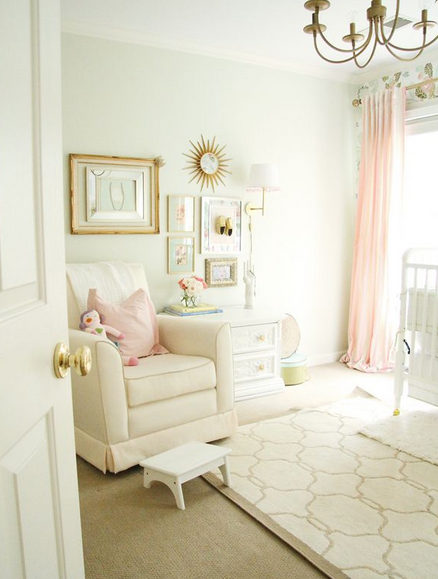 9. You don't need to stick with a white or wooden cot, make it a feature in the room by choosing one with a colour.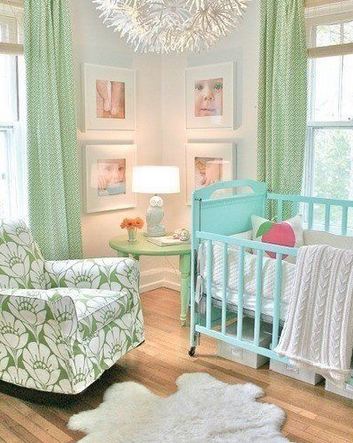 10. A room fit for a Prince or Princess.
images via Pinterest