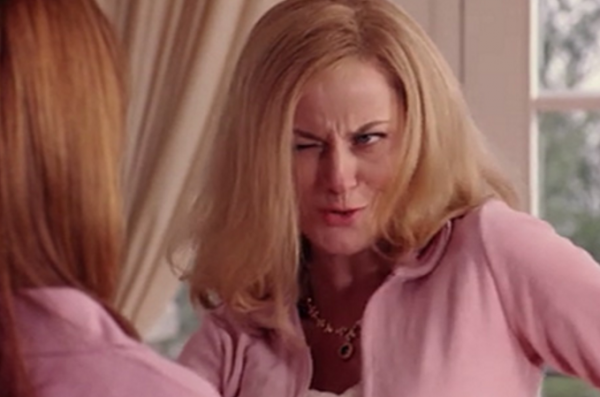 The idea of throwing our daughter a slumber party can fill many of us mums with a sense of dread.

A group of shrieking teenage girls fuelled by too much sugar coupled with the possibility of hormone-induced mood swings would have many of us running for cover, but it may be time to change our minds on this one.

Slumber parties are the perfect way to get to know your daughter's galpals a little better while also offering an insight into the world which our teenage girls inhabit, but insist on keeping secret from us.

Yes, she may not want you there, but it's your house, so it's time to get involved, ladies.

Disclaimer: Do this at your own peril.

1. You'll be given expert, no-holds-barred make-up tips

"Your winged eyeliner brings shame on the family, Mum."


2. You'll find out what all the cool lingo means.

"F.I.S.H? Oh, that's just Free Internet Session for Homework, Mum."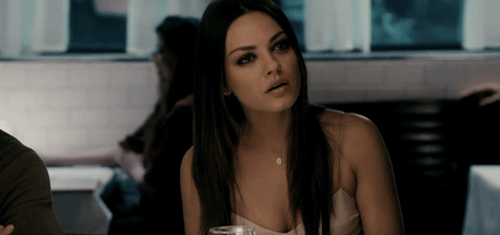 3. You'll be reminded of the wonder that is the teenage metabolism

"Gimme another slice. I've only had 13."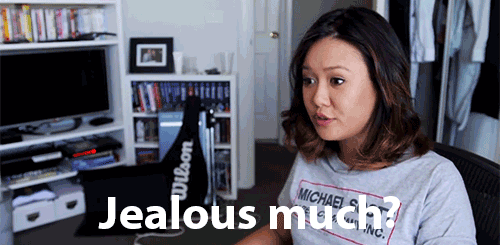 4. You'll marvel at the classic backhanded compliment

"You're lucky you can wear dresses like this, I'm too skinny to pull them off."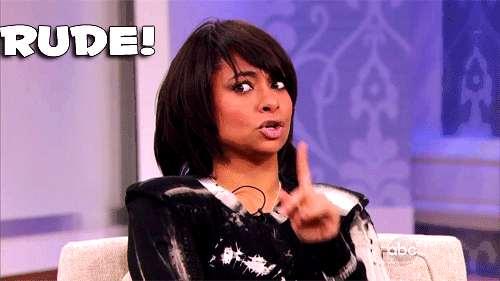 5. You'll glean information about your daughter's crush

"Netflix and Chill? Well, that sounds like a lovely invite, no?"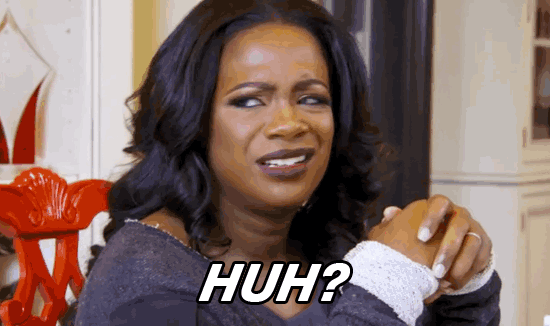 6. You'll find out more about your daughter's beauty routine.

"And would I look good if you contoured me up, do you think?"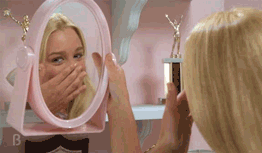 7. You'll find out who Tyga is.

"Ok, I've got him now. But who's Kylie again?"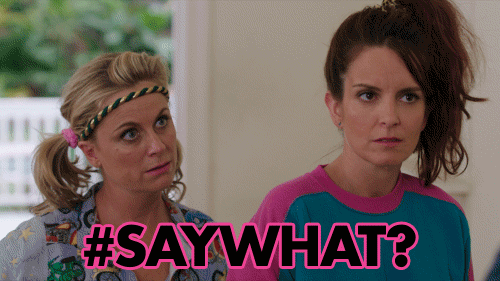 8. You'll see how your daughter treats her most demanding friend

"She'll go far, that girl of mine."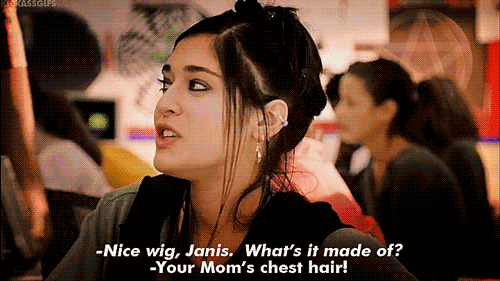 9. You'll learn just how resistant you are to hairspray fumes.

"I feel woozy, but my hair is a triumph!"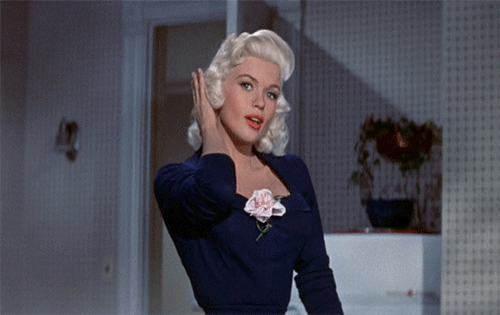 10. You'll be shocked by how quickly your daughter has grown up.

"Was she always the go-to girl for advice and reassurance?"