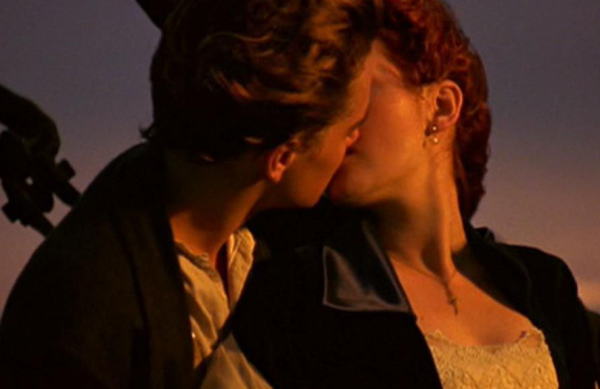 Some of our favourite movie and television moments of all time are those epic kiss scenes.
Whether it be the first or one hundredth, these 10 kisses were so good on the screen that we think we need to bring them to life.
Some might take a little role-play but some you can just take credit for being super steamy.
1. The "we're not just friends anymore" kiss:
From Ross and Rachel in Friends to Lorelei and Luke in Gilmore Girls, when friends become more than that it can be pretty amazing.
2. The elevator kiss:
There's a reason why Grey's Anatomy have so many scenes in the elevator.
3. The make up kiss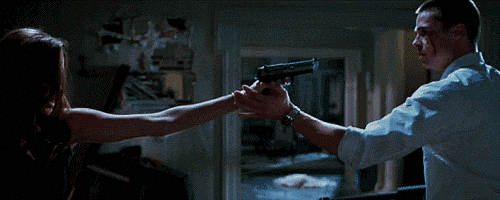 Never go to bed angry, they say.
4. The back seat of a taxi kiss:
Is it creepy that there's a man sat right there? Maybe, but we'll choose to ignore him.
5. The public display of affection kiss:
Makes you feel ill when you're the onlooker but when you're partaking it's a whole other thing.
6. The shirt grab kiss:
This one is pretty self explanitory.
7. The playful kiss:
Because if it's good enough for The Notebook...
8. The emotional goodbye kiss:
Who cares if you'll see them after work? It's totally romantic!
9. The "I got this" kiss:
Because you can do whatever you want to do.
10. The kiss in the rain:
Who doesn't dream of having an amazing story as to why they got the flu?
So there you have it... feeling inspired yet?
We hope so.
SHARE these amazingly romantic moments.