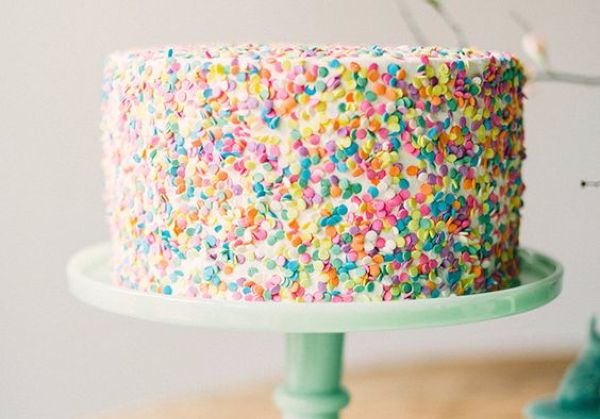 Baby showers can be a really fun way to celebrate your new arrival, surrounded by friends and family.
Quite a bit of planning goes into having a great shower, especially when it comes to the delicious desserts you'll be serving.
The cake should be the centrepiece of your gorgeous party, and you can have fun with it!
You don't need to go with a classic blue or pink baby-related cake either.
Check out our favourite alternative baby shower cakes:
Sprinkle Drip Cake (YUM)
Macaron Tower
Rainbow Cake
Lemon Meringue Cheesecake
Succulent Cake (How IMPRESSIVE?)
Pinata Cake
Doughnut Cake
Magical Unicorn Cake
Pancake Tower
Pineapple Cake
Or perhaps you could bake a delicious lemon drizzle cake at home? We recommend this gorgeous mix from Boutique Bake (so gosh darn EASY!)