We see really impressive pumpkins every year, and wonder how the hell did someone manage to create such an art piece.
Well mums, the answer is stencils!
That's right, the secret behind a truly spooktacular pumpkin is the right stencil, and we've compiled a list of our 10 favourites for this year's Halloween.
Fly through the night
This pumpkin is brilliant, and easier than it looks. Download the free stencil here, and get carving.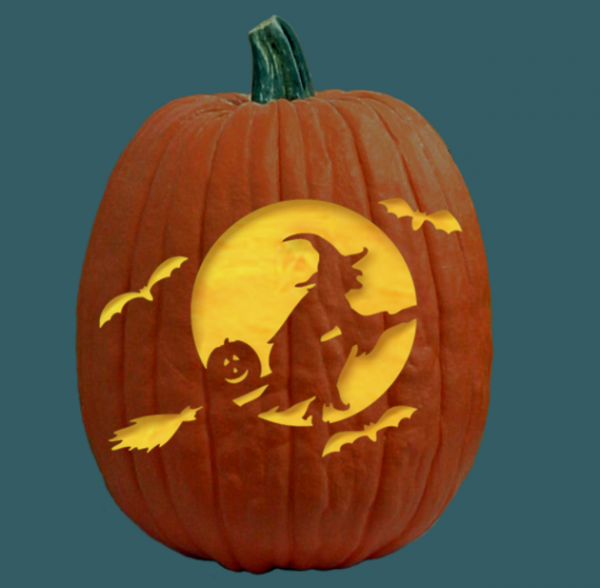 Feline friend
Cat person? Carve out this glorious stencil, for a pumpkin the whole family will love. Download it here.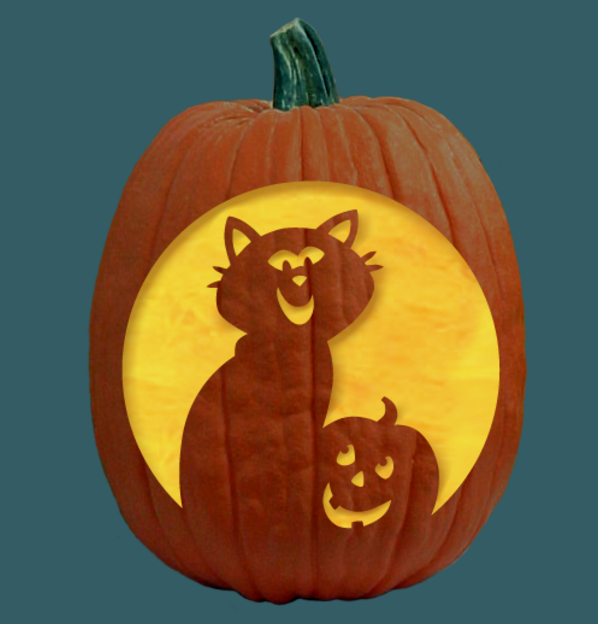 Keep it classic
If you prefer a classic pumpkin, why not try this ghoulish face? Download it here, and enjoy the fun.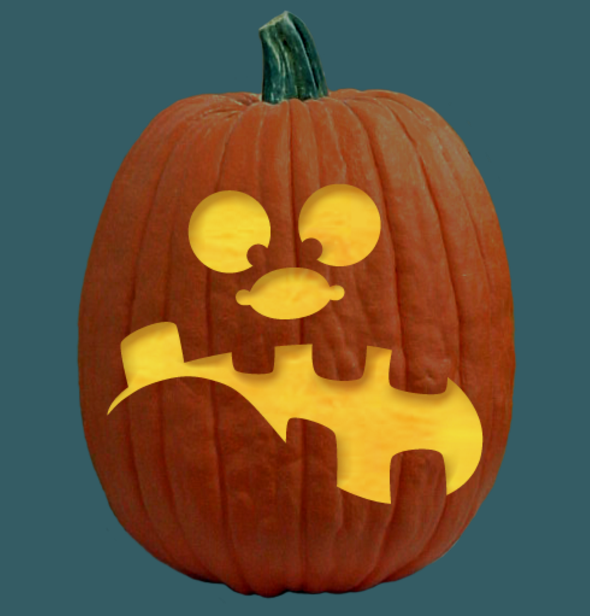 Unicorn
Keep things mythical with this beautiful unicorn stencil. Download it here.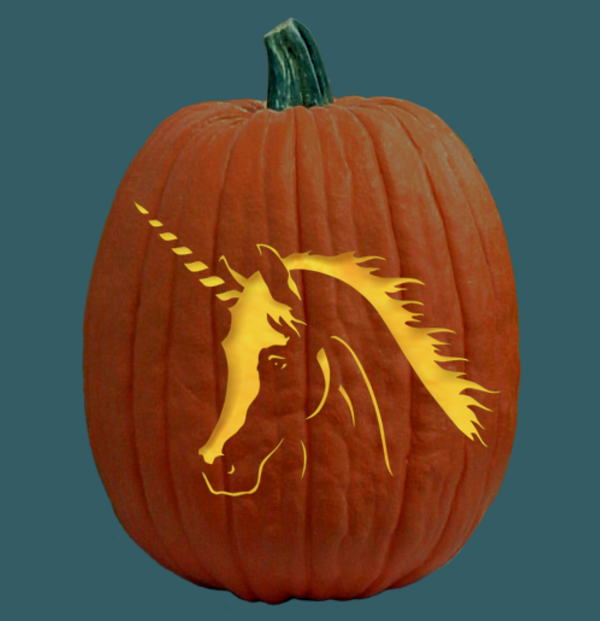 Moon and stars
Light up your life with this lovely stencil. This one is also nice and simple, so the kids can give it a go! Download it here.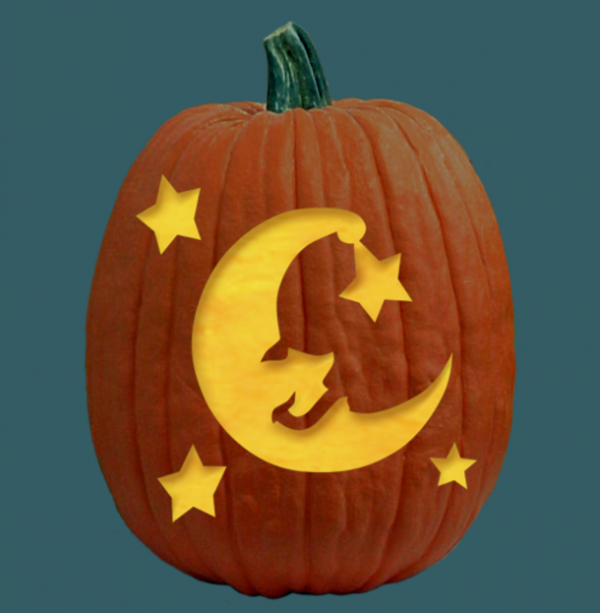 Happy spider
This little guy is guaranteed to put a smile on your kid's faces. Download it here.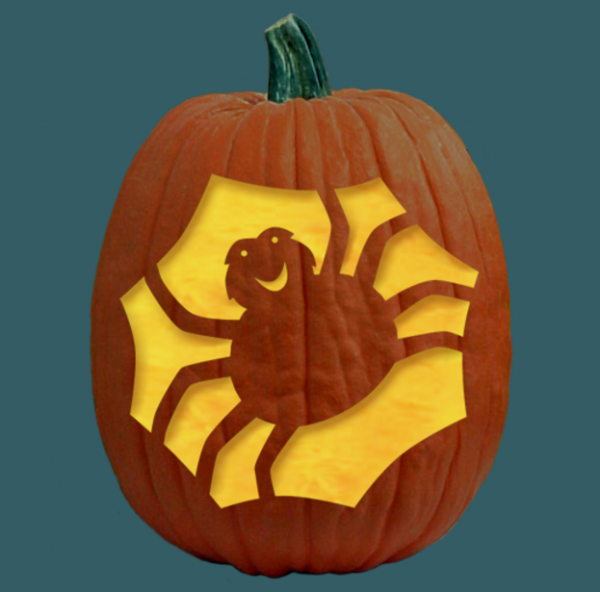 Spooky pirate
Download this wonderfully creepy pirate skull here. ARGH MATEY!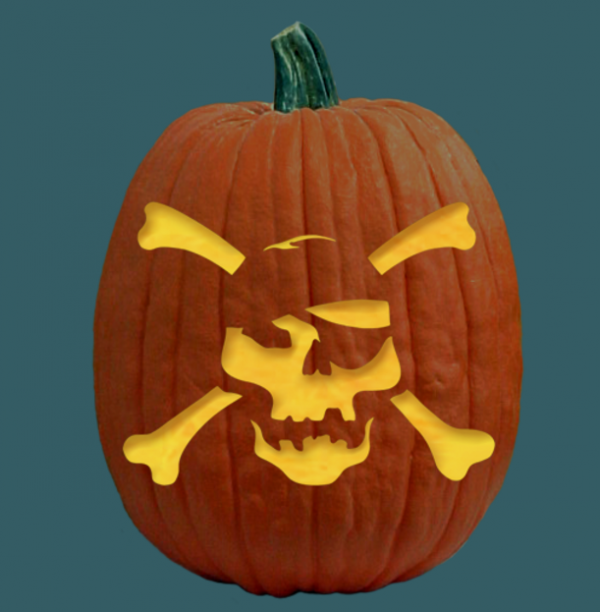 Creepy clown
Give those trick-or-treaters a real fright with this downloadable pumpkin stencil.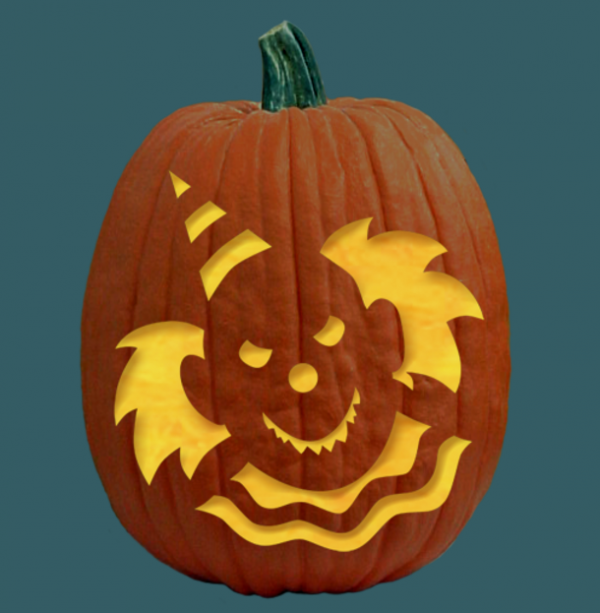 Mummy
Try this fabulously spooky mummy pumpkin stencil, the kids will love it!
Haunted house
This one is slightly tricky, but looks amazing! Give the kids that wow factor. Download it here.
Happy carving everyone!
SHARE and tell us your pumpkin carving tips and tricks.