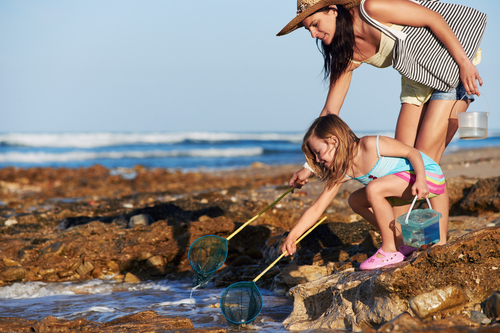 The kids are off, the sun is shining, the fridge is constantly being emptied and your parenting will no doubt change slightly when the summer comes round.
Here are ten reasons why parenting during the summer is the absolute best:
1. You can eat outside
No need to clear the dining room table before dinner – the sun is shining and you'll all eat on your laps outside just to soak it all in.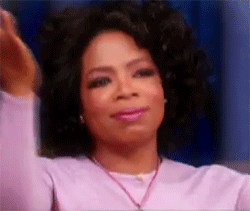 2. No need to shout to get the kids to do things
Say goodbye to tantrums with the endless supply of ice cream that you will no doubt have stocked in your fridge. No need to ask them to do something twice, with ice pops as an incentive they'll have it done before you even ask!
3. No tackling the 'I'm bored' cries
From festivals to local events the summer is rich in free entertainment that the kids will love.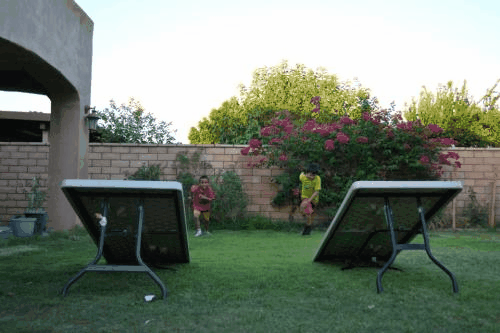 4. No homework battles
It might be a bit of a nightmare organising child care for the weeks they are off but at least you don't have to deal with the homework battles for a while!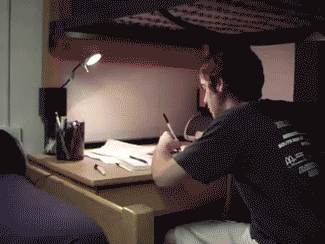 5. Your house requires less cleaning
The kids are outside which means the house stays cleaner for a lot longer than the ten minutes during the winter! Well, that is until it starts raining...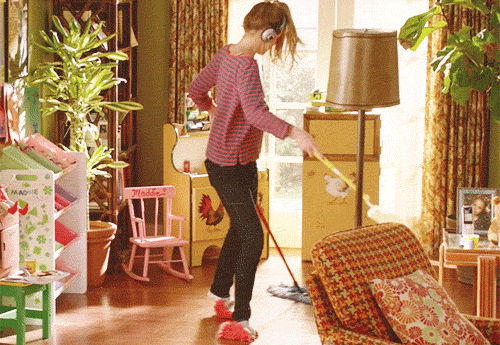 6. Bedtime is a lot easier
It might be a chore to get them back in the house but, after spending all day playing, they will conk out as soon as their head hits the pillow.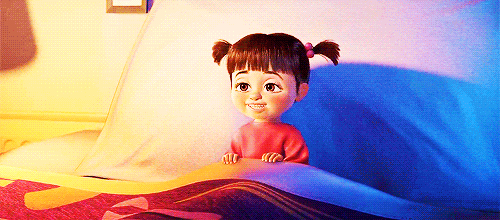 7. You are a lot more relaxed
Everyone, including you, is a lot more relaxed during the summer. Whether it's the shining sun or the fact that there is no school run to get through, many of us feel the benefit of the few weeks off.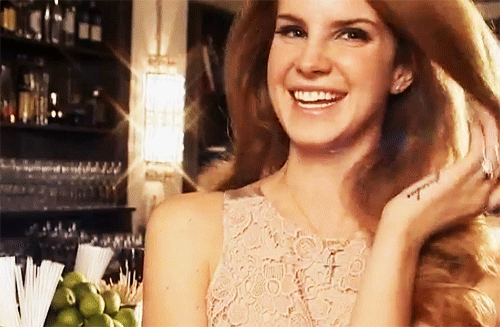 8. Less shouting after work
If you work during the day, evenings can be a nightmare of making lunches, getting uniforms ready and doing last minute homework. But during the summer, this added stress is gone which will mean your parenting is a lot more relaxed.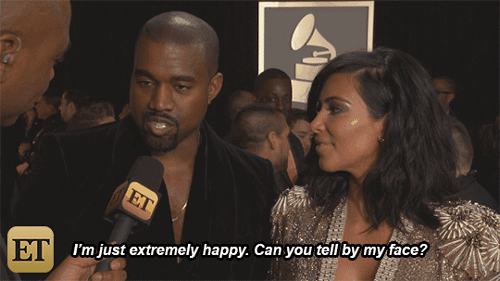 9. Water fights totally count as baths
A paddling pool in the garden means the kids will end up cleaning themselves and bath time struggles will be a thing of the past.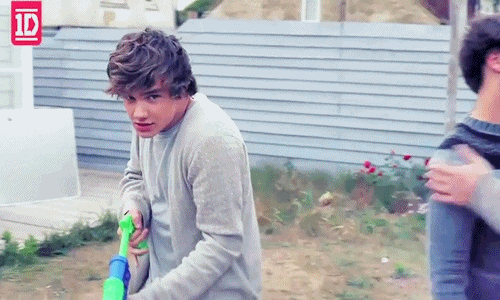 10. Dinner time be gone
Kids spend their days munching on snacks so there is no need to stand behind a hot oven cooking up something from nothing. And if they do want food, a cold salad usually does the trick!