If you are looking for something a little different this autumn or don't fancy heading to the same holiday destination again next year, why not consider volunteering.
Not just for early twenty-something-year-olds with no responsibilities, it is a great way to get back to nature or see a side to a country that you never thought you would.
Here are ten reasons you should consider booking a volunteering holiday:
1. You are giving something back
It is easy to take, take and take in this world, but giving back will give you much greater satisfaction.
2. You'll be helping others
What a way to give back to the world by helpings others less fortunate than you.
3. You'll feel good about yourself
And, no, it's not selfish to feel this way.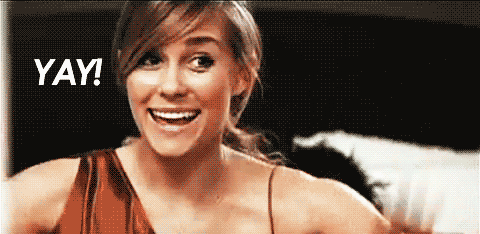 4. You'll experience a country like never before
Going off the beaten track will allow you see the country so much more than if you went as a tourist.
5. You'll learn new things
As you explore a new place and different cultures you are sure to learn a whole new a way of life.
6. You'll expand your CV
Having volunteering down on your CV will greatly help with your job prospects – whether you are looking for something new or not.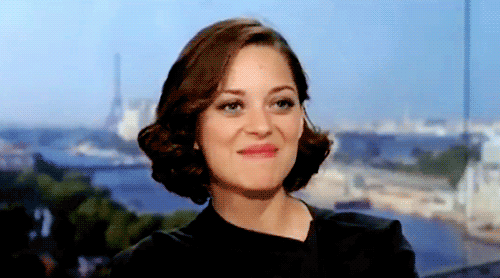 7. You'll be creating unforgettable memories
And sure isn't that what life's about.
8. You'll be doing something out of your comfort zone
A challenge will do you the world of good.
9. You'll make new friends
And you can never have too many of those.
10. You'll have plenty of fun
And that's what a holiday is all about.