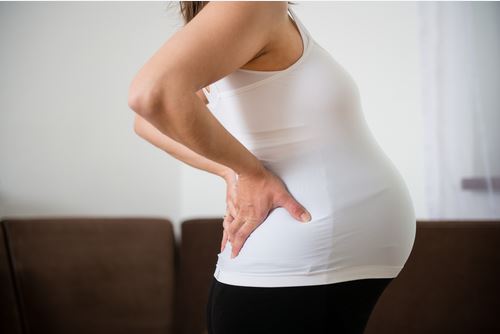 When it comes to pregnancy, there are many positive and many negative aspects. While obviously the ultimate perk is having your baby at the end of the nine months, there are a few others that will keep you going throughout the 40 weeks.
Glowing skin and shiny hair are just some of the good things that happen, but being pregnant also means you can get out of certain events that you really don't want to go to.
1. Weddings
Yes, weddings are fun but when you have been invited to your fifth one of the year, the cost can really add up – the perfect event to play the pregnancy card.
2. Standing on the bus
Sadly not everyone is willing to give up their seat for an expectant mum, but showing your bump off in all its heavy glory might make them think twice!
3. Cooking
We know being pregnant doesn't mean that you are incapable of making your own dinner, but on the days when you are simply not in the mood it's good to be able to just point at your belly.
4. Cleaning the oven
The toxic cleaning products used to get rid of the dirt are bad enough when you aren't expecting and much more dangerous when you are. Perfect time to put the hubby on scrubbing duty.
5. Lifting anything heavy
And that totally includes the shopping from the boot of the car...
6. Dusting the lampshade, or anything for that matter
The last thing you want when you are expecting is to get a noseful or mouthful of dust bunnies – it's time to hand the duster over to someone else.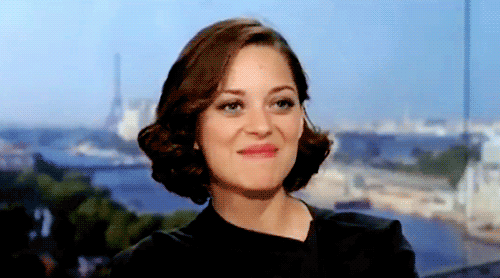 7. Taxi runs
You can't simply put your feet up all day when you have older children but you can totally get out of having to drop them here, there and everywhere – just say you can't fit in the car anymore...
8. Awkward small talk
Nobody likes awkward small talk, but not only do you have an ice breaker right underneath your nose, you have an excuse to leave if things start to get a little uncomfortable – expectant women need to use the toilet a lot more.
9. Not going out for takeaway
Get someone else to do it for you or phone it in - your feet are too swollen and your back hurts.
10. Work nights out
Obligatory work nights out are not always fun, but your bump is the only excuse you need.