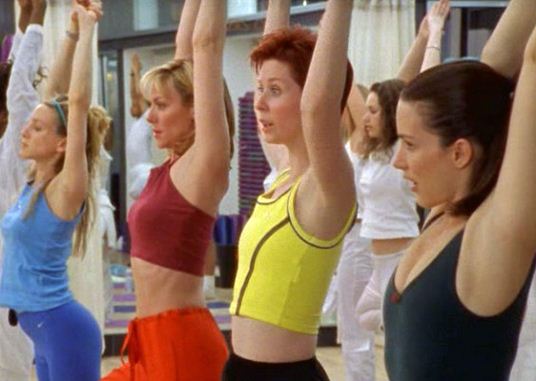 There's nothing quite like the feeling of having completed a tough gym programme or slogged it out in a high intensity exercise class, right?

The sense of achievement, the red cheeks and the aching limbs all combine to create one serious high which often leave us counting the minutes until our next class.

Whether you tend to keep an eye on your fellow gym bunnies or happen to live with one, you may be able to relate to just some of these post-class gym rituals.

Or maybe, just maybe, you're guilty of each and every single one, yourself. Don't worry, we don't judge!

1. The exaggerated walk

Many of us tend to adopt a certain walk after an exercise session.

Ramrod spine, excessively slow pace and hand on hip, anyone?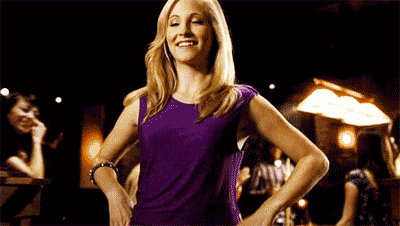 2. The mirror dash

Whether it's our first or 41st class, we're all guilty of checking ourselves out in the mirror immediately after a class.

Does that tum look more toned already? Eh,I think so!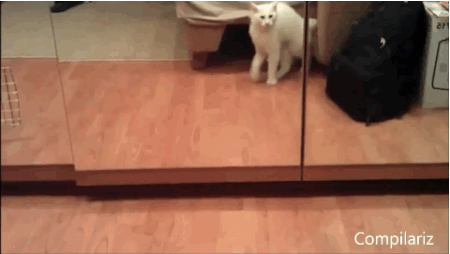 3. The wistful slug

Uncapping your water, taking a long, lingering sip and staring into the distance as you contemplate your brilliance is practically mandatory.

Any other way is just wrong.


4. Exaggerated stretching

You mightn't have been able to do more than nine seconds of a plank during the actual class, but my God you're going to nail the stretching session.

Ahhhhh.....this feels stretchy.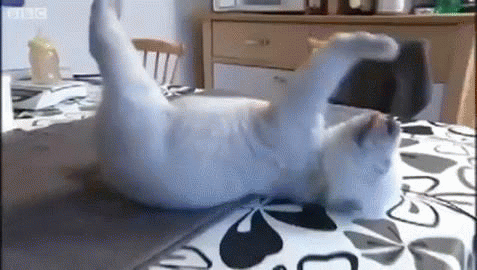 5. Unnecessary lingering by the notice board

Now that you have that session under your belt, you're game for whatever else this gym has to throw at you.

6am spin class? 11 pm boxing class? Lay it on me.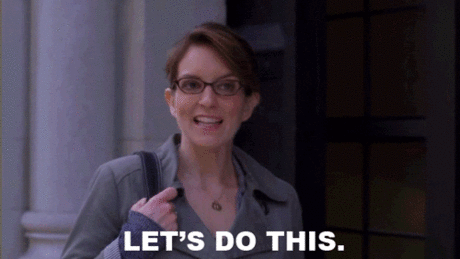 6. Knowing glances at classmates

Eyes to heaven and a subtle remark about the intensity of the class is all it take to show someone you're a pro.

That last set of ab crunches? Does he think we're machines?


7. Thanking your instructor

You don't really want to thank him for what he put you through, but you want him to acknowledge your strength and determination.

Oh, you'll see me soon alright. Mark my words.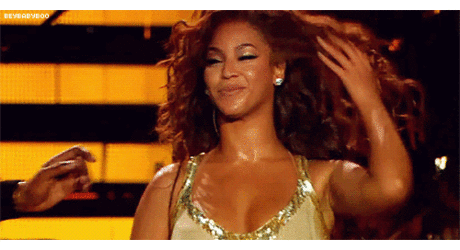 8. Sympathetic looks at newcomers

Yes, you do feel like you're going to die right now and that won't change, but I'm definitely not going to tell you that.

It gets easier, just look at me!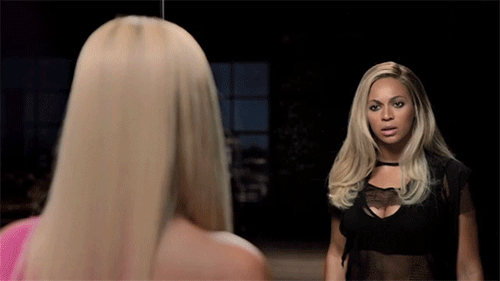 9. Post-class texting

What if your neighbour doesn't know you just spend sixty minutes sweating bullets?

It doesn't count if you don't tell everyone you know what you've just been through.


10. Smug post-class moaning

The best past of any class is the moment you can moan to your other half or best mate about the torture you've just endured.

No, of course you won't quit. It's a delicious type of pain.

Well, kinda.