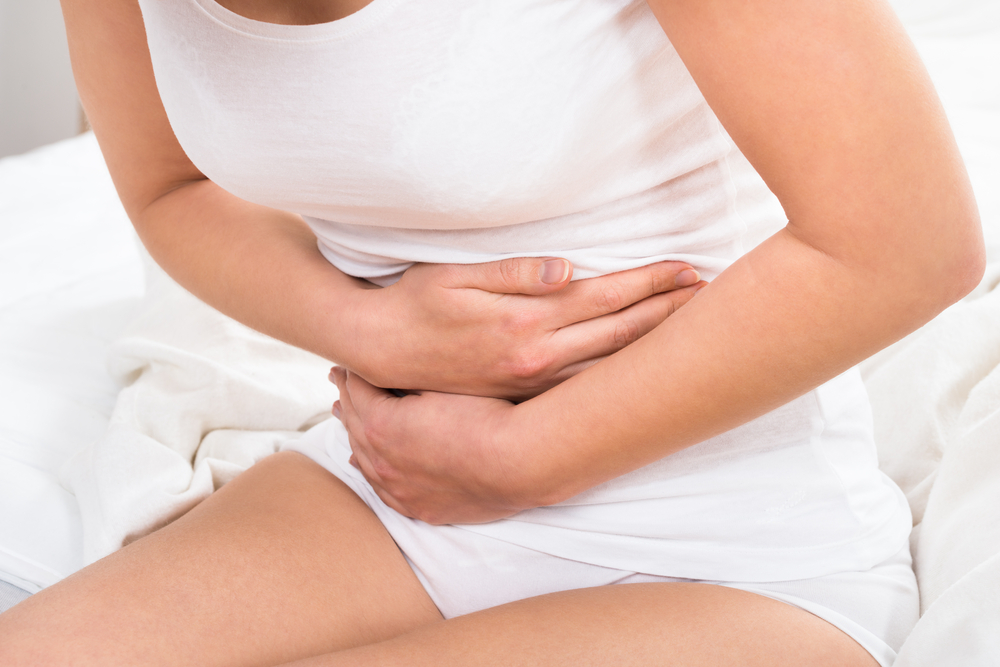 Let's face it, exercising and eating healthily is the last thing you feel like doing when you have your period.

Not only are you bloated, in pain and feel like you haven't slept in weeks, you're also expected to maintain a regular exercise routine? Not likely.

While there is no doubt that gentle exercise works wonders for cramps, working-out lifts your spirits and staying active goes along way towards boosting energy levels which tend to flag during menstruation; that doesn't mean we necessarily want to partake.

If, however you've ignored the little voices in your head which have advised you to crawl under your duvet with the kids' leftovers and an entire chocolate cake, then chances are at least one of the following ten thoughts have gone through your head.

Us women, we're superheroes - plain and simple.

1. I won't even fit into my trainers, I'm that bloated.

Well, bending over to lace them up did wonders for my lightheadedness.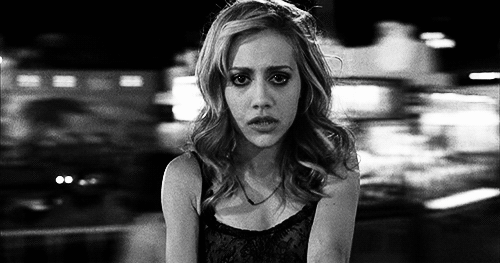 2. I know all the tampon adverts feature gyms and swimming pools, but that's just not going to happen today.

I don't care who knows I'm wearing a pad the size of a canoe.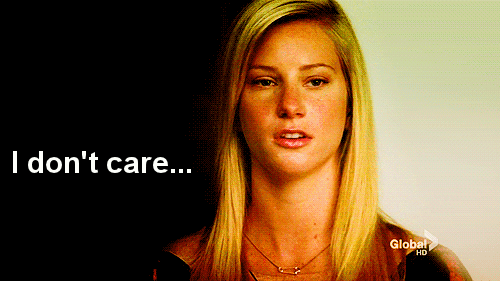 3. I will willingly take part in this class and I will not utter a word of complaint.

I will, however, ingest a six lb sack of sweets on my return to the car.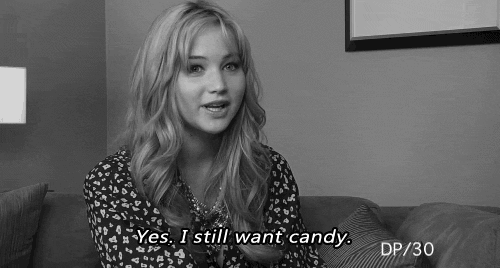 4. I wonder how many other women are going through my hell right now.

I salute you, sisters.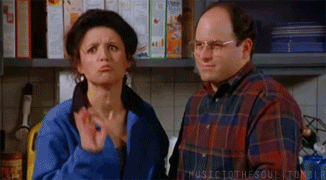 5. Squats. Oh this is exactly what I need to be doing when my digestive system is a ticking time-bomb.

This could go one of two ways.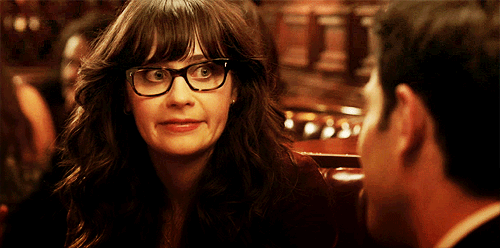 6. Sprints? With these cramps?

Oh, he thinks he's a right comedian, doesn't he?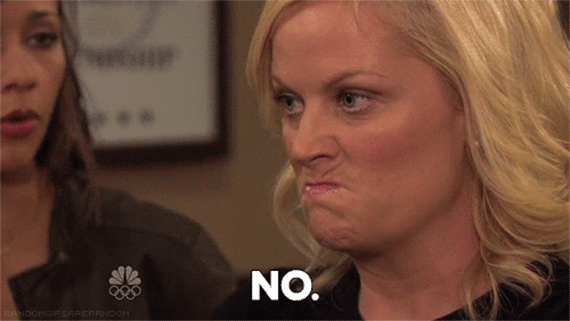 7. Look at group of guys standing around admiring themselves while I exercise through crippling pain.

Hell is filled with people like you...Oh yeah, laugh it up!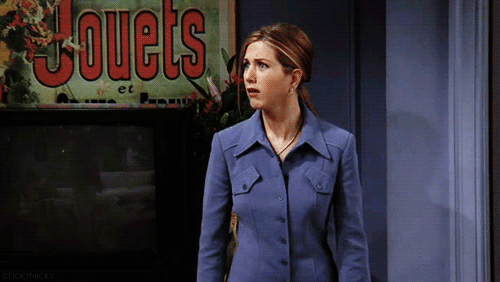 8. Aren't we always told to listen to our bodies?

Well, my body says ten doughnuts, not ten deadlifts.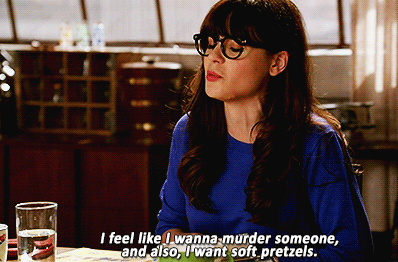 9. Why is that mirror so unflattering?

I look like a giant pizza face. Oooh, pizza.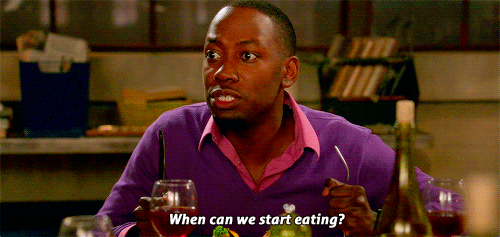 10. Is this hell nearly over? I need to lie down.

That sweaty pile of rubber mats looks so appealing...