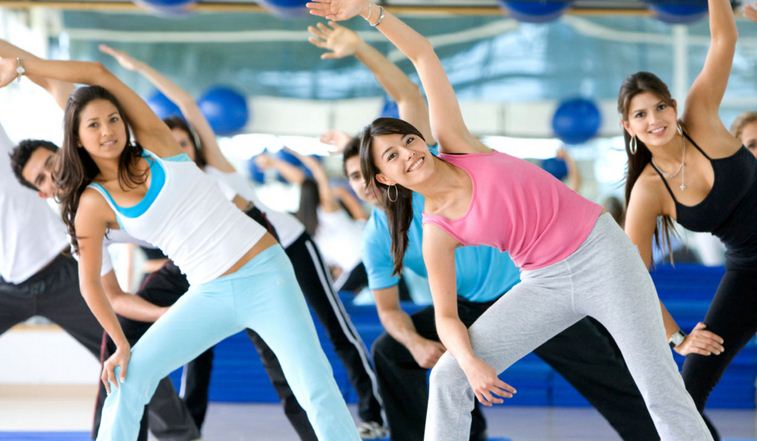 Even though we should probably be concentrating on our form, our moves and our breathing, it's fair to say that during most gym sessions our mind strays from standard work-out thoughts and ends up focusing on some pretty random ideas and notions.

Whether you're a regular gym bunny or just dabble from time to time, there's a good chance a lot of these thoughts have crossed your mind while you're squatting it out or tripping over a stray weight.

Don't worry, we've all been there.

1. I think I look pretty good right now!

Who knew!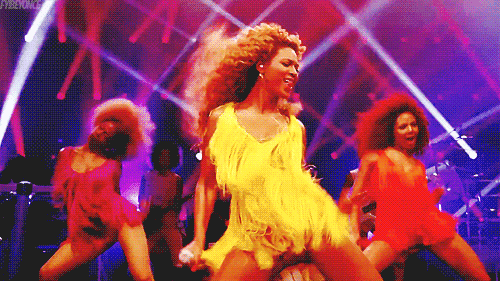 2. I am putting myself through this hell of my own accord.

I could be on the couch right now. But no, I must hate myself.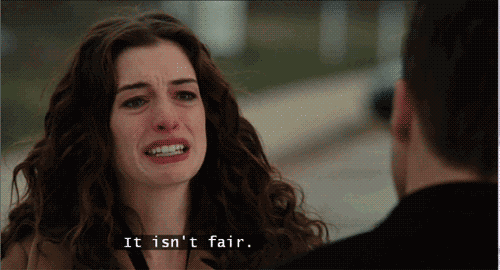 3. Look at her.

God, I hate her.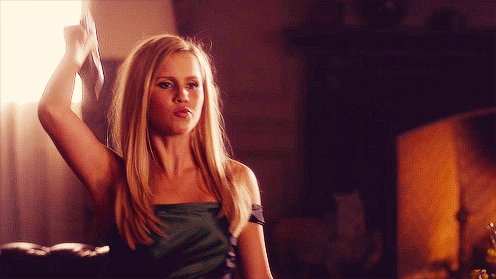 4. I am going to sort out this wedgie and I don't care who sees.

Oh my God, he saw. I have to leave.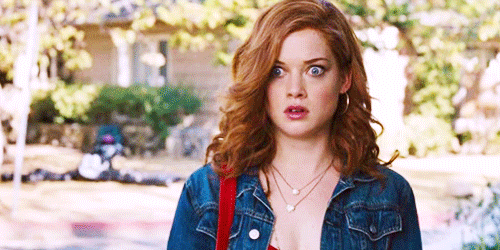 5. Do I look like I know what I'm doing?

I hope so, cos I sure as hell have no idea. What's a burpee?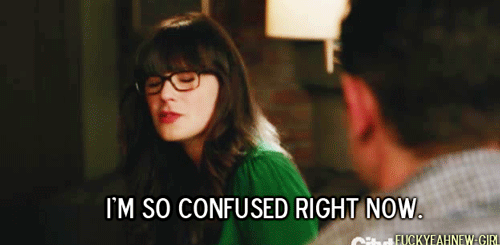 6. I need to buy new work-out gear.

Yep that will definitely help me get a six-pack. Sorted.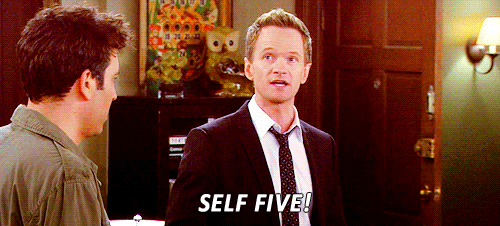 7. Do I need new trainers?

I think I do. I mean, look at hers.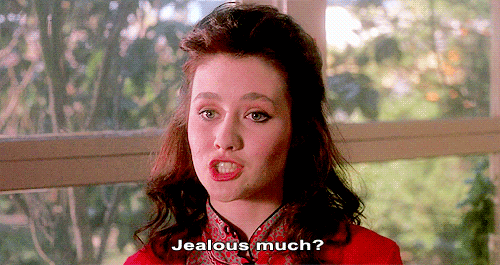 8. Oooh, she wears jewellery to the gym.

I might do that. No, I'm definitely doing that. She looks great.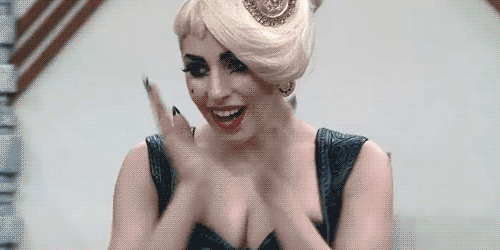 9. Am I the laziest person in here?

Hmmm….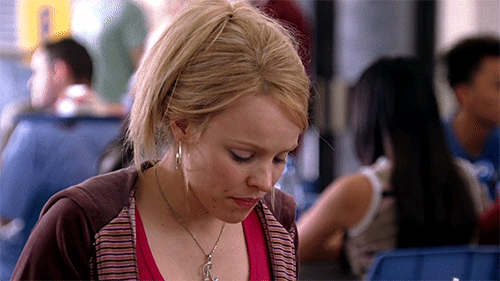 10. Is he looking at me? I think he is!

Yeah, watch and learn. grasshopper!