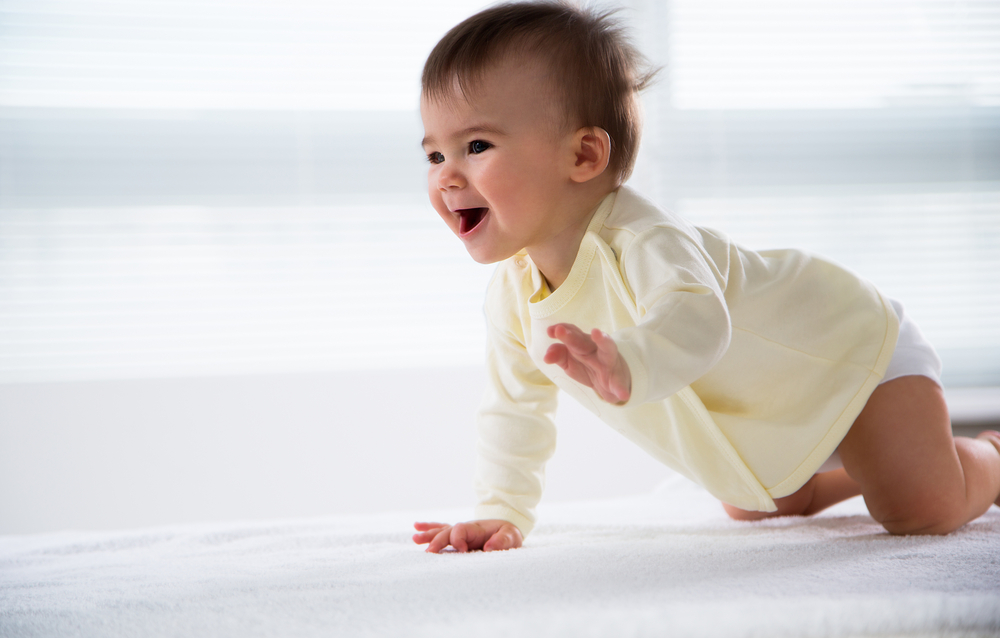 If we were stuck on a desert island with our little ones and could only bring one thing, it would have to be a packet of baby wipes – and we're guessing we're not the only ones.
We are constantly amazed by the fact dirt just seems to gravitate towards our youngsters; one minute, they're spotless and the next, they look like they've been rolling in a coal bunker. Carrying wipes around us, well, It's just clever parenting.
They can be used to clean absolutely anything – we even use them around the house when we're stuck for time. Here are just a few occasions when baby wipes are absolute lifesavers when you have kids.
1. When you want to quickly wipe away that little stream of milk dribbling down their chin while they feed.
2. When you need to clean an entire bowl of pureed vegetables off your baby's face after you tried (and failed) to feed them their lunch.
3. When you're cleaning their cute little bottoms during a nappy change while you sing them their favourite song.
4. And also when you need to wipe the poo explosion off their legs and back and stomach and everything. Just. Everything.
Bonus: Can be used to wipe your own face when your little boy pees on you during said nappy change.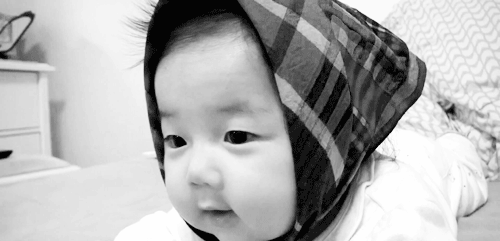 5. When their cute little hands need cleaning after they've been crawling around the floor or having some tummy time.
6. When you need to clean their cute little hands after they somehow managed to get near the cat's litter box and grab a handful of litter. (This should also be followed by lots of anti-bacterial handwash, scrubbing and hand sanitiser).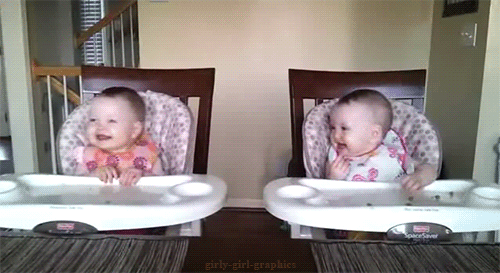 7. Those times you need to wipe their tiny toes after their sock comes off while training with Dad for their first solo steps.
8. That time you needed to wipe their tiny toes after they mastered those precious solo steps and once again managed to access the litter box, only this time with their feet. (As before, full decontamination then required).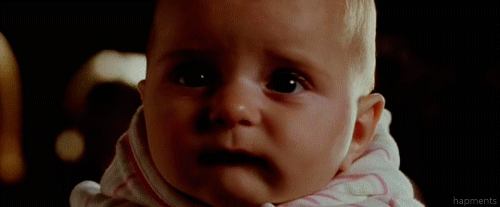 9. When you want to clean their adorable buttons noses when they have a cold.
10. When you wearily wipe the mucous from your own face after they sneezed on you.