I don't know about you, but when it comes to beloved romantic comedies, my mind instantly goes to the so-called classics - everything from Notting Hill and When Harry Met Sally, to You've Got Mail and My Best Friend's Wedding.
However, even though it's always a joy to rewatch these twentieth century classics, I find myself wondering if there are any newer releases that I am missing out on.
Well, it turns out that some brilliant new rom-coms have made an appearance over the last decade, and I think it's time to show them some love.
Below, you will find a list of five wonderfully crafted rom-com movies, all of which have been released in recent years. So, if you fancy trying out something new instead of watching Four Weddings and a Funeral for the millionth time, then this is your chance!
Whether you're looking for something with extra cheese or a more thought-provoking plot, these top picks have everything you could ever want in a rom-com:
Love At First Sight (2023)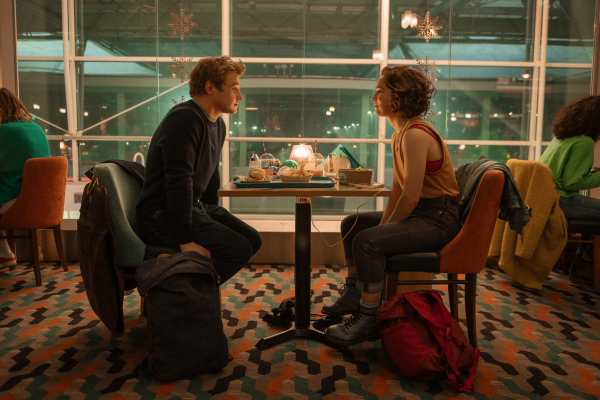 It only seemed right to start out with the most recent release on our list! In fact, Love At First Sight only arrived on Netflix last week, and so this is the perfect time to join in on the ongoing hype. In short, this heartwarming film stars Ben Hardy (yes, Peter Beale from EastEnders) and Haley Lu Richardson as airport strangers Oliver and Hadley, who meet by chance on a flight from New York to London. The two immediately strike up a connection, but as their destination separates them in different directions, will they ever see each other again?
Marry Me (2022)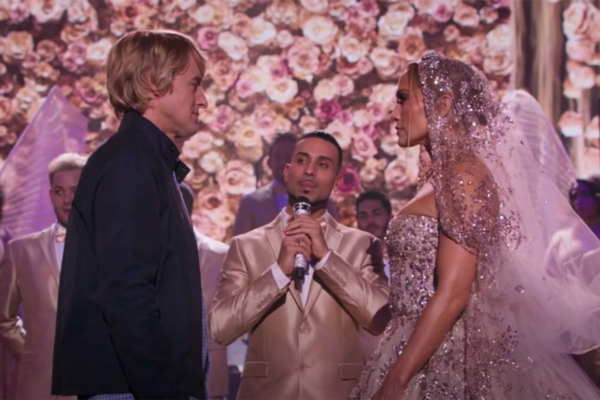 I have to say, I went into this one with extremely low expectations, and came out of it pleasantly surprised! On paper, they may seem like an unlikely duo, but Jennifer Lopez and Owen Wilson truly shine together in Marry Me. Lopez plays Kat, a pop superstar who picks Charlie out of her audience and spontaneously marries him after she discovers that her fiancé cheated on her. Following on from their nuptials, Kat and Charlie must then get to know each other, adapt to their new levels of fame, and ask themselves one particular question - can two people from completely different worlds ever live happily ever after?
What's Love Got to Do with It? (2022)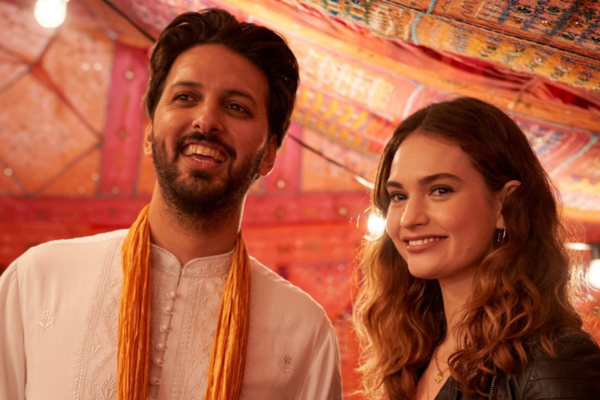 After its release in cinemas last year, What's Love Got to Do With It? recently arrived on Netflix and I was delighted to finally get the chance to watch it! In this movie, Lily James plays documentary filmmaker Zoe, who convinces her neighbour and childhood friend Kaz to let her film his journey towards an arranged marriage. As Zoe watches her best friend take a huge step of commitment, she begins to question if she is on the right path with her own love life.
The Broken Hearts Gallery (2020)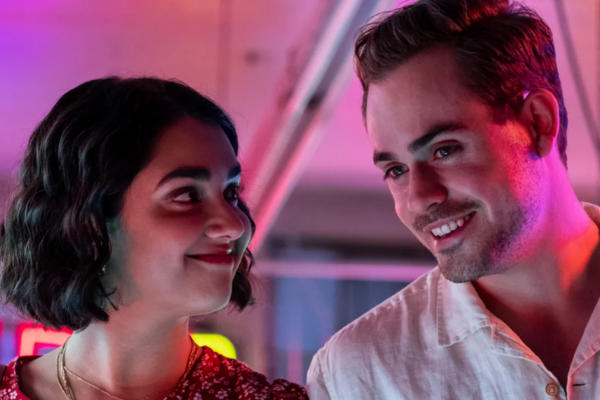 As this movie was released during the height of the Covid pandemic, it sadly fell through a lot of people's radars - but it's definitely worth your time! Geraldine Viswanathan plays Lucy, an art gallery assistant who has just had her heart broken by her now ex-boyfriend. After crossing paths with hotel manager Nick (Dacre Montgomery), the pair decide to collaborate on an art exhibition of random memorabilia that people hold onto from their previous relationships. As Lucy and Nick form a close bond, they realise that the answer to their own broken hearts might just be right in front of them.
Set It Up (2018)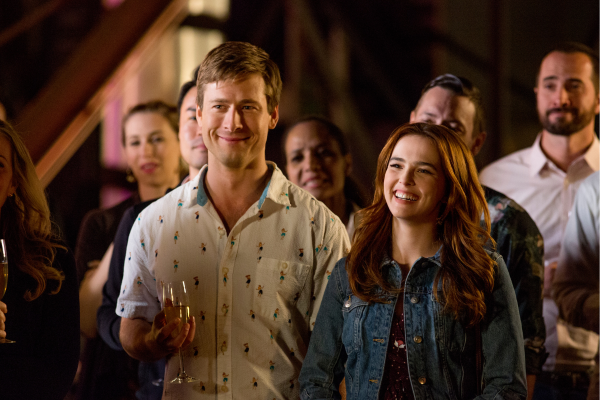 Last but not least, you should definitely watch Set It Up if you haven't already discovered it! This one sees Glen Powell and Zoey Deutch team up as personal assistants Charlie and Harper. Overworked and underpaid, both employees hatch a plan to make their own lives easier by setting up their bosses with one another. Through the twists and turns of their clever scheme, Charlie and Harper grow close themselves and realise that they have more in common than just their stressful careers.