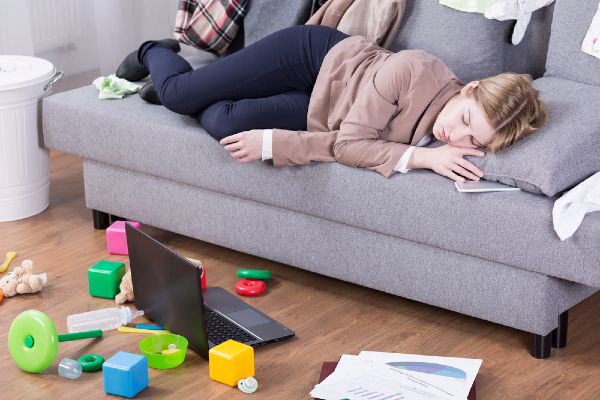 A good night of sleep is so important to every functioning mum out there.
Whether you get four hours or eight hours, you must make sure you get GOOD sleep.
We mean less tossing and turning, and more genuine rest that allows you to jump out of bed in the morning full of energy.
Is that even possible? Why yes... it is! Follow some of these simple tips to guarantee yourself some solid slumber.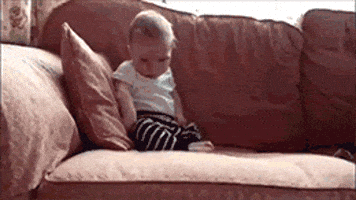 Avoid technology
It is best to turn off the computer and television at least an hour before bed. Give your brain a chance to relax, and adjust to the fact that sleep is coming.
Pay attention to your eating habits
Never go to bed hungry or stuffed, you will not be comfortable and therefore will struggle to sleep. Try eating three hours before bed, and avoid that hunger!
Create a ritual
Creating a pre-bedtime ritual will help your mind adjust to the end of your day. If you read for an hour every evening, you will fall asleep much quicker.
Avoid napping
In order to sleep comfortably through the night, we suggest keeping naps to an absolute minimum. If you simply cannot make it through the day without a cat-nap, sleep for a maximum of twenty minutes.
Get active
It's a simple fact... exercise makes us tired. If you try do a little 20 minute work out before bed, you'll sleep like a baby.
Limit fluids
If you are the kind of mum that is up every couple of hours to use the toilet, try limit your fluid intake before bedtime. It will allow you to get an undisturbed sleep.
No working
Your bed should be for sleep and sex, nothing else. You should not be doing work or watching TV while sitting in bed.
Avoid sleeping in
Sleeping in late in mornings can make you feel groggy, and you will struggle to sleep properly at night time.
Keep the room cool
People sleep better in a cooler environment, avoid late night sweats by cracking a window.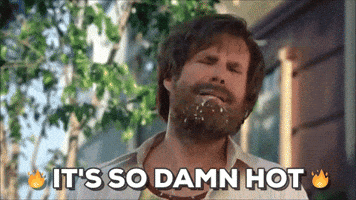 Deep breaths
When the pyjamas are on and the lights are off, close your eyes and take some deep breaths. You will feel instantly relaxed, and should fall asleep easily.