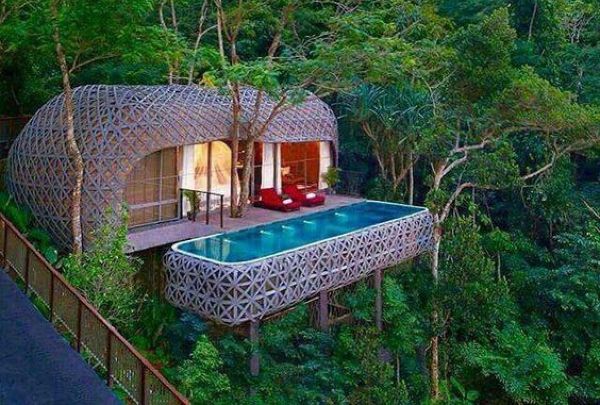 Have you ever dreamed of having your very own tree house?
No? Well, we're here to change your mind in a major way, ladies.
Tree-houses are not what they used to be, and gone are the days of a sh**ty wooden huts in the back garden.
Pinterest is packed with tree-houses that are genuinely nicer than most normal homes.
Not convinced? Have a look!
1. Reckon we'd get planning permission for one of these?
2. Talk about five star forest living!
3. Just a casual castle in the sky.
4. The white house.
5. Honestly, this one is nicer than my current home.
6. Seriously though, who builds these?
7. This one is a little bit more low key (just about!)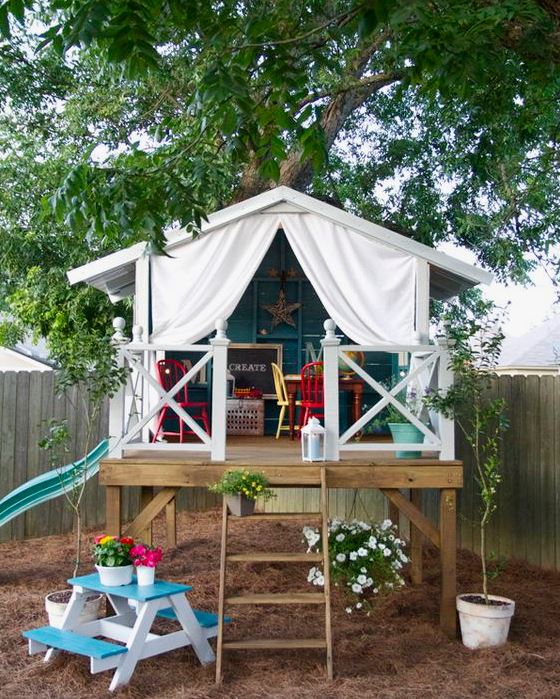 8. Are you KIDDING me?
9. Is this real life?
10. OK we are officially building a tree-house.