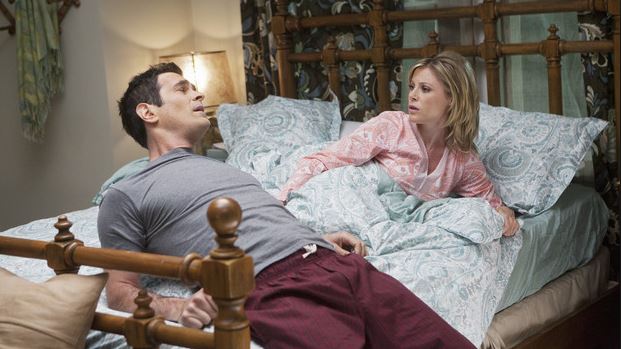 A recent MummyPages survey revealed that mums are much more likely to want sex during the summer than they do during the colder damp months. With 88% of mums reporting mood improvements during the summer and 72% saying they have higher energy levels at this time of year, it seems like the perfect opportunity to reignite your sex life.
Finding enthusiasm, desire or even energy for sex can be a struggle for most mums, considering how worn out we all are by the end of the day. But the benefits of making time for intimacy with your partner can be huge, both in strengthening your relationship and improving your overall mood and confidence.
Considering 74% of mums feel friskiest in June, July and August, this is the ideal time to make a few positive changes in your life and bring you and your hubby closer together. Here are some top tips to make sex less of a chore and remind you just how much fun it can be.
1. Pencil it in
It may not sound sexy, but scheduling alone times means you'll be more likely to go through with it even if you're tired and worn out. Once you get back into the habit, you'll both find yourselves being more spontaneous.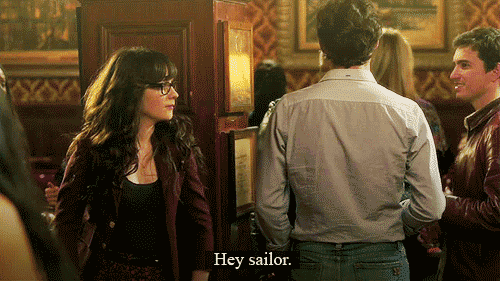 2. Take advantage of babysitters
Book a babysitter, go out for a date night and you'll be in the right mood by the time you get home. If money can't stretch to a romantic dinner right now, ask your parents, siblings or friends to take the kids for a weekend afternoon or evening and have an intimate meal at home with the hubby. We already know what you'll be having for dessert…
3. Make the bedroom a 'safe zone
Talk to your children and make sure they know that Mum and Dad's bedroom is a private space and that 'Adult Time should be respected. Unless there's an emergency, if they need you during this time, teach them to always knock on the door and wait for your reply.
4. Set the scene
Changing the bed sheets, lighting a few candle and dimming the lights can instantly make your mood sexier. Maybe your hubby can change the sheets while you soap up in the shower…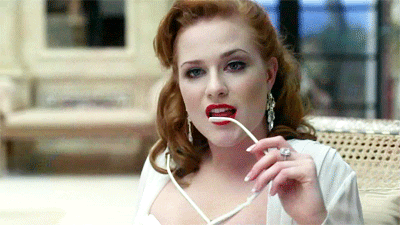 5. Don't stress yourself out
Every couple goes through dry spells, especially when there are kids around. Most people are reluctant to talk about the issue and instead worry excessively that the relationship is crumbling – something that causes libido-killing stress. Instead of worrying, sit down with your hubby, have an open chat and you'll more than likely find out you're both just tired and have developed bad habits.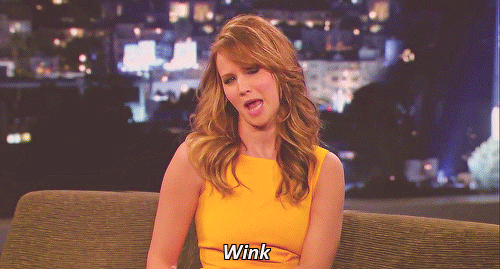 6. Get sexting
​
It may seem silly at first, but a couple of sexy texts during the day can leave you both highly anticipating some alone time that night. They don't need to be scandalous – something subtle and suggestive can just as easily do the trick.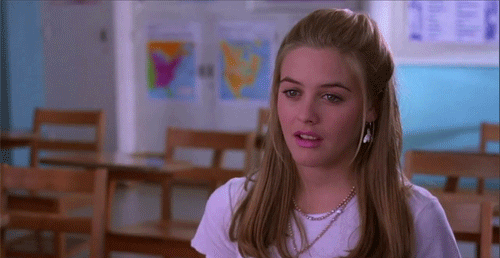 7. Connect
Remember the early years of your relationship when you'd never walk down a street without holding hands and you used to love cuddling on the couch? Those daily intimacies were a big part of keeping you both connected. Once the kids come along, they began to receive the physical affections you used to give your partner, so make a conscious effort to reintroduce those tender moments and you'll feel a lot more intimate when bedtime rolls around.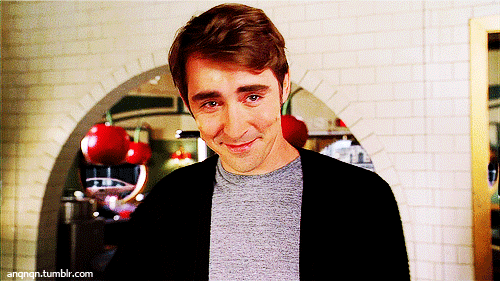 8. Look after yourself
One big barrier to us mums wanting to have sex is feeling gross. Whether you're covered in milk and poop from looking after an infant or you just feel unattractive because of your prickly legs, it's an obstacle you can overcome. Your hubby would gladly get intimate with you regardless, but you'll be more enthusiastic and feel a lot sexier if you push yourself to take a hot shower and pull out the razor. It may seem like a big effort, but you'll notice a sudden spike in energy before you've even turned the water off.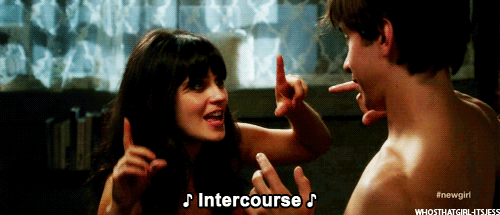 9. Use lubrication
If your hormones are out of whack or you're worried about getting to sleep, your body may be finding it more difficult to feel aroused or respond to sex – something which is not going to make the experience enjoyable or make you rush for a repeat performance. Lubrication can be a shortcut to arousal so invest in some the next time you're doing the shopping.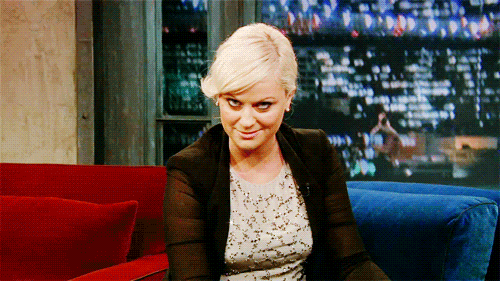 10. Quickies are ok
They may not seem romantic, but these can be your saviour when the kids are young. They make you laugh, they can be exciting, and they go a long way in increasing your overall sex drive, meaning you'll be more likely to want a longer session at night. So next time your kids are engrossed an episode of Pocoyo, pop upstairs for a few minutes.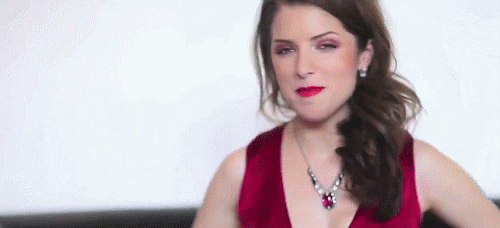 Commenting on the MummyPages sex survey, MummyPages Mum-in-Residence Laura Haugh, says: "A healthy sex life is one of many important factors in maintaining a healthy relationship, alongside other factors like good communication, being caring towards one another and actively parenting together."
"The summer months bring longer and brighter evenings. The constant tiredness experienced by many of our mums seems easier to cope with and they feel more energetic and more positive. Of course, the start of summer also says goodbye to strict school and morning routines and instead mums look forward to a family holiday and a chance to spend more quality time together."