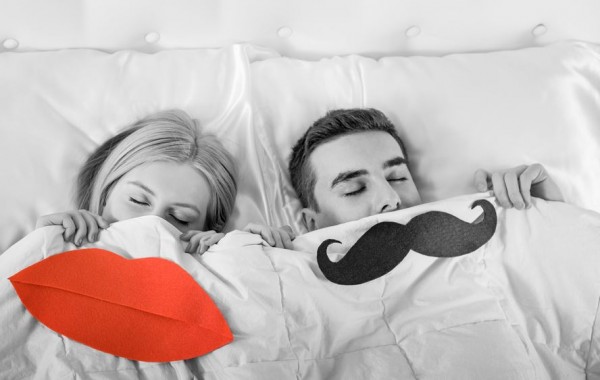 Being in a long-term relationship, it is very easy for your love life to run a little stale.
After doing the same thing day in and out it is no surprise that you prefer to sleep when you get to bed rather than do anything else!
But it doesn't always have to be that way!
There are plenty of things you can do to spice things up - and we have ten that are fun and sexy!
1. Watch an adult movie together – you never know, you might get a few tips!
2. Talk dirty under your breath at really inappropriate times
3. Tease him with a few texts throughout the day – really get him in the mood!
4. Invest in some baby oil to really up the ante!
5. Rub your hands all over each other's bodies BEFORE you start anything
6. Compliment your other half on their performance in bed
7. Name a few things that you really want to try – you never know what kind of weird position you'll come up with
8. Throw some spreadable chocolate into the mix. We'll say no more.
9. Give your man a lapdance – and then have him do the same for you. If nothing more you'll definitely have a bit of a giggle!
10. Try a new place; the kitchen, the living room or even the bathroom...