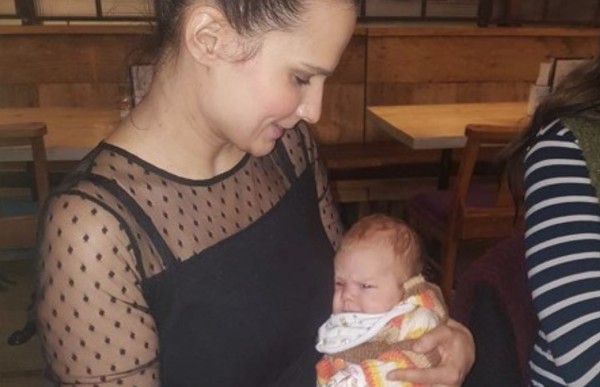 Kate Geraghty gave birth to her first child, a little girl named Ivy, just a few months ago.
What should have been a time of happiness and joy, however, was overshadowed by a fight that Kate never thought she would have on her hands: the fight for her life.
Kate and her fiancé, Paul, had their lives rocked to the core when doctors diagnosed the mum with high grade Metastatic Mucoepidermoid Carcinoma, after she spotted a small lump in front of her left ear two days before Ivy was born last December.
Doctors initially thought it was a swollen gland but when it almost doubled in size in less than two weeks, Kate's dad encouraged her to go get it checked out by another doctor.
"After a further two weeks of tests which involved blood tests, X-Rays, MRI, CT scans and biopsies it was confirmed that Kate had cancer. A very fast growing and aggressive form of cancer which a Pet-CT scan would later confirm had already spread to her lymph nodes," her sister Rebecca Stoner explained in a JustGiving page set up to help raise money for Kate's treatment.
"As Ivy turned 9 weeks old, Kate was scheduled for surgery and endured a 5 hour operation to remove the tumour along with most of the lymph nodes on the left side of her face, neck and chest; leaving her with nerve damage and partial facial paralysis. As the tumour had grown so large the surgery was unfortunately unable to completely remove all of the cancerous cells, leaving positive margins and perineurial invasion."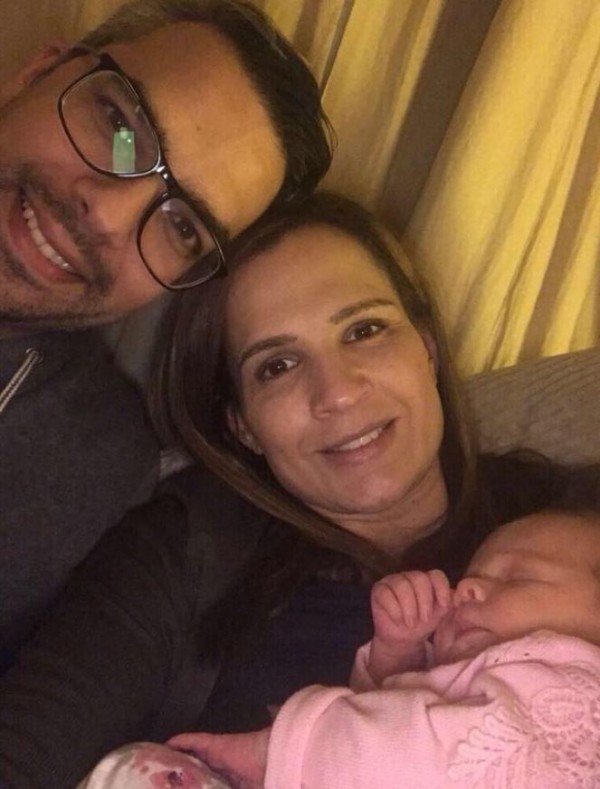 While the cancer cannot be cured, Kate's friend Tom Leng told MummyPages a fundraising page was set up after family learned of immunotherapy treatment in Germany or America that could improve and prolong the time she can spend with baby Ivy.
Incredibly, in just a few short weeks, the £100,000 target was reached, and Kate was able to start her treatment.
According to a statement made by Paul, thanks to everyone's generosity, Kate is able to receive treatment in her own home, meaning she can spend more time with family and friends.
"We are both aware of the incredible fundraising events taking place over the coming days and weeks, and should the initial immunotherapy treatment have any meaningful effect on Kate's health, we will need to continue the treatment, meaning the funds raised will become ever more crucial.
"We want to assure everyone that each decision we take is with Kate's health and quality of life in mind, whilst best utilising the funds which have been raised. Every penny, every pound and every minute counts for Kate at the moment."
Kate and Paul are getting married this Friday in a family-only ceremony, and we wish them all the best.
If you are in a position to help, you can donate here.