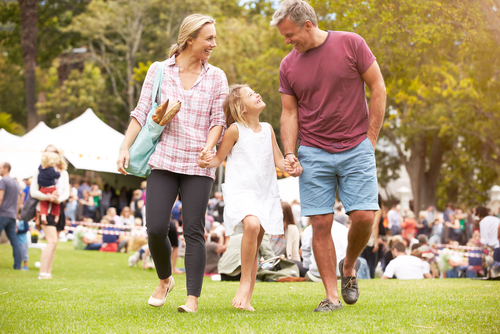 Looking for something cool and interesting to do with the kids next week? Well, why not take note of these dates and head along for some exploring, food and plenty of family fun.
1. Galway International Arts Festival 2015
The Galway International Arts Festival runs from Monday, 13th – Sunday, 26th July 2015 and as one of Ireland's most vibrant and exciting festivals offers a creative explosion of performances, music and visual arts.
Click here for more information.
2. Colour! at The Ark
Step into The Ark this summer and experience a world full of colour. Here visitors will be guided through an interactive exhibition that brings to life the fascinating stories of creating and using colour in all its forms. Starting on Wednesday, 15th July and running through to Sunday, 23rd August, visitors will enter through the alchemist's den and hear stories of the colour-makers of time past and present.
Click here for more information.
3. Victorian Garden Party at Wells House and Gardens
This Sunday, 12th July 2015, head to Wells House and Gardens and help them celebrate their third birthday with their annual Victorian Garden Party.
Click here for more information.