Picture the scene: the kids are in bed, the wind is howling outside and the rain is pelting against the window, but you're wrapped up nice and cosy in front of your favourite TV show with an evening of relaxation ahead. Sounds perfect, doesn't it?
While many of us shudder at the thoughts of the cold evenings that come with winter, with scenes like the one above there are plenty of reasons to love it, especially when you are at home!
And don't worry about having to sit in a cold house because you forgot to order more oil,
Emo Oil
will measure the daily temperature and your average usage to calculate when you are running low. They will also monitor your usage until you need another fill so you'll never be looking for that extra blanket to keep warm!
If you are still dreaming of escaping to a destination where the sun doesn't stop shining, these ten reasons to love being at home this winter will absolutely change your mind.
1. The sound of the wind outside is actually pretty relaxing
As long as you don't have to go out into it, that is!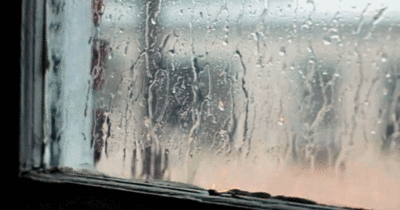 2. Getting all cosy with the kids is priceless
Grab a few blankets, put on the popcorn and snuggle down for an hour or two – bliss.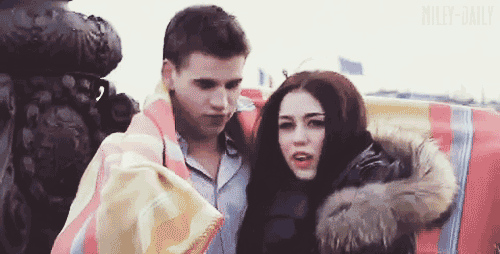 3. There are no outdoor chores
You don't have to spend your weekend cleaning windows and doing the garden – it will rain anyway so there's no point!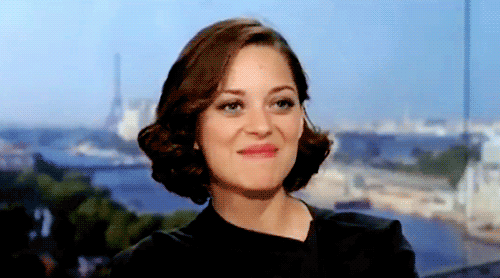 4. The TV shows are endless
Nothing beats cuddling up on the couch with your other half watching TV, and winter means plenty of new shows to keep you entertained all night long.
5. Coming in from the cold
It's hard to beat the feeling of stepping foot into a warm home after battling through the icy wind and rain to get there! And with Emo Oil you'll never have to worry that you've no oil to heat the home.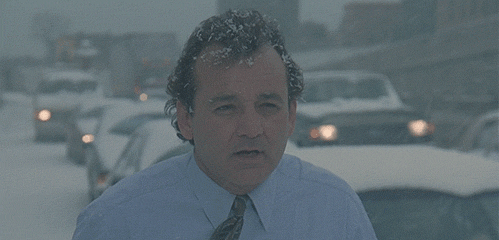 6. Holding a warm cup of tea
While wrapped in a cosy blanket watching your favourite show – there's nothing quite like it!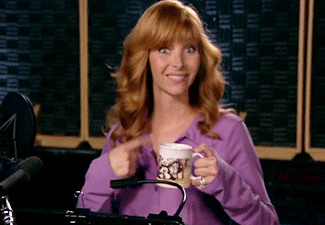 7. Making hot chocolate for the kids
The smell, the taste and the little marshmallows floating around on top – it's tempting enough to want to make one for yourself!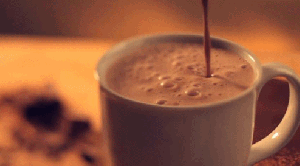 8. Playing Lego on the floor
The kids aren't brave enough to play outside in the rain with friends, so they'll be hanging onto your every word as you build Lego houses, ships and even towns for the afternoon.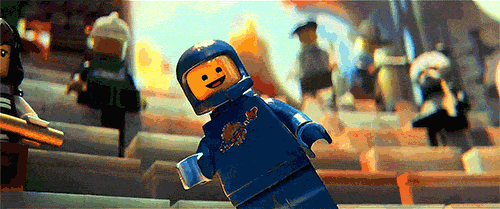 9. Looking out at the morning frost from the kitchen window
There is something incredibly calming about looking at the untouched frost that has settled on your grass overnight.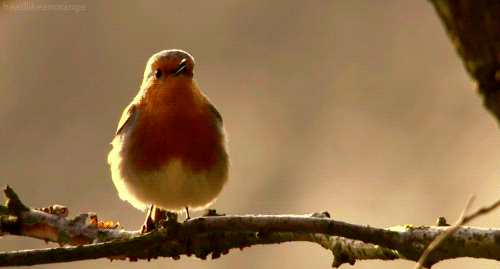 10. A bubble bath and candles
Bring the warmth back into your bones by indulging in a hot bubble bath surrounded by candles and soothing music - perfect!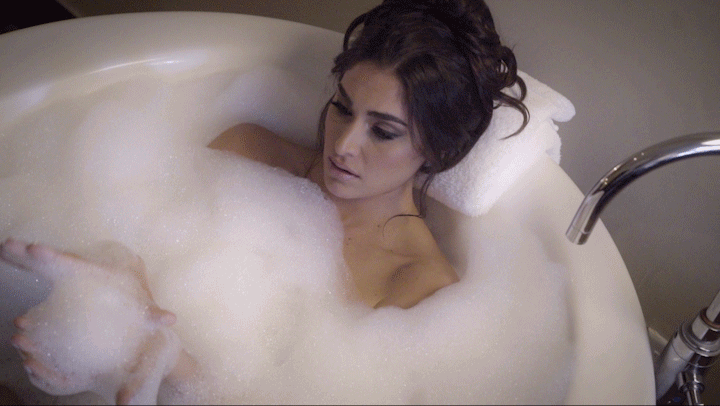 11. A little something extra to make being at home this winter even better
When you order from Emo Oil in November, you'll automatically be entered into a draw for a luxury afternoon tea for yourself and three friends in a location of your choice – to the value of €200. That's not all though! Understanding just how expensive this time of the year is, Emo Oil is giving everyone a chance to win a €100 Smyths voucher to spend as they wish. Simply look for the unique number inside your Champions of Cosiness pack, which drivers will drop off with your delivery, and wait for the draw on 2nd December. Easy!