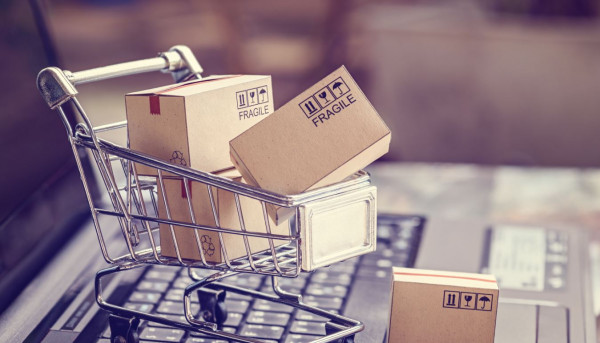 Black Friday is almost here, and there are so many online stores that have already started with the MAJOR discounts.
And while we may be a tad early, we simply could not avoid popping up a little round up of what's on offer this week!

Remember what they say: the more you spend, the more you save, right?
Have a look, and let us know if you make any purchases!