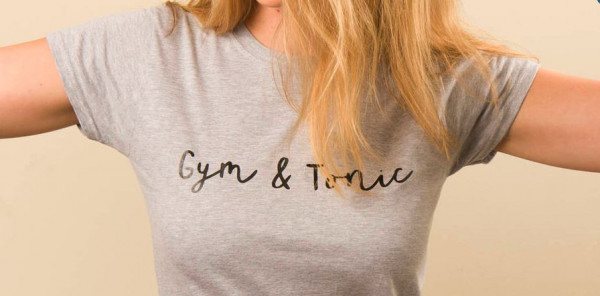 Got a fitness fanatic in your life?
Christmas shopping can be a difficult task even the best of times - and if your loved one isn't a fan of the last minute box of chocolates/ bottle of wine combo, the search for the perfect gift can sometimes take a little extra planning.
But never fear, we've trawled through mountains of yoga pants and protein bars to bring you the ultimate fitness gift guide.
Here's our top picks.