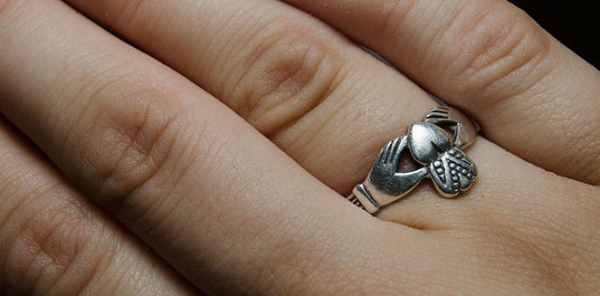 I can't look back on my girlhood years without cringing massively.
The only thing that gives me comfort is knowing that I'm not alone when it comes to the mortification of my formative years. Skirts over trousers anyone?
My friends share (most) of these moments, and despite the fact that we are now mothers of multiple children, we can still giggle about our ongoing irresponsibility during certain stages in between the teething and the school lunches.
Here's a list of all the things we did in the 90's that we can laugh about now (ish):
1. When your best dancing days were to An Dreoilin at Irish college.
2. When Claddagh rings defined your relationship status.
3. When you smelt entirely of Dewberry from The Body Shop for most of your teenage years.
4. Knowing every word of Sweat (A La La Long song) because you wrote out all the lyrics several times. 'Push it, push it some moooooreee'!
5. When it was fashionable to only wear foundation. No other makeup, whatsoever.
6. Wanting this exact hair:
But you ended up looking exactly like this: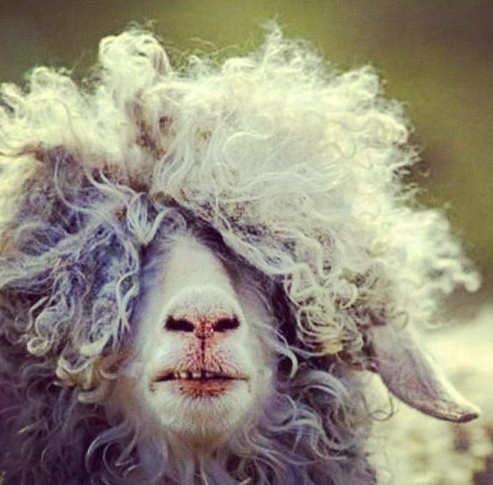 7. You learnt everything about the female menstrual cycle from Judy Blume.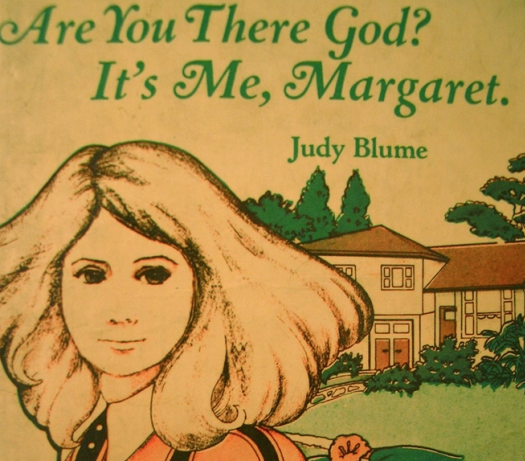 8. Learning everything about relationships from the drama on Dawson's Creek.
9. Predicting who you would marry based on the magic of paper.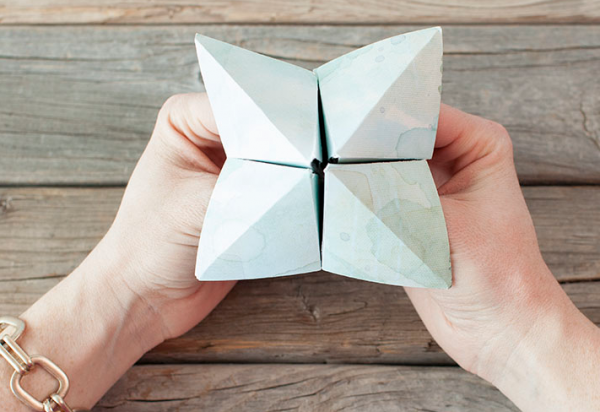 10. Coveting EVERYTHING Cher and Dionne wore in Clueless.
11. Taking a day off school when Take That broke up because you were so distraught.
12. Slagging off the Rose of Tralee but secretly thinking you could do a better job of the Irish dancing part.
13. Someone taping over your recording of My So Called Life because....Jared Leto.
What an adventure!