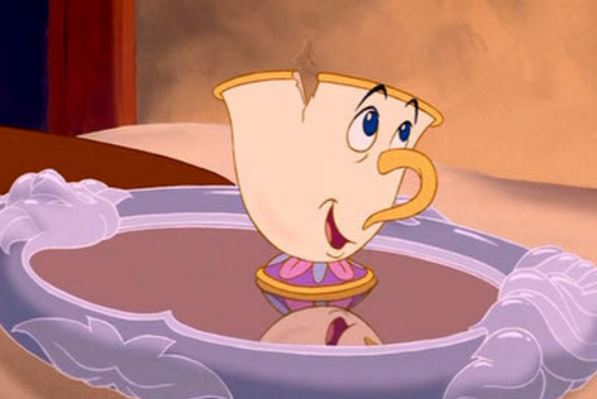 Expecting a little boy soon and on the hunt for a baby name?
Why not take inspiration from your favourite childhood fairytale and give your child a name that has a true story behind it.
Whether you go for something simple or a little out there, the following 13 names will at least get the baby name ball rolling!
1. Mastro - The Adventures of Pinocchio
2. Chip - Beauty and the Beast
3. Flynn - Rapunzel
4. Peter - The Boy Who Cried Wolf
5. Jaq - Cinderella
6. Tommy - Dick Whittington
7. Hansel - Hansel and Gretal
8. Jack - Jack and the Beanstalk
9. Sebastian - The Little Mermaid
10. Ivan - Peter and the Wolf
11. Phillip - Sleeping Beauty
12. Merlin - The Sorcerer's Apprentice
13. Cornelius - Tumbelina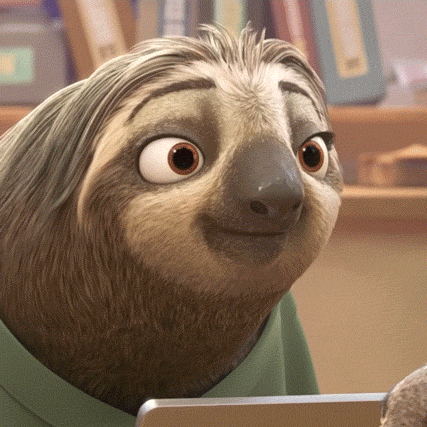 SHARE if you LOVE these names!