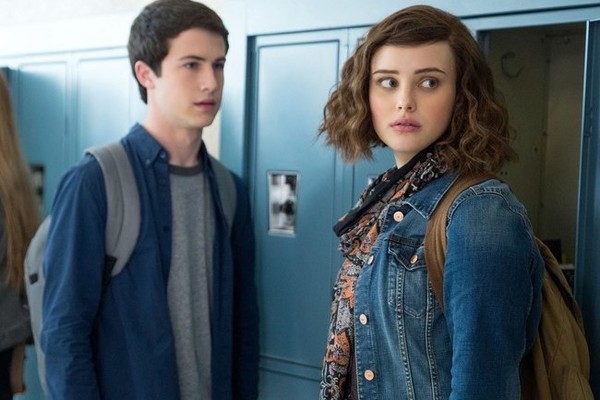 Netflix has confirmed that popular drama series 13 Reasons Why will return for a third season. They shared a teaser video for the next season online, which will return to screens in 2019.
The series features many gripping and controversial topics and has often been criticised for being too graphic.
However, despite the controversy, the show has only grown in popularity since it first aired on the streaming service in 2017.
#13ReasonsWhy has been renewed for a third season. All 13 episodes will premiere in 2019. pic.twitter.com/UPtOWyIvJq

— See What's Next (@seewhatsnext) June 6, 2018
Selena Gomez, who is executive producer of the show, revealed that she will be returning for the next season.
The singer admitted that she was worried when the show first aired, "We were all so nervous. I think Netflix bought it because they could see how passionate we were about it."

However, Katherine Langford, who played lead character Hannah Baker is not returning for the third season.
She revealed the news in a touching Instagram post: "As most of you know 13 Reasons Why was my first ever job and I am so grateful to have had the opportunity to tell Hannah's story so fully in season 1 and to be asked back for a season 2."
She thanked her fans for their never-ending love and support for the past two years: "Thank you for filling my life with love and light This show will always be a special part of my life, and regardless of whether Hannah is there or not, I know that I will continue to strive to do work that is meaningful and has a positive impact."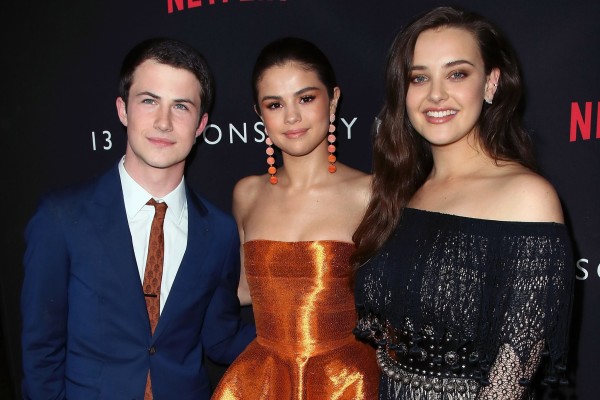 Are you a fan of 13 Reasons Why?