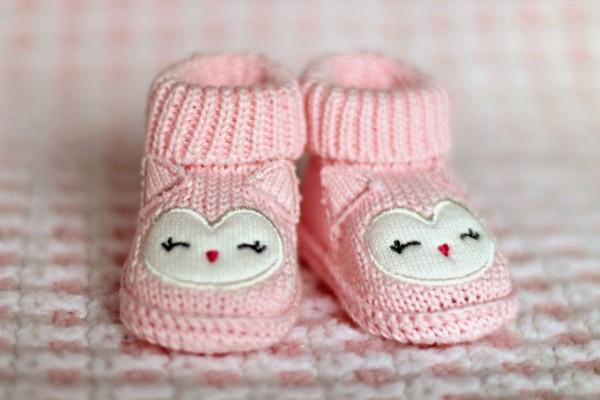 Short and sweet names are all the rage for mums of baby girls these days.
Emma, Lily, Ella, Ava, Mia and Kate are just some such names that have proven hugely popular in recent years.
But what if you want something short, sweet and a bit different? Go exotic!
Here are some of our favourites...
1. Aina: Of Scandinavian origin, it means 'forever.'
2. Aja: This Hindi name means 'goat.'
3. Alia: A Muslim name, it means 'exalted.'
4. Eira: A Welsh name, it means 'snow.'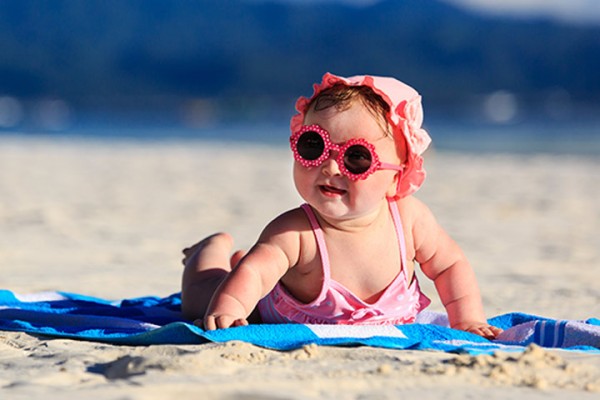 5. Gia: Italian name meaning 'God is gracious.'
6. Karis: A Greek name, it means 'grace.'
7. Liri: A Hebrew name meaning 'musical.'
8. Lyra: Another version of the Greek name Lyris, this means 'lyre.'
9. Mina: This lovely Dutch name means 'love.'
10. Nila: Derived from the river Nile in Egypt, it means 'dark blue' in Sanskrit.
11. Sina: Meaning 'treasure', it has Hebrew roots.
12. Tia: This Spanish name means 'aunt' and has a nice ring to it.
13. Uma: A Hindu name meaning 'bright.' Also the name of a certain famous Hollywood actress!
14. Yanda: A rare name that comes from Africa, it means 'we are many.'