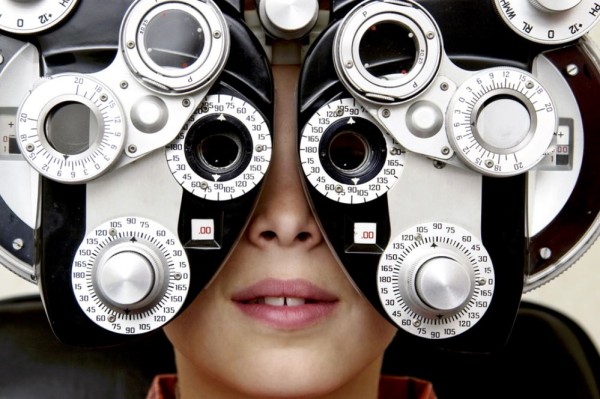 150,000 children in fifth and sixth class are to miss out on free eye exams as the HSE confirms the routine check-up will be discontinued with immediate effect.
The move was said to be taken after a review of the programme found a lack of evidence to support its effectiveness, and according to The Irish Times, school principals have been informed about the change.
The news follows reports that children referred to HSE clinics for eye checks were facing delays of up to five years in some areas.
Lynda McGivney Nolan adviser with the Association of Optometrists Ireland (AOI) previously called for the routine eye exams to be moved to a more community-based programme, explaining how it has the "potential to make a saving of €4.5m based on more than 100,000 annual examinations."
The AOI has said that it is disappointed by the change saying failure to provide an alternative will make things worse rather than better.
SHARE your thoughts on the change.