Huge congratulations are in order for Coronation Street actor Alex Bain who has become a dad for the first time.
The 17-year-old actor and his girlfriend Levi confirmed that they welcomed a baby girl into the world.
According to The Sun, new mum Levi announced their daughter's arrival in a touching Facebook post, where she also revealed the name they picked for their first born.
The parents decided to call her Lydia-Rose Bain.
Their darling daughter was born on Sunday, December 2 at 10:44.
Alex, who plays Simon Barlow on the popular soap opera is said is to be thrilled to be a dad.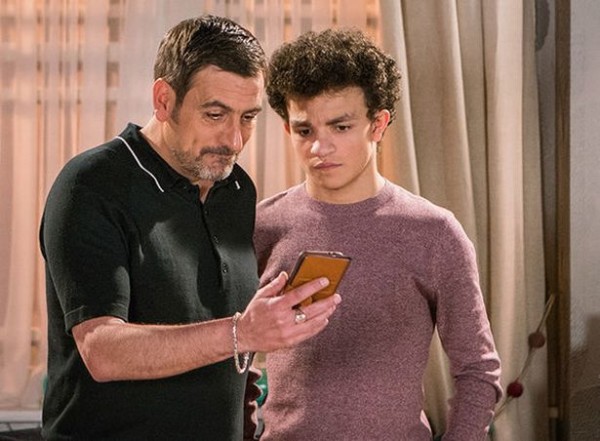 The actor and his high-school girlfriend found out that they were to become parents in May, shortly before sitting their GCSE exams.
The pair were hit by breakup rumours shortly after announcing their pregnancy news, however, Alex quickly put those rumours to rest.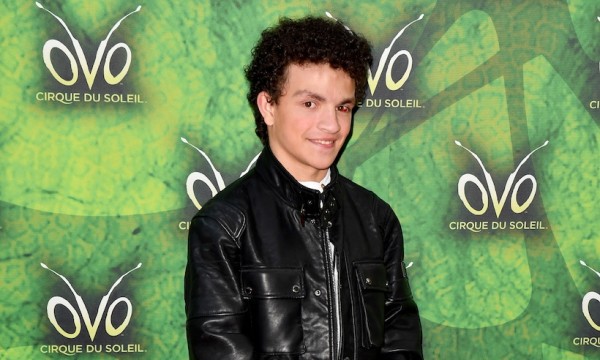 He issued a statement: "For all those wondering, I'm still with my girlfriend Levi, and I honestly cannot wait for my little baby girl to arrive!"
The Coronation Street star continued: "I can't wait to have my own little family! Daddy can't wait to meet you, my special little girl! I love you so much!"
We are delighted for Alex and Levi. We're sure their little girl is the cutest.