This time of the year is really full of colour.
The flowers are in bloom, the leaves of the trees are a beautiful, lush green, the days are bright and beautiful and there is so much colour around.
And that means plenty of inspiration for mums expecting a baby boy.
To help you find the perfect name for your baba, we have compiled a list of our favourite names inspired by colour.
1. Arian - meaning silver in Welsh
2. Blue - meaning, well, blue obviously
3. Boyd - meaning yellow
4. Bruno - meaning brown
5. Blaine - meaning yellow
6. Cole - inspired by the blackness of coal
7. Cyan - a shade of blue
8. Tawny - like the Tawny owl... it's al about the brown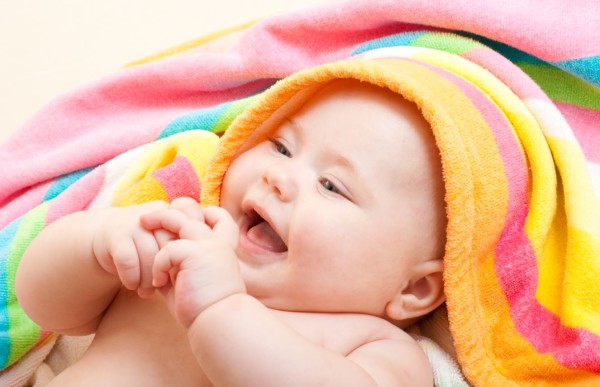 9. Sunny - inspired by the sun
10. Phoenix - a beautiful deep red or shades of orange and yellow - like fire
11. Sol - just think of the glorious yellow sun
12. Jett - Jett black sounds like a good strong name
13. Skye - this name automatically makes you think of the bright blue sky
14. Stone - a strong name that will need a strong person
15. Ocean - in the way the sky makes you think of blue this too helps you visualise this calming colour
16. Rusty - the colours of autumn in particular spring to mind with this name
17. Russell - meaning little red one in French
18. Grayson - grey, obviously