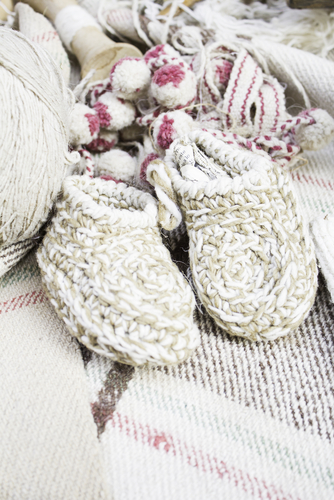 If you are expecting a winter baby, you might be considering a name that is inspired by the colder months or one that has a special meaning for this time of the year.
Here are ten boys' and ten girls' names that might tickle your fancy:
Boys' names:
Janus
This is actually where the word January came from. It's a Latin word from Roman mythology that means gateway.
Ull
This was the name of the Norse god responsible for winter.
Lumi
This is the Finnish word for snow and it simply rolls off the tongue.
Aster
Give your little boy a name out of this world – Aster means star in Greek. A beautiful name for a magical time.
Jack
Jack as in Jack Frost. The perfect winter name.
Douglas
While you might not associate this name with winter, the Douglas Fir is an evergreen coniferous tree.
Nicholas
Why not name your little one after the big man himself – St. Nicholas aka Santa Claus.
Whittaker
Share your love of the snow by naming your little boy Whittaker which simply means white field. A very posh and smart name.
Crispin
Whenever you say this you will remember gorgeous crisp winter days.
Wynter
Or simply make their name as obvious as the white snow.
Girls' names:
Natalie
Natalie which means birthday refers to the birthday of Jesus. A great name if your little girl is born in December.
Neva
Derived from the word nivis which is Latin for snow, this name also comes in the form Neve.
Aubin
This beautiful name is French for white or bright - a true winter colour.
Gabrielle
The female version of the name of the angel Gabriel.
Robin
Name your little girl after one of winter's most famous animals – the robin.
Primrose
If you love flowers and nature, naming your little one after a winter flower is a great choice.
Winnie
This cute sounding name is a shortened version of winter.
Eira/ Aneira
Both of these names mean snow in Welsh.
Ivy
A traditional name that is perfect for a winter baby.
Jenara
A female version of Janus which is Latin for January. It also makes a nice alternative to the name Jennifer.