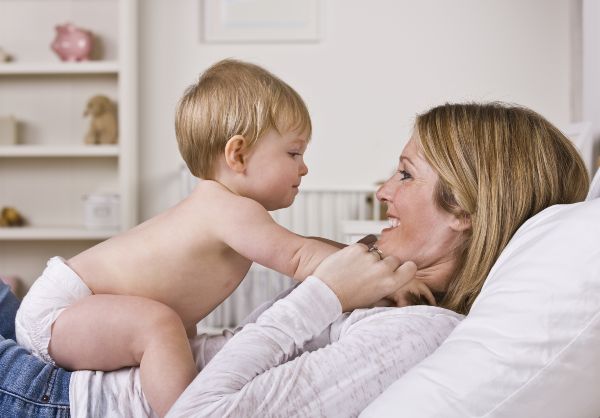 1. Writing 'bold' words like 'booger' with their Alphabetti Spaghetti.
2. Laughing like maniacs at the mere mention of the word 'fart'.
3. Babies' chunky thighs.
4. Miniature runners.
5. Endless hugs.
6. Tiaras and tutus with mucky wellies.
7. Presents like lop-sided hearts made from Play-Doh and worms.
8. How they squeeze animals with pure love.
9. That powdery baby scent.
10. Their innocent kindness.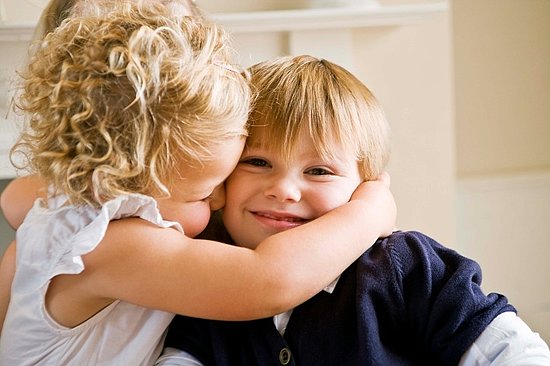 11. Gap-toothed smiles.
12. Their sense of wonder.
13. How their apologies are so adorably contrite.
14. When they meet someone new and suddenly come over all shy.
15. How they joyfully sing in the bath.
16. Their shock that you 'got their nose'.
17. Babies in sunglasses.
18. Sticking their tongues out in concentration.
19. The way they get song lyrics brilliantly wrong.
20. How much they believe in you.