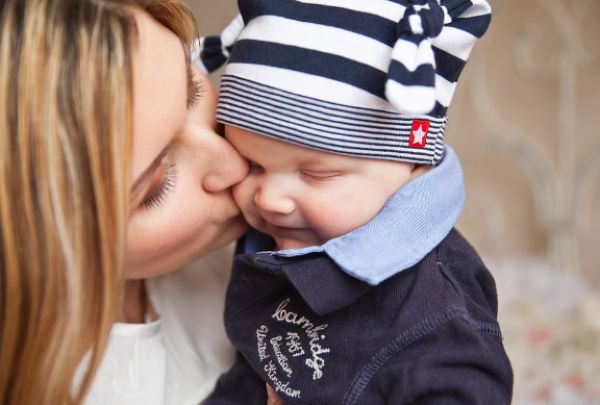 The United Kingdom is well known as being one of the most beautiful destinations in the world.
From its rolling country sides, to its bustling cities, the UK is full of inspiration.
With that in mind we have come up with some very unusual baby names, inspired by England, Scotland and Wales.
Girls
1. Corby
2. Bristol
3. Lincoln
4. Rhonda
5. Kendal
6. Alston
7. London
8. Gilly
9. Hawley
10. Mable
Boys
1. Stirling
2. Leith
3. Devon
4. Trent
5. Kent
6. Carlisle
7. Arran
8. Talbot
9. Lincoln
10. Preston