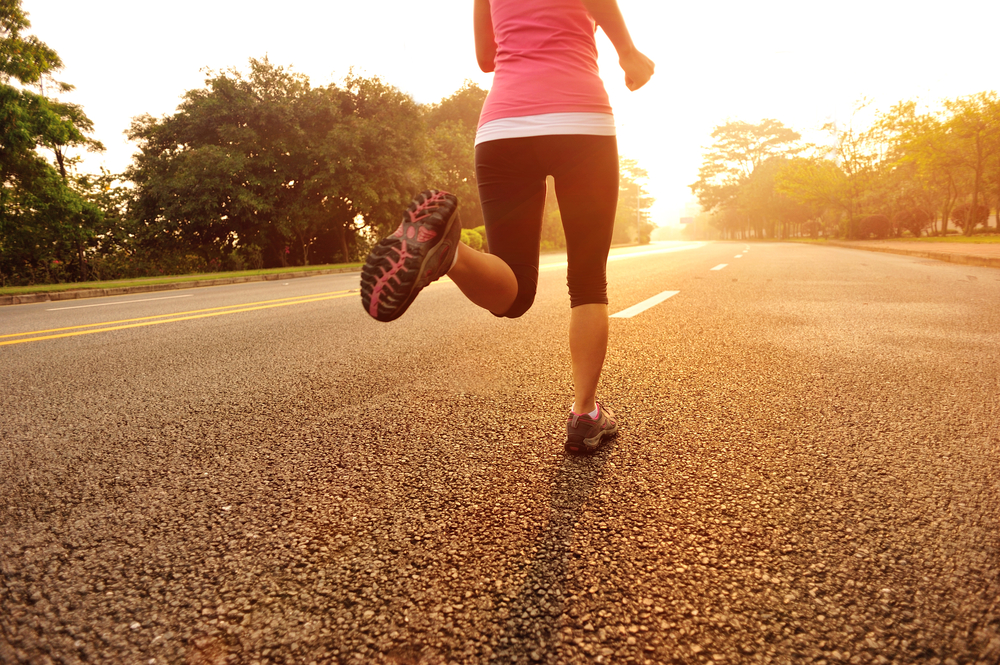 If you've ever laced up your trainers and stumbled out the front door determined that your first jog was going to change your life, then some of these thoughts might sound familiar!

As every first-time runner knows, that debut jaunt is far from easy.

Unless you're very lucky, your first run will be a rollercoaster of emotions as you battle your inner demons and persuade yourself to stagger on despite the stinging sensations, burning pain and non-stop doubt.

Any of these ring a bell?!

The preparation

1. How hard can it be?!

I mean, it's just running! I never stopped when I was little!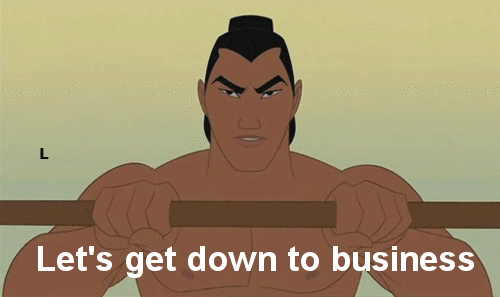 The sprint

2. And off I go!

Look at me. I'M A RUNNER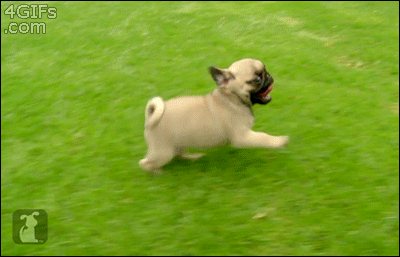 The run

3. This is exhilarating.

I'm running and I'm never going to stop!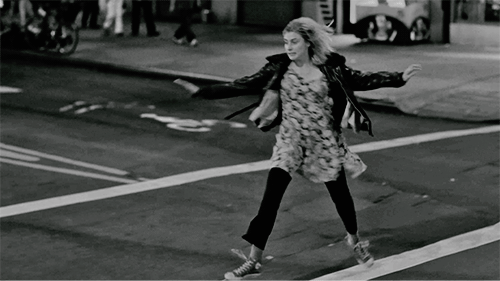 4. Are people looking at me?

I don't blame them. I do look pretty damn athletic right now.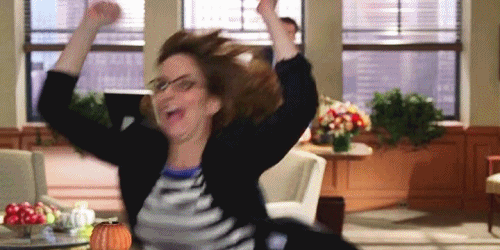 5. Eye of the Tiger is over.

I should have put it on repeat. Rookie mistake.


6. This is kind of hard now.

Should I slow down? What's the protocol when your heart is about to burst after five minutes?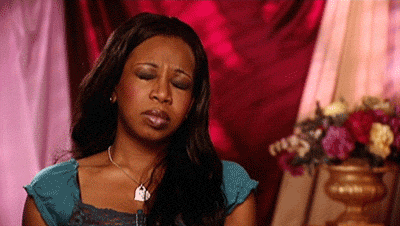 7. A quick walk never hurt anyone.

I hope no one sees me. They'll think I suck at running when really I'm incredible I just need a quick breather.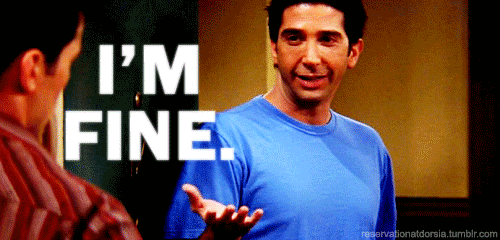 The walk

8. OK, I should probably start again.

But I don't want to. I really don't.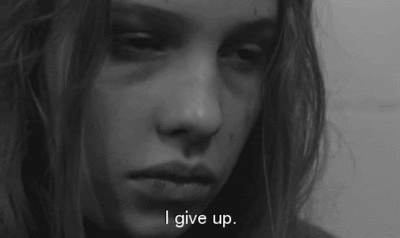 9. Come on!

How do other people do this? I can't start again.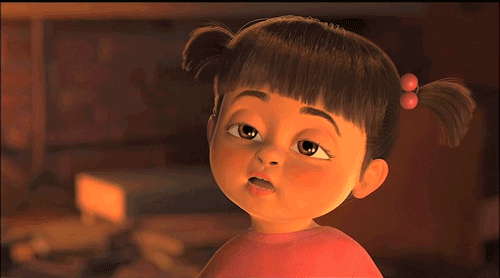 10. I've been walking for the entire length of I Will Survive.

That can't be good. Why can't I do this?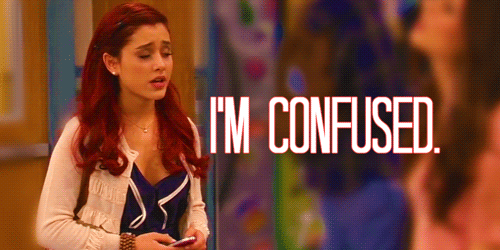 11. OK, here we go.

Back in the saddle. Breathe in, breathe out.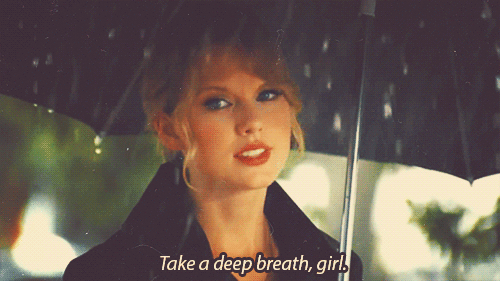 The jog

12. Breathing is key.

In and out. In and out.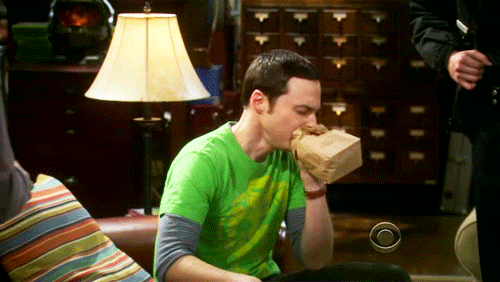 13. I'm itchy with sweat.

Is this normal? I'm burning up.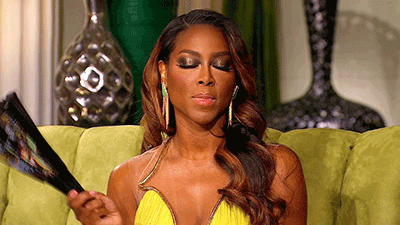 14. I'm stopping again.

Exercise is meant to be good for you. This doesn't feel good for me.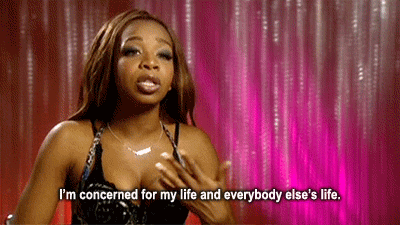 The limp

15. OK a quick two minute walk will be fine.

It'll give me energy to run the last five minutes home. Done deal!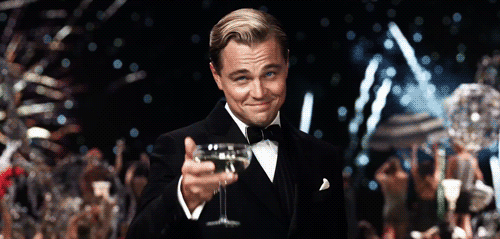 16. My shin bones are going to burst out of my skin.

But it's OK. This walk will help.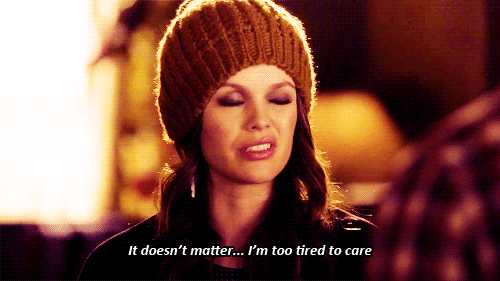 17. One minute of my walk left.

I can do the final stretch. Because I am a champion.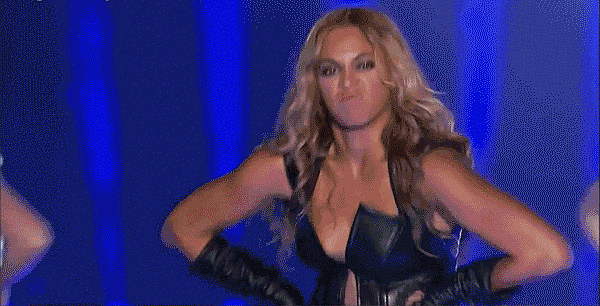 The home stretch

18. And off I go…again.

Don't cry. Do not cry.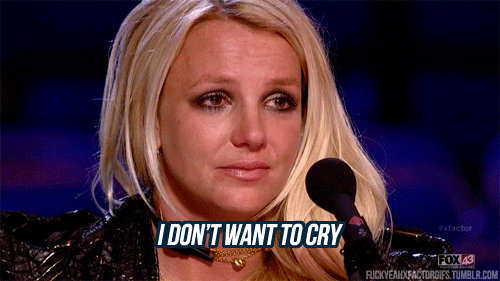 The stagger

19. I need an ambulance.

I must look so terrified right now. I am terrified right now.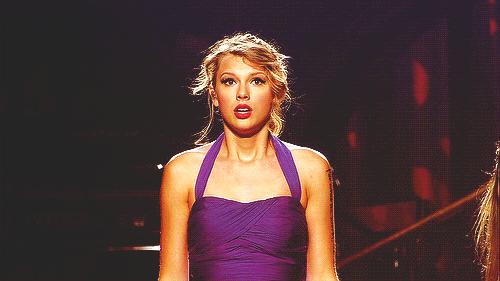 20. My street!

I'm back on my street! I love my street!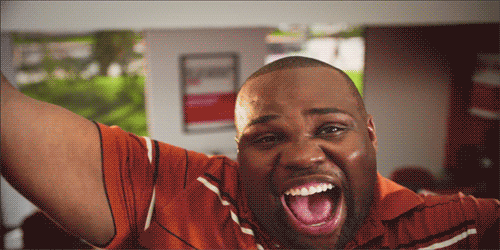 21. There's my neighbour checking me out.

Do not give up now. You are the queen of your street right now.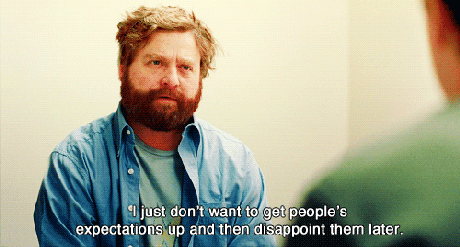 The finish line

22. There's my front door.

I am never doing that again. Never ever.