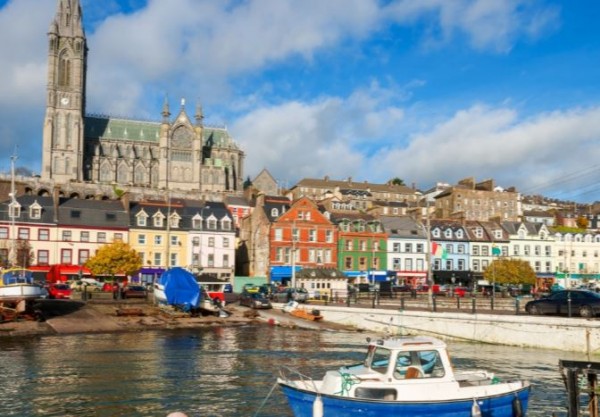 The incredible people of Cork have raised an astonishing €22,000 in just 60 minutes for Abbey Murphy, seven, who has a diaphragmatic hernia, which is an abnormal opening in the diaphragm.
Speaking to Cork's RedFM this morning, Abbey's grandmother Kathleen explained that the youngster has been sick since she was born, with her condition often causing her to vomit up her own excrement as it causes the organs from the belly to move into the chest cavity.
The family have been up and down to Crumlin for the past five years, and had an appointment booked with consultants in Great Ormond Street hospital in London, to find out Abbey's options for tomorrow.
However, they received a phone call yesterday explaining that they weren't covered under the Treatment Abroad Scheme as the tests were with a private consultant.
Talking to the airwaves, Kathleen explained the situation to Neil Prendeville: "She has to wear nappies to school and she finds it very embarrassing. We have been up and down to Crumlin hospital for the past five years and the consultant told us he wanted to get a second opinion, so we went to London and we got one."
If the family wanted for a public consultation they could be waiting over two years.
Following the conversation with Kathleen, RedFM set up a campaign to help raise the money with the people of Cork really stepping up to the plate.
@CorksRedFM @NeilRedFM Shocking story this morning.Great work in helping out the family.Heart breaking. Super radio.Let's hope is goes well

— Ger Gibbons (@germarkgibbons) July 14, 2016
@NeilRedFM well done Neil on helping raise the funds for young Abbey , government reps gone hiding as usual .. People of cork well done
SHARE this inspirational story!