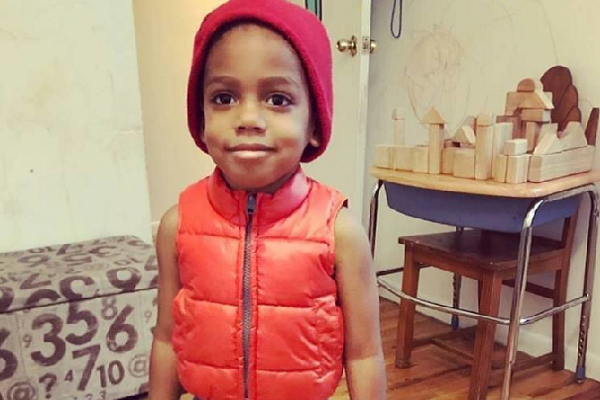 Picture via GoFundMe/Liz Murray
On November 3, Elijah Silvera of New York City died after eating a grilled cheese. His family said that an adult at his school gave the three-year-old the sandwich, despite the school knowing of his severe allergy to dairy.
The boy went into anaphylactic shock. He was taken to Harlem Hospital's Paediatric Emergency Room, as stated on a GoFundMe page set up by family friends, but 'tragically, they were unable to save him'.
According to The New York Times, the school was shut down this Wednesday for 'inadequate supervision of a child and for failing to follow its own written safety plan'.
Since Elijah's death, the GoFundMe 'Saying Goodbye to Elijah' was set up by family friends so that meals can be provided for his parents Dina and Thomas, as well as Elijah's five-year-old brother Sebastian. The money will also be used to keep the family afloat while the parents take time off work to mourn and to pay for funeral costs.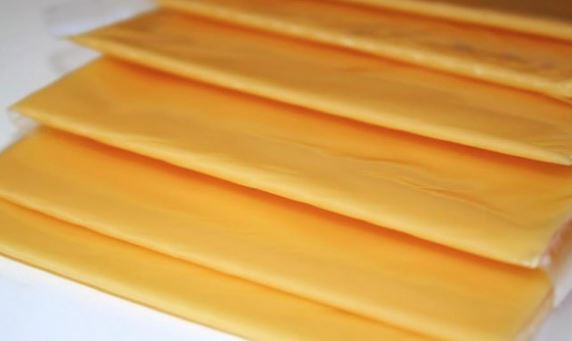 So far the family has raised almost $50,000 (about €43,000) , far over their initial $18,000 (over €15,400) goal. The GoFundMe was only set up four days ago.
Dairy allergies are surprisingly common, especially among children. Up to two out of every 100 kids in the U.S. are allergic to milk, according to the Asthma and Allergy Foundation of America.
Milk allergies are different to lactose intolerance. Lactose intolerance occurs when the body can't digest milk, so the person experiences belly pain and cramps when they ingest dairy. However, with milk allergies, the immune system reacts to the presence of milk with vomiting, hives, and other anaphylactic symptoms. This means that consuming dairy can be fatal, as in Elijah's case.
The Fire Department of New York confirmed that no ambulances were called to the school when the incident occurred. Instead, the boy's mother was called and she took her son to the hospital herself. Elijah's parents said their son's death was 'completely preventable'.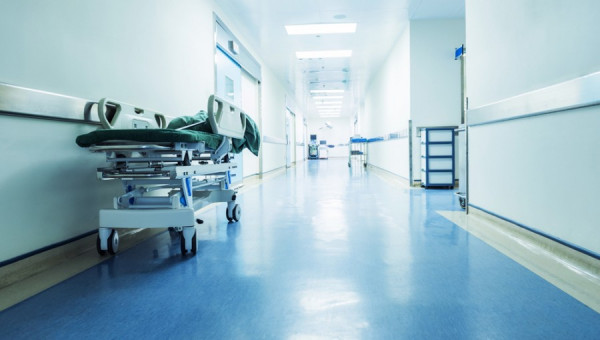 "The outpouring of love from across the country has inspired us to ensure that his death did not happen in vain," Dina and Thomas said in a statement, continuing later on, "While we can no longer protect Elijah, hold him in our arms, or kiss his sweet little face, we can still fight for kids like him. And that's exactly what we intend to do."
They signed off the statement, 'With Gratitude and Determination'.
Our deepest sympathies to Elijah's family and friends.