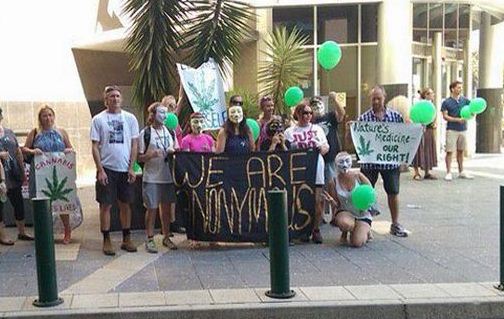 Australian dad Adam Koessler has gained the backing of almost 40,000 people who argue that he should be released from prison having been sent there for treating his two-year-old daughter Rumer, who is suffering from stage 4 cancer, with cannabis oil.
Rumer's dad claims that the toddler showed 'miraculous' signs of improvement after she was treated with the oil, but Adam was arrested and charged at the beginning of the year for possessing and supplying dangerous drugs to a person under 16.
Arguing his case as to why he felt the need to expose Rumer, who has a 50% chance of survival, to the drug, Adam told the
Newcastle Herald
: "Her little cancer-ridden body was alive again- Rumer had an almost instant quality of life, Her energy was up and she wanted to go outside with me instead of lay on her back with her legs curled up."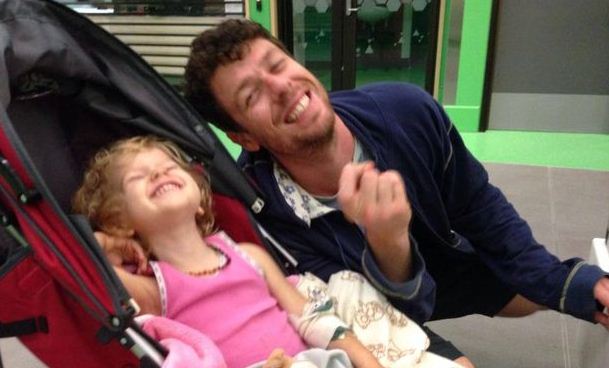 Those who are appealing to the Queensland premier Campbell Newman and justice minister Jarrod Bleijie to reconsider the issue have said: "It is inhumane and unjust to keep a parent, who acted out of love for his child [and] wanting to prolong her life, away from her during such severe illness."

Adam is not permitted to have any contact with his daughter who is currently in intensive care, having experienced a deterioration in her condition.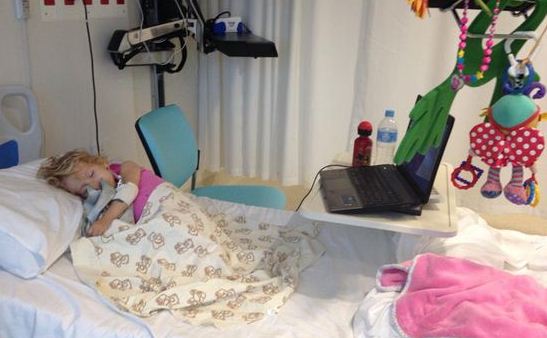 Thousands of dollars have been raised in a bid to help Adam cover the cost of his legal fees and he is due before the courts tomorrow.
A similar case in the States came to public attention recently when the parents of a 17-year-old cancer-sufferer were
removed from the role of primary care-givers
.