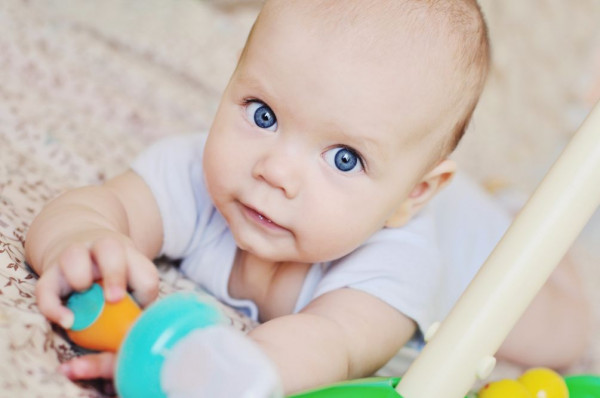 While it might be commonplace these days to find out the gender of your baby before it is born, not every mum-to-be wants to know. And for those who are waiting for the big reveal, deciding on a name can be tricky because you need one for both a boy and a girl.
The rise in unisex baby names has been steady as parents choose to deviate from the norm when it comes to a moniker for their little boy or girl. Celebrities are also influencing this trend with Mila Kunis naming her little girl, Wyatt while Harper Beckham brought this literary name to the fore for both girls and boys.
We have put together 40 of the top gender neutral baby names (and their meanings!) to help you name your baby.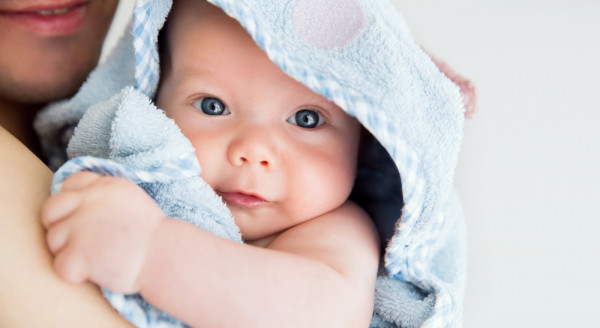 We love how they would suit either sex perfectly!
A
Aubrey meaning supernatural being
Addison meaning son of Adam
Alexis meaning defender of mankind
Avery meaning Elf ruler
Ashley meaning meadow of ash trees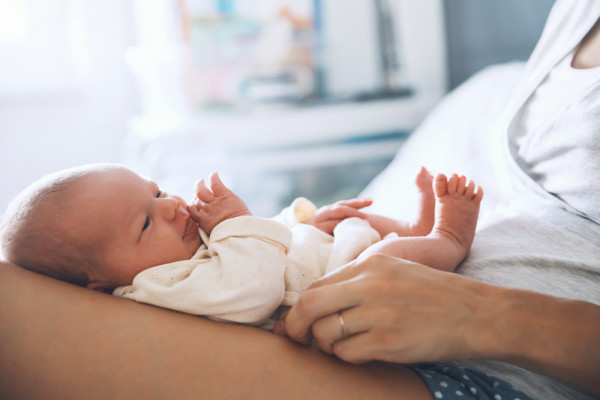 B
Bailey meaning administrator
Brooke meaning a small stream
C
Charlie meaning man
Cary meaning descendant of the dark one
Casey meaning brave
D
Darryl meaning darling
Dakota meaning friend or ally
Devon meaning poet
Drew meaning manly
Dylan meaning son of the sea
E
Emerson meaning brave or powerful
Emory meaning brave
F
Frankie meaning Frenchman or free one
H
Harper meaning harp player
Hayden meaning valley with hay
J
Jamie meaning supplanter
Jesse meaning wealthy or gift
Jody meaning God will increase
Jordan meaning to flow down
K
Kennedy meaning helmeted leader
Kerry meaning dark haired one
L
Lee meaning healer
M
McKenna meaning ascend
Morgan meaning bright sea or great circle
P
Peyton meaning noble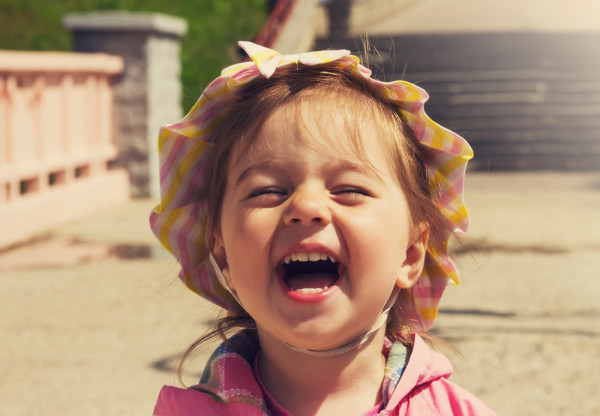 Q
Quinn meaning fifth
R
Reese meaning ardour
Robin meaning bright fame
Rudy meaning famous wolf
Riley meaning valiant
S
Stevie meaning crown
Skylar meaning the Isle of Skye
Sydney meaning wide meadow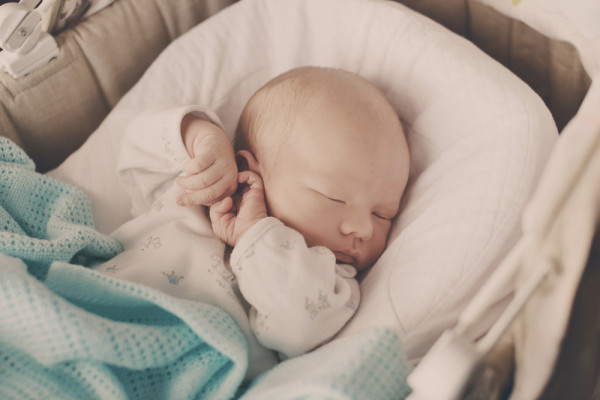 T
Taylor meaning tailor
W
Wynne meaning fair or white