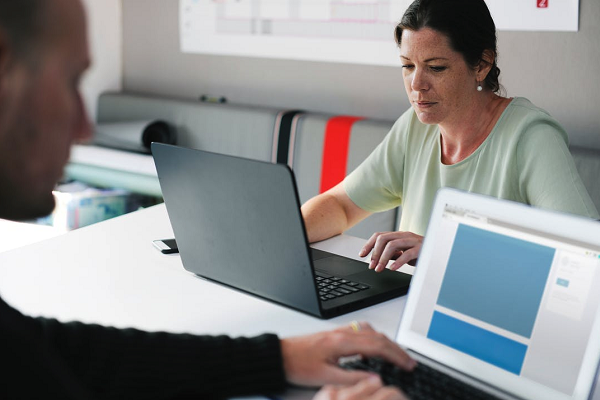 More than two in five working women in the States say they have been discriminated against at their jobs because of their gender, a new Pew Research Center survey found.
Precisely 42 percent of women report experiencing gender-based discrimination in the workplace, which is about twice as much as the 22 percent of men who say they've faced such prejudice.
The survey was carried out this summer, just before the #MeToo movement took off, and analysed data gathered from almost 5,000 American adults.
Sexual harassment itself was addressed in a separate question, with three times as many women saying they were sexually harassed in the workplace compared to men (22 percent to seven percent, respectively).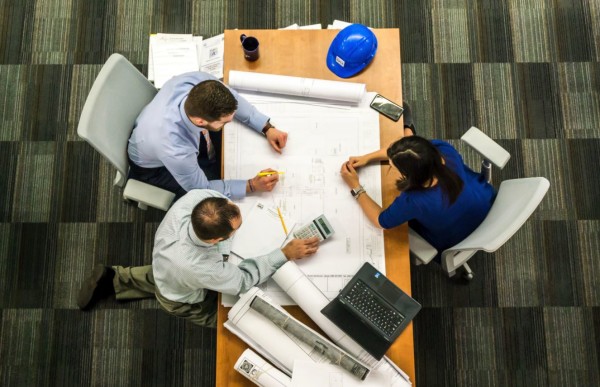 Financially, women are also at a disadvantage. A quarter of women say they earn less than a man in the same role, while only five percent of men report being paid less than a woman doing the same job.
Women are almost four times as likely to say they have been treated as incompetent because of their gender, with 23 percent of employed women reporting this compared to six percent of men.
Working ladies in the States also lose out on career mentorship, with 16 percent reporting that they received less support from a senior leader than their male colleagues. Only seven percent of men say they found themselves in a similar position.
The proportion of women reporting harassment remains about equal across political views and ages. However, well-educated women were much more likely to report that they had experienced gender-based discrimination.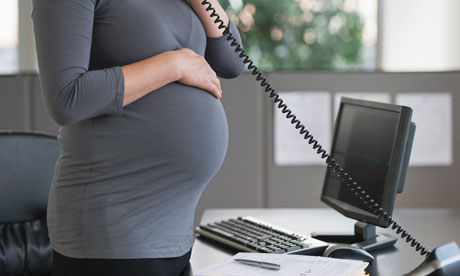 Over half (57 percent) of women with postgraduate degrees say they face a gender-based bias at the workplace, much higher than the 40 percent of women with bachelor's degrees and 39 percent of women without a college education who reported the same.
As well, 20 percent of women who didn't finish college say they are paid less than their male peers, a significant drop from the 35 percent of women with postgraduate degrees who say they are underpaid due to their gender.
Race played a role in the likelihood of women saying they experience gender discrimination in the office, too. More than half of black women (53 percent) say they face this kind of prejudice, while 40 percent of white and Hispanic women say they have as well.
Do these numbers surprise you, mums? Have you ever faced discrimination in the workplace?