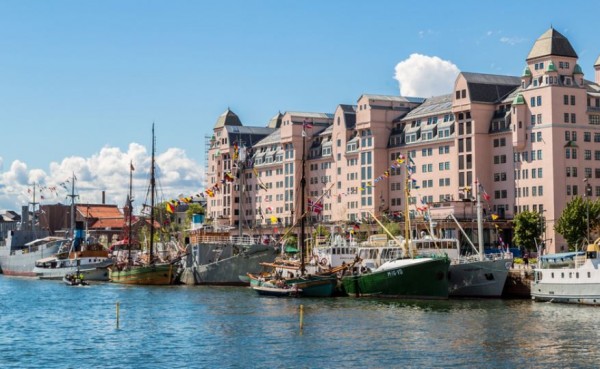 When it comes to choosing a family holiday, many of us just stick with the usual France or Spain as you know what you are getting and are guaranteed some sun!
This year, why not head up instead of down and book yourself and your family cheap flights to Oslo for a much-needed family break.
Norway is notorious for being expensive, but if you book online, and pick and choose your activities wisely you are guaranteed to have a holiday to remember.
If you are heading that way with the kids, make sure you take note fo the following five things to do with the kids while you are there:
1. International Museum of Children's Art
See the world through the eyes of kids in this quirky and fun museum that showcases children's art from 180 countries.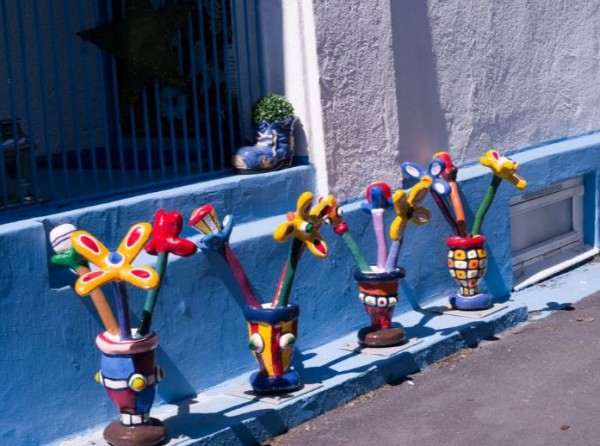 2. Norwegian Museum of Science and Technology
An absolute paradise for anyone who is curious about science and technology, it has more than 80 interactive installations and plenty of exciting activities planned for the holidays.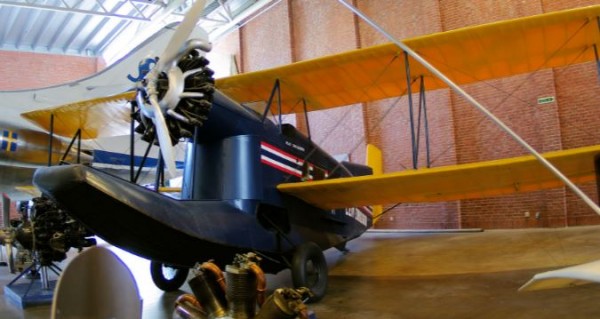 3. TusenFryd Amusement Park
Norway's largest theme park, TusenFryd has over 30 attractions for kids and adults. Whether you're into roller coasters, shopping or just eating, this Park has everything you could need for a fun-filled day of activities.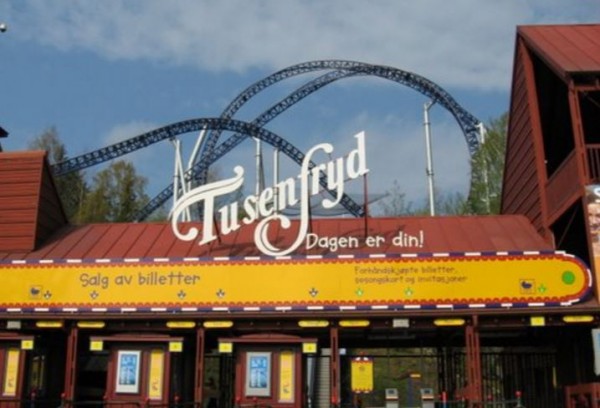 4. Oslo Sommerpark
If swinging through trees or challenging yourself from the ground, then Oslo Sommerpark is for you. It is one of the biggest Scandinavian rope courses, with over 150 courses along nine different routes. Suitable for kids and adults, this is a great way to challenge yourself and get out in the open.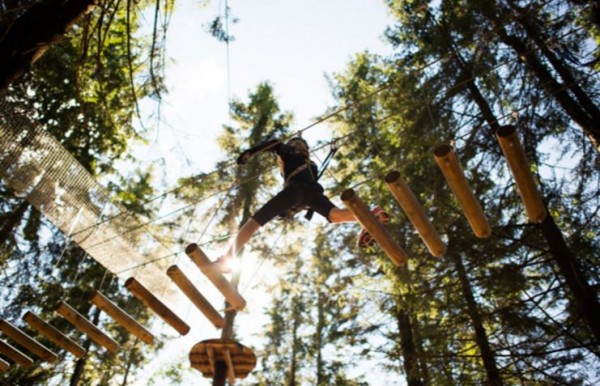 5. Tøyenbadet Public Bath
The gorgeous Tøyenbadet Public Bath boasts two indoor pools and two outdoor pools (in the summer) as well as diving towers and an indoor waterslide.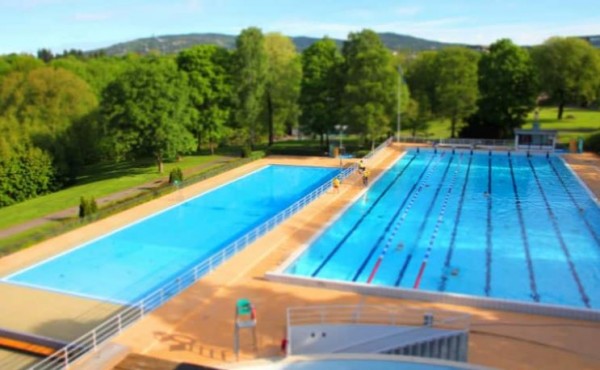 SHARE if you plan on going to this gorgeous city.