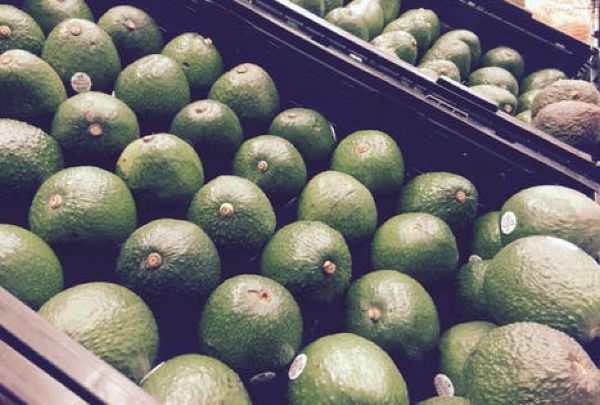 We are big supporters of avocados as an ingredient.
They are a super food packed full of healthy fats, chock-full of vitamins AND happen to be totally delicious.
Avocados are also versatile, and can be used in so many different recipes.
Check out our top five avocado dishes that the whole family will enjoy.
Chocolate avocado pudding
Don't assume that avocados are strictly savoury. They make the most wonderful addition to chocolaty desserts. Try out this pudding and let us know what you think.
Guacamole
A classic avocado dish, guacamole is so easy to make and perfect for parties. Try out this delicious recipe, and get the nachos ready.
Avocado ice cream
Do not fear, this cold treat is creamy and delicious. Coconut and lime are involved to make this the best ice cream you've ever had (and it's healthy too).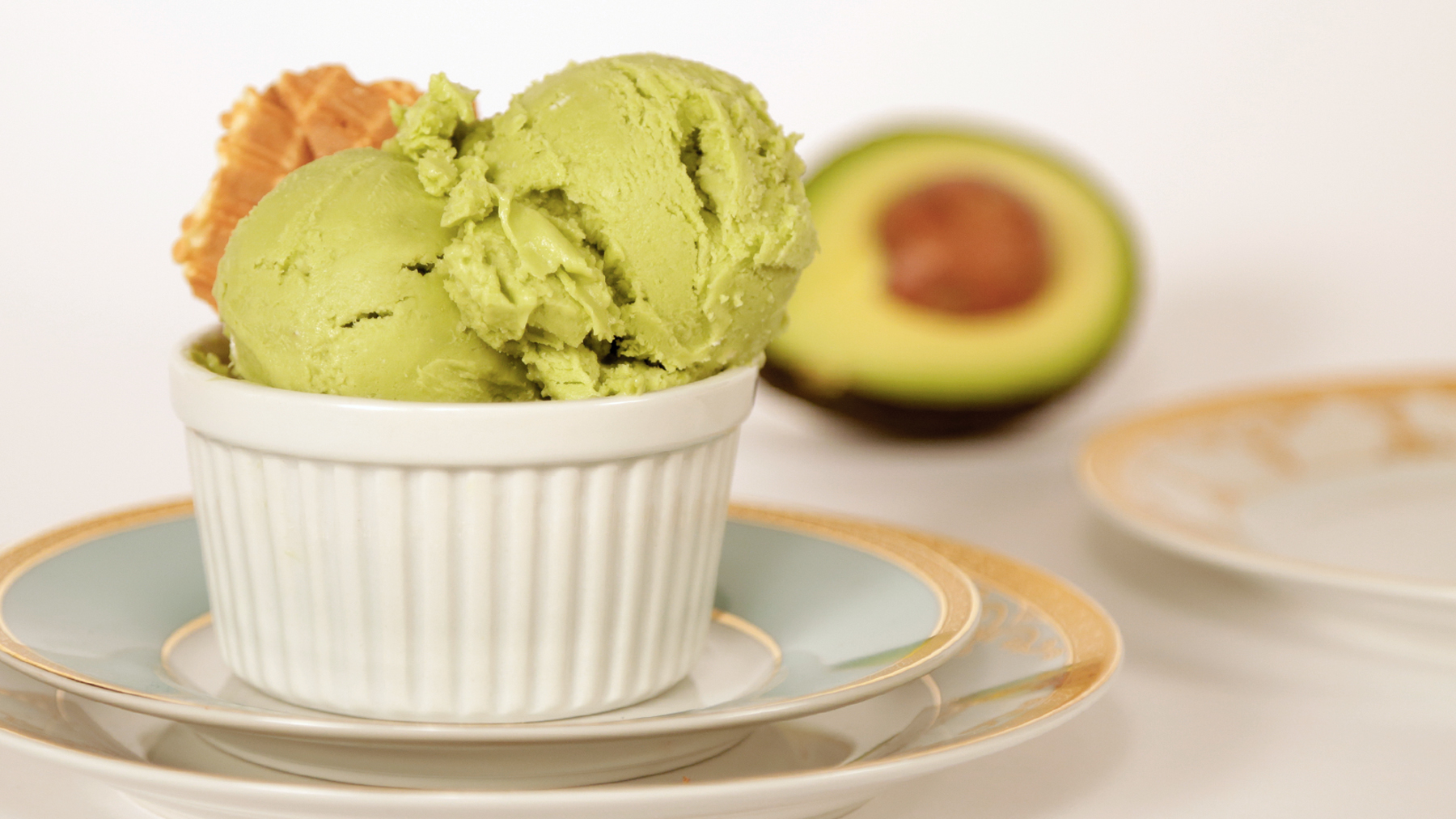 Avocado grilled cheese
A toastie with a twist. You can literally add avocado to anything and it will taste amazing, and this sandwich is no exception.
Avocado brownies
These tasty treats taste as delicious as they look. The healthier ingredients means that you can eat them all.