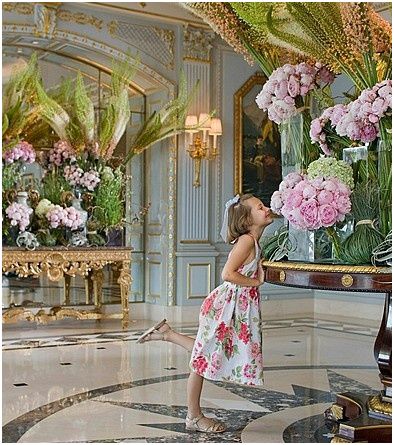 Booking the right hotel for all of your wants and needs can be a daunting task.
What should be a pretty straightforward task, can quickly turn into a minefield of maps, reviews, cancellation fees and check-out times.
Your hotel choice can make or break your holiday, and a bad one can really put a cloud over the whole experience.
To avoid disappointment, ask yourself these five questions before settling on a hotel.
1. Is there an extra charge to book online? If you're using a third-party website for hotels, it's important to check for booking fees. Perhaps you can save money by calling the hotel directly or visiting their website instead.
2. Can I find it on a map? If the price looks too good to be true, it's very possible that it is. Hefty taxi fares or hectic bus schedules can really put a dampener on your holiday. Take a few extra minutes to pop the address into Google Maps to pinpoint exactly how far your hotel is from the main city and attractions.
3. What else am I being charged for? Pay close attention to the small print for additional taxes and services charges. Look out for extras such as room tax, resort fees, or city tax. Call the hotel directly to ask for a breakdown of fees. It could turn out that what you thought was a bargain, is actually pricier than other hotels in the area after additional and almost hidden costs.
4. Do I pay in advance? Getting that great deal may involve a prepaid, non-refundable stay. You may be willing to take the risk here, but either way you should know where you stand with your hotel as your holiday approaches. It's also a good idea to know whether or not you're entering in your payment information to hold a spot, or if you're asked to pay on arrival.
5. What's the cancellation policy? If you're asked to give over your credit card details, it's important to suss out the hotel's cancellation policy before you book. While some hotel charges are paid upon booking, others let you make changes or cancellations up until 24 hours before your stay begins.
Image via Pinterest.