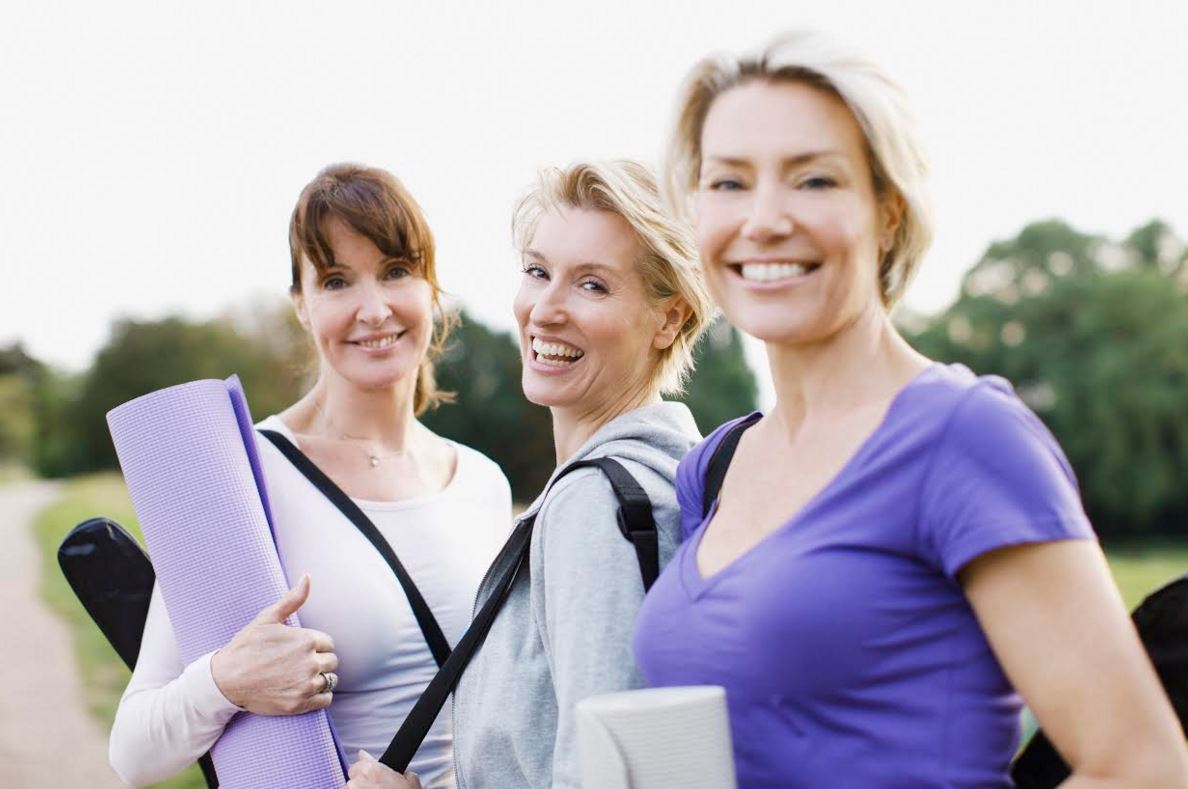 Always Discreet is on a mission to give a voice to the one in three women who suffer from bladder sensitivity in silence.
According to research conducted by the brand, women with frequent bladder leaks feel less attractive, avoid sex, lack confidence to wear the clothes they want and feel older than their years.
Nowadays, women aren't defined by their age, with many feeling a lot younger than they are. However, this is not the case for the millions of women who suffer from sensitive bladder, with many admitting to feeling older then what they really are as a direct result of their condition.
With nearly half of sufferers admitting it also affects their happiness, Always Discreet want to break the silence so women can feel empowered to talk about it and get help.
If you do suffer from sensitive bladder, the following expert tips from Dr. Shirley McQuade, Medical Director at The Well Woman Centre in Ireland, will help you take care of yourself.
1. It's good to talk
Share how you are feeling with someone. If you feel too embarrassed to speak to a loved one then set up an appointment with your GP. Many women across Ireland suffer from sensitive bladder, you are not alone and there is help available.
2. Set a schedule
Your bladder is trainable. If you're troubled by needing to pass water very often and needing to rush to the toilet, talk to your doctor about a daily schedule to build up your bladder's holding capacity.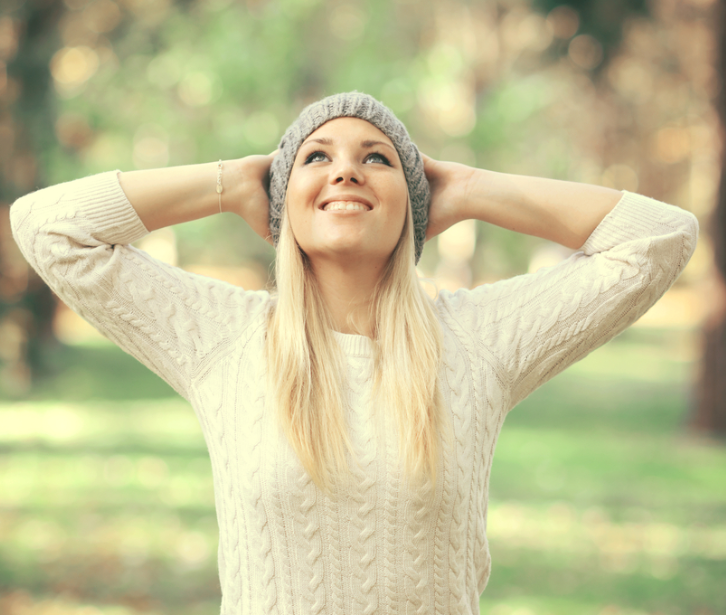 3. Drink just enough
There's no need to avoid drinking in order to reduce the urge to visit the bathroom. Limiting your water intake makes your urine more concentrated, which boosts your chances of bladder irritation. Keep hydrated.
4. Bye, bye barista
Caffeine, alcohol and fizzy drinks could be your new worst enemies – they can irritate a sensitive bladder. If your symptoms include needing to rush to the loo, try limiting those coffees, teas and carbonated beverages for a week or two to see if it helps.
5. Regular relaxation
If you experience anxiety, worry and concern because of your sensitive bladder, mental relaxation can be a very valuable aid. Deliberately include activities in your daily life that bring you pleasure, such as meeting a friend, going to the cinema or taking a walk.
RTÉ presenter Bláthnaid Ní Chofaigh recently admitted to suffering from the condition for nearly a decade, so why not share your story at Always Discreet.
Always Discreet for Sensitive Bladder are ultra thin while providing the protection women need, meaning you can move about confidently without the worry of leaks.