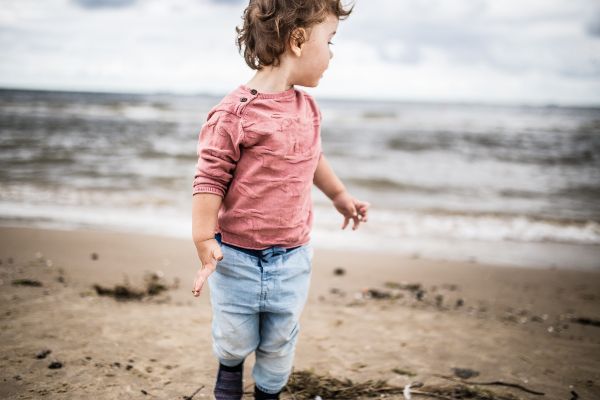 Once the kids are off school, the first thing you wonder is how on earth you'll keep them (and you!) fully occupied and entertained - especially when their mid-term break rolls around. But, don't fret, we've rounded up five things bound to surely keep the entire family entertained over the next seven days.
Visit Dublin Zoo
Asides from the fact that they have just welcomed a new rhino calf (SO adorable!), you can visit Zoorassic World, the Zoo's brand-new home for reptiles or they have a range of events for adults and kids alike starting February 14th, including fun, educational workshops for kids as well as Lifelong Learning classes aimed at those that bit older, including talks referring to zoos, national parks worldwide and the changing relationship of humans, wildlife and the environment.
For more information, see DublinZoo.ie
Get them immersed in movies
A selection of hugely entertaining films Coco and Early Man will be on the big screen in ODEON Cinemas. You'll probably enjoy them more than the kids (no judgment).
The wonderful 'Coco' follows the adventures of a 12-year-old boy named Miguel, who finds himself in the Land of the Dead while on a quest to prove his talent as a musician. His family has banned music for generations, but when he's magically transported to the vibrant and colourful Land of the Dead, he sets out to discover the true story of his family's history.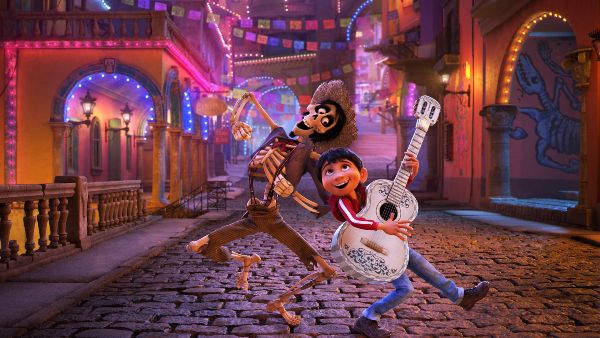 Equally great is 'Early Man' is the latest extraordinary claymation adventure from the creators of 'Wallace And Gromit.' Set at the dawn of time, 'Early Man' follows young caveman Dug on an epic quest to save his tribe from a mighty enemy and his Bronze Age city. Also showing are Paddington 2 and The Lego Ninjago Movie.
A word of warning: Mid-term is a busy time in cinemas so to avoid disappointment, book your tickets online HERE.
Brush up on your hands-on history
Ireland's national museums are free to visit, as are their eye-catching mid-term event and activity programmes. Standouts this week include an Animal Lottery Family Tour (Feb 13th, 11.30am and 2.30pm) or hear about the story of the Little Red Hen and her friends (told with puppets!) in this fun interactive gallery session (Feb 15th between 2.30pm and 3.30pm with booking required). Your little ones will get to hear the tale, handle objects from the collection, and then make their own character.
For details of all events on over the mid-term, see museum.ie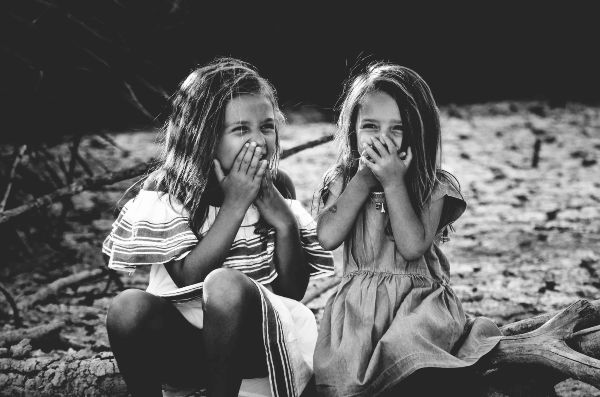 Give them green fingers
Entrance to the Vandeleur Walled Garden at Kilrush, Co Clare is free which is especially handy should the sun split the tress this week (we can pray). Set among 420 acres of woodland, the old estate makes for a varied family day out. Just some of the attractions bringing the fauna and flora to life for the kids include a fun and tricky horizontal maze, Victorian-style working glasshouse, a living willow structure, sand area and a butterfly trail. When you want some downtime, feel free to explore the Vandeleur family history in a museum above the tea rooms.
Visit vendeleurwalledgarden.com for more
Take them on an adventure
If you really want to tire them out, head to Pirate Adventure Park at Westport House in Mayo enjoy pedal boating, a pirates' swinging ship, plunge log flume rides, bouncy castles and pedalo boats on the lake. You can also go on a train tour if pirates aren't your thing.