This is the time of year when many mums go out fo their way to decorate the inside of their homes with Christmas baublés and tinsel and there are even a few who bring the festive fun outside, and not just with fairy lights.
Here are five gloriously festive houses that will get you excited for Christmas:
Using just wreaths and a few fairy lights the owners have created a simple yet beautifully festive home.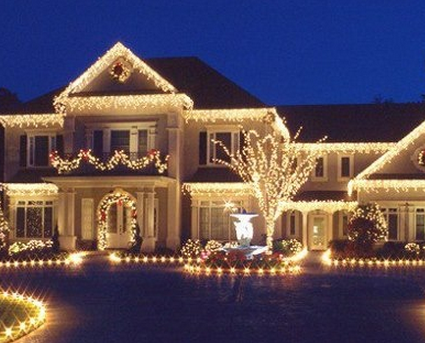 You can never put too many lights up at Christmas, just expect a hefty electricity bill come January.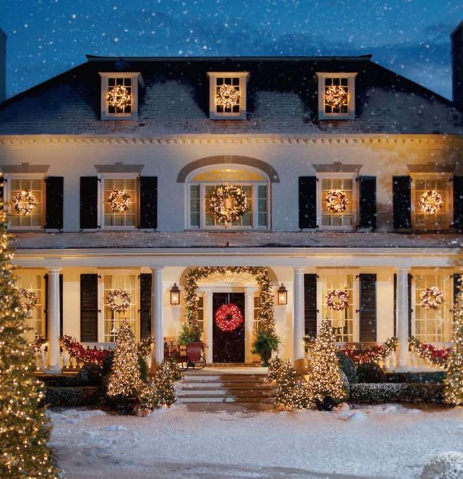 We aren't sure if we love the actual house or the decorations more...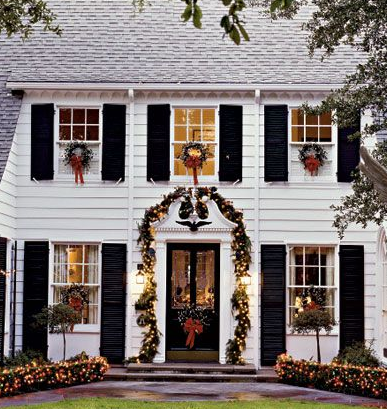 Wreaths aren't just for front doors as this beautiful home shows.
You can never have too many lights at Christmas.
images via Pinterest