What is it about a good dip?
Seems like everything tastes better when dunked in some creamy goodness. That's what my children think, anyway!
We've put together some seriously healthy dips for your little ones for all their favourite meals - fish fingers and chicken tenders!
It is also a great way to introduce some new and exciting flavours into your child's diet.
1. Cucumber Dip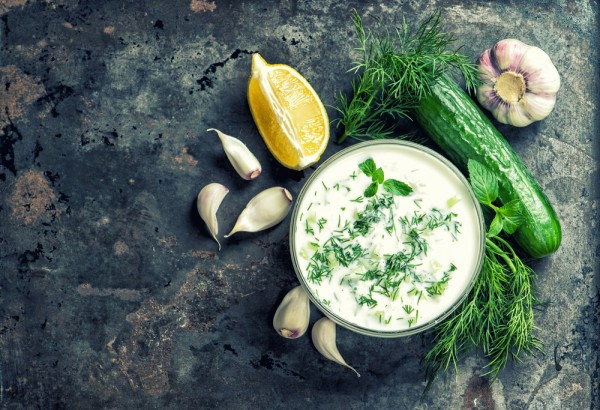 Grate half a cucumber into a bowl with 150ml of plain yoghurt. Add a squeeze of lemon juice and a few snips of mint. Stir well and add seasoning if required.
2. Bean Dip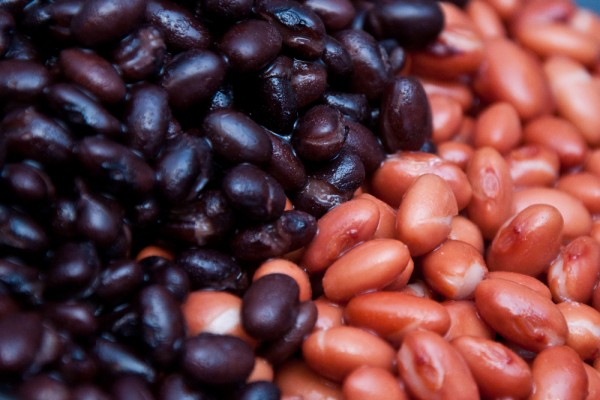 Crush two garlic cloves into a bowl. Add a tin of black beans, a pinch of cumin, a quarter cup of water and two tablespoons of olive oil. Mash together and season. You now have a fresh and tasty dip that is packed with protein as well as fibre.
3. Hummus with a twist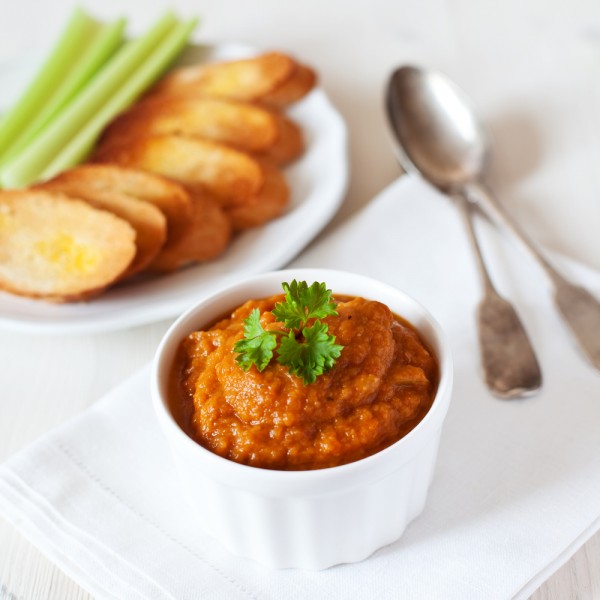 Peel and cut a large butternut squash into chunks and roast for half an hour. Add the roasted chunks into a food processor with a garlic clove. Add two tablespoons of tahini, a drizzle of olive oil and chopped coriander. Blitz and serve with a dollop of pesto. Heaven.
4. Kids Basil Pesto
Blitz two cups of basil leaves in the food processor, add a garlic clove and half a cup of chopped almonds. Add in a chunk of parmesan cheese, salt and pepper and as much olive oil as you want (depends on the consistency you prefer). We love serving this with some flat-breads or drizzled over your chicken pieces.
5. Healthy Ketchup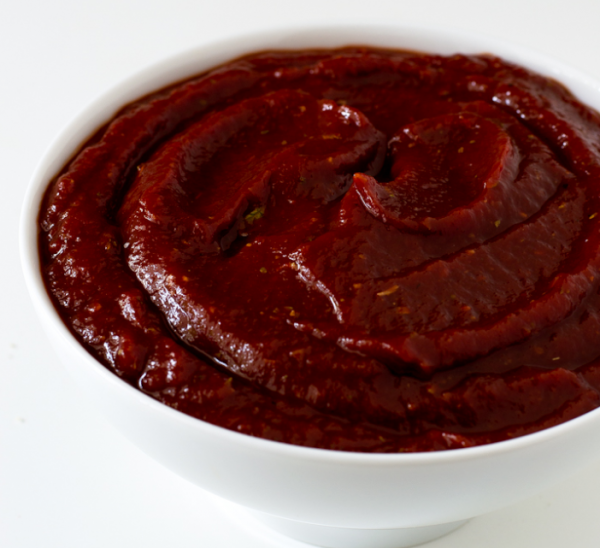 We love this reduced-sugar version of tomato ketchup and the kids will too. Heat three tablespoons of olive oil in a pot, add a clove of garlic and sauté for a few minutes until it is fragrant. Pour in five crushed tomatoes (we like using cherry tomatoes) and two spoons of passata and allow to bubble over a medium heat for half an hour. GIve it a good stir and crush the tomatoes with a fork to incorporate the oil. Cool down and serve. Perfect with those fish-fingers!