It's finally Friday which means we can look forward to a relaxing weekend ahead. Some of us will be getting ready to hit the town tonight but now and again we just want a chill night in with comfy clothes, a facemask and candles lighting.
While we all love scrolling on our phones and watching a good movie to help us unwind, we're running out of options on Netflix! If you're looking to take it easy this evening, then give baking a go.
Baking is one of our favourite ways to spend our free time as it's very relaxing and you get a tasty reward at the end of it!
Check out our list of mouthwatering baked treats below and become your own baker tonight.
Top with all of your favourite sweet treats!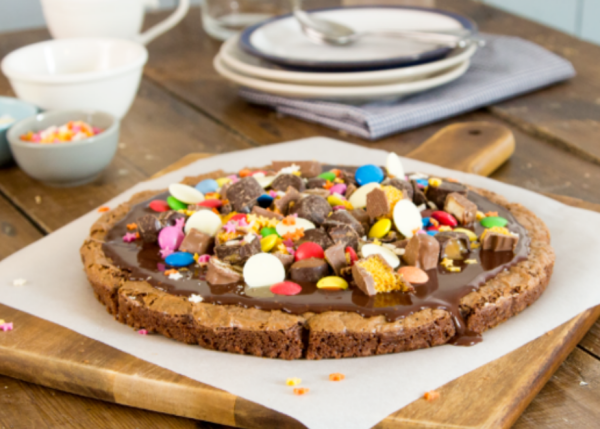 So easy to make and very moreish.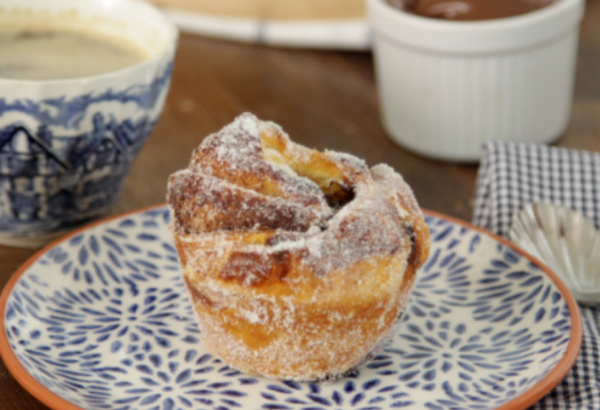 You can't beat banana bread.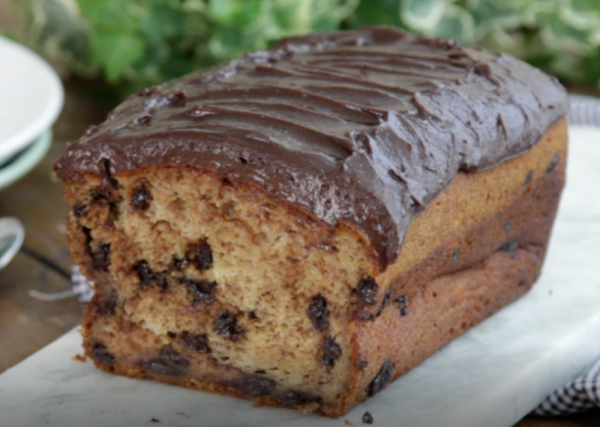 A nice twist on a yummy dessert.
Calling all white chocolate lovers! You NEED to try this.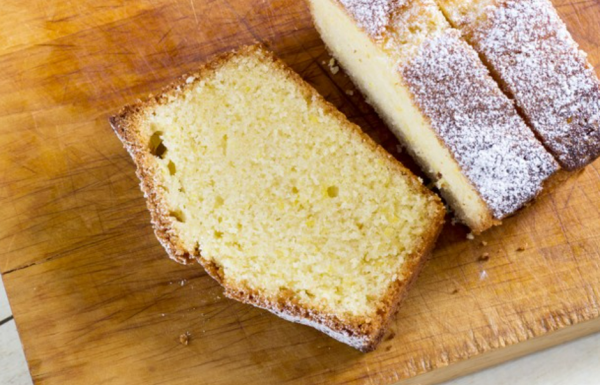 So quick and easy to make.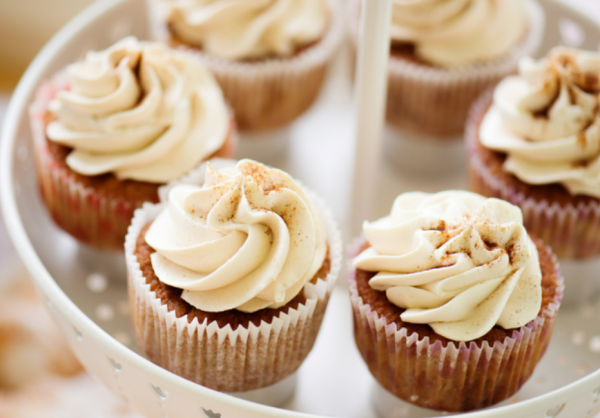 Chocolatey and decadent- the perfect Friday treat.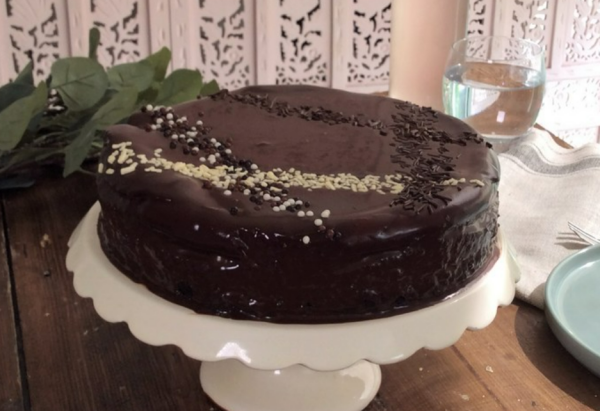 The tastiest cookies you'll ever try!