As these pictures show, a house does not have to simply be made out of bricks and mortar. With a little bit of imagination - and probably a lot of money - you can upcycle a few old shipping containers to create your very own home.
Fun, original and environmentally friendly.
This one is really in keeping with its surrounding environment.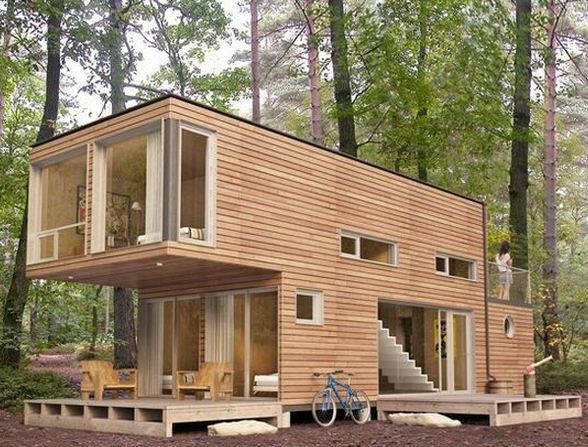 This one looks so warm and cosy.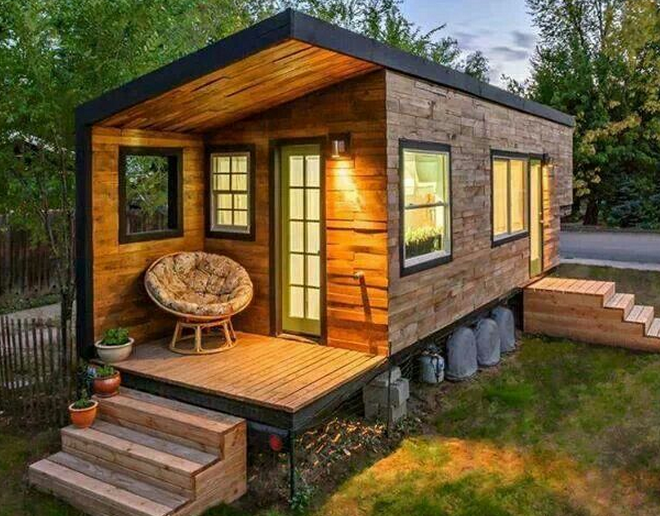 A great way to make use of natural light.
You don't need to build a whole house out of a container - this is pretty ingenious.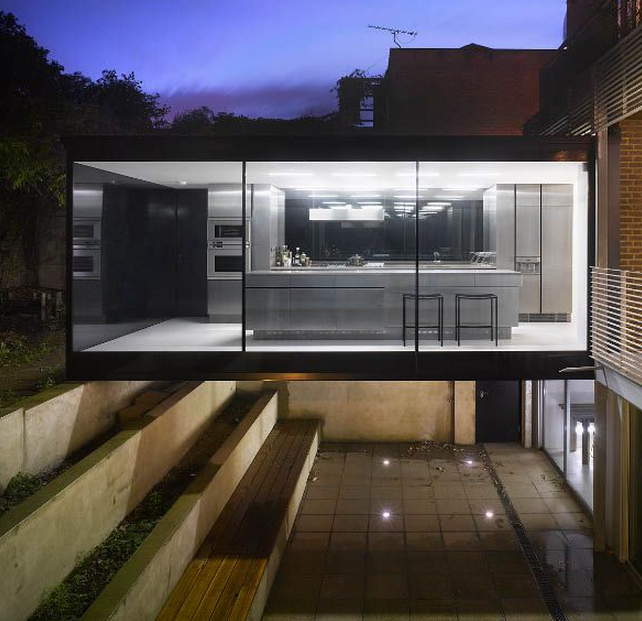 You don't have to settle for a one level house either.
images via Pinterest