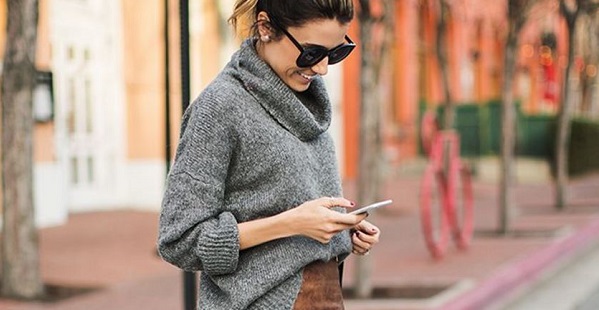 One glance out of the window, and you could be forgiven for thinking that we're still in the middle of winter - but we assure you, spring is just around the corner! While we may not have any control over the elements, thankfully we do have control over our wardrobes, and the best way to step into spring is by investing in some new-season trends.
Here are five new looks that every mum can incorporate into her spring wardrobe:
Smart androgynous
Spring 2016 is the season of the white shirt; the button-down, to be exact. Tuck it into a long pleated skirt, or layer it over your leather-look leggings – it's about to become your daily go-to piece.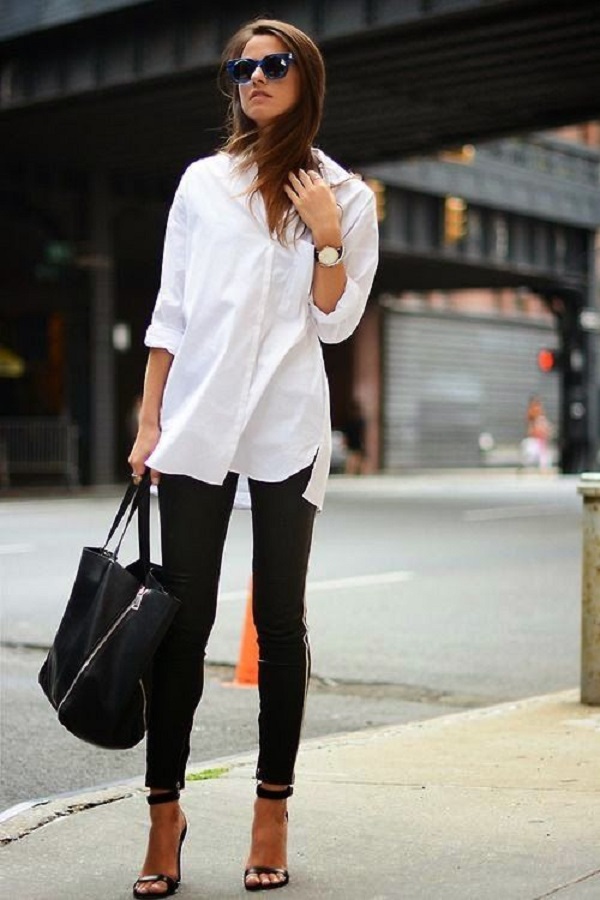 Sexy seniorita
This season's collections have been dominated by Spanish cultural influences, and the off-the-shoulder look is right up there in the spring trends. An off-the-shoulder top or dress is the perfect solution for when you want to show a little extra skin on date night. Amp up the glamour with shades of red and orange.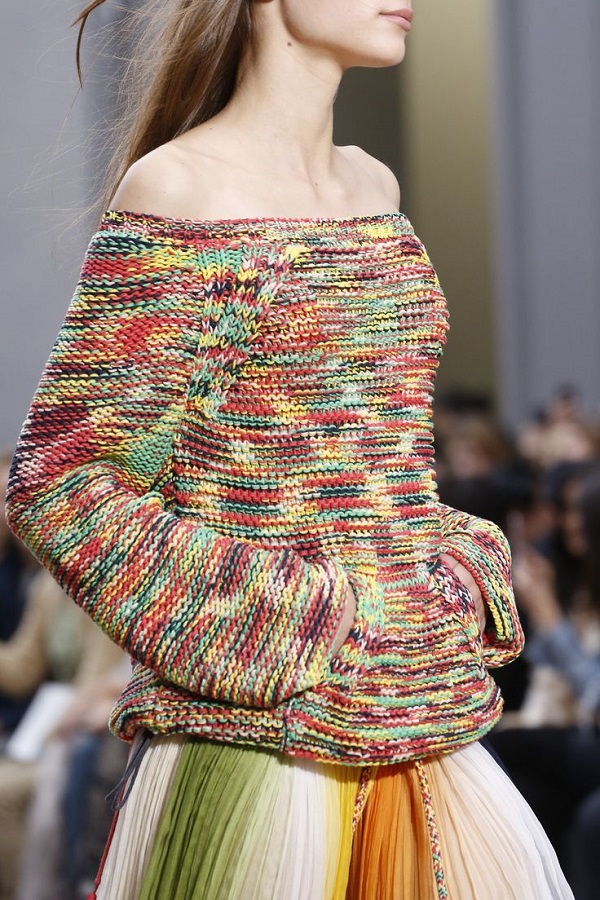 Country chic
It's likely that you're nowhere near ready to part with your winter knits, and if this is the case then you will love this look. Marled knits are at the top of the trend lists this spring, and will work perfectly when teamed with your basic leggings, or when tied with a waist-belt over your favourite maxi skirt.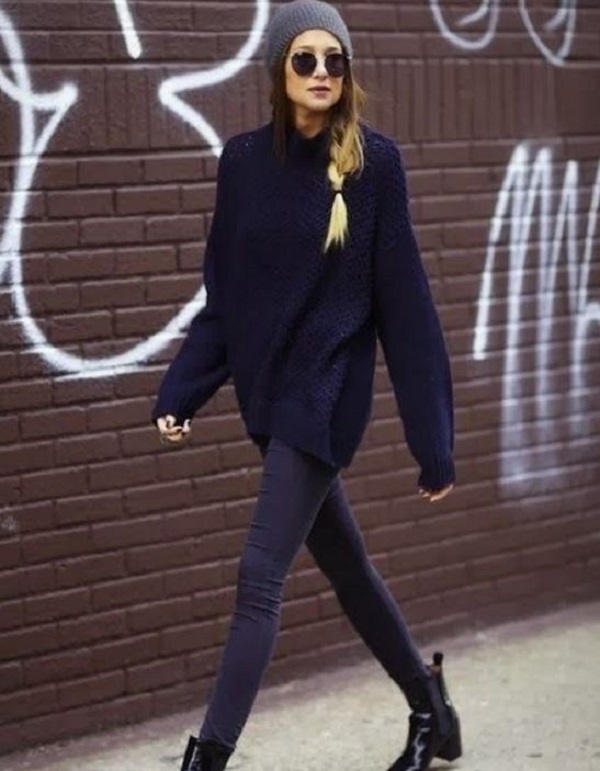 Flamboyant florals
Floral is the perennial spring trend, and this season it's back with a flamboyant twist. From high necks to long, ruffled sleeves, this season's collections are dominated by a distinctly Victorian motif – perfect if you want to switch up your office attire.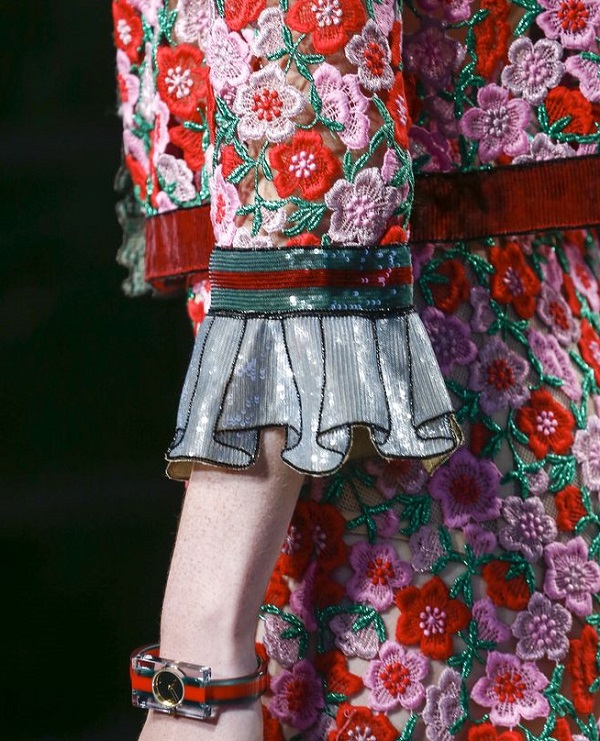 '70s hipster
While velvet was the go-to fabric for winter, it's suede all the way for spring. Channel your inner '70s hipster by investing in a striking jacket, skirt or pair of knee-high boots – it will keep you warm as well as stylish.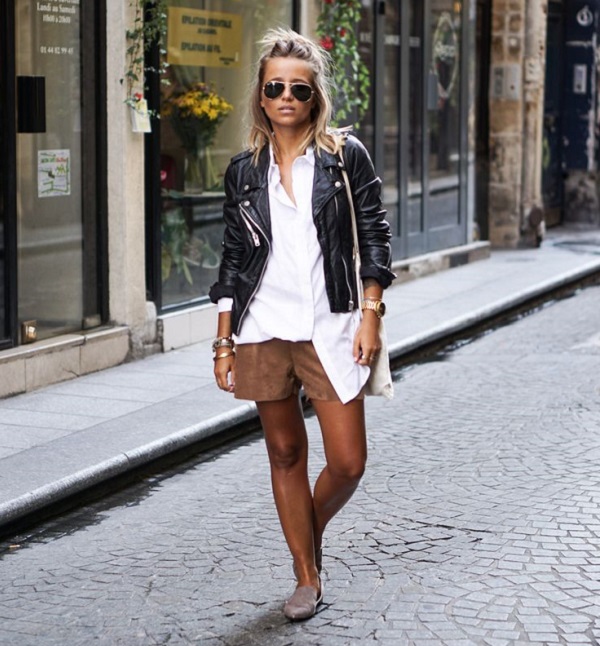 Images via Pinterest